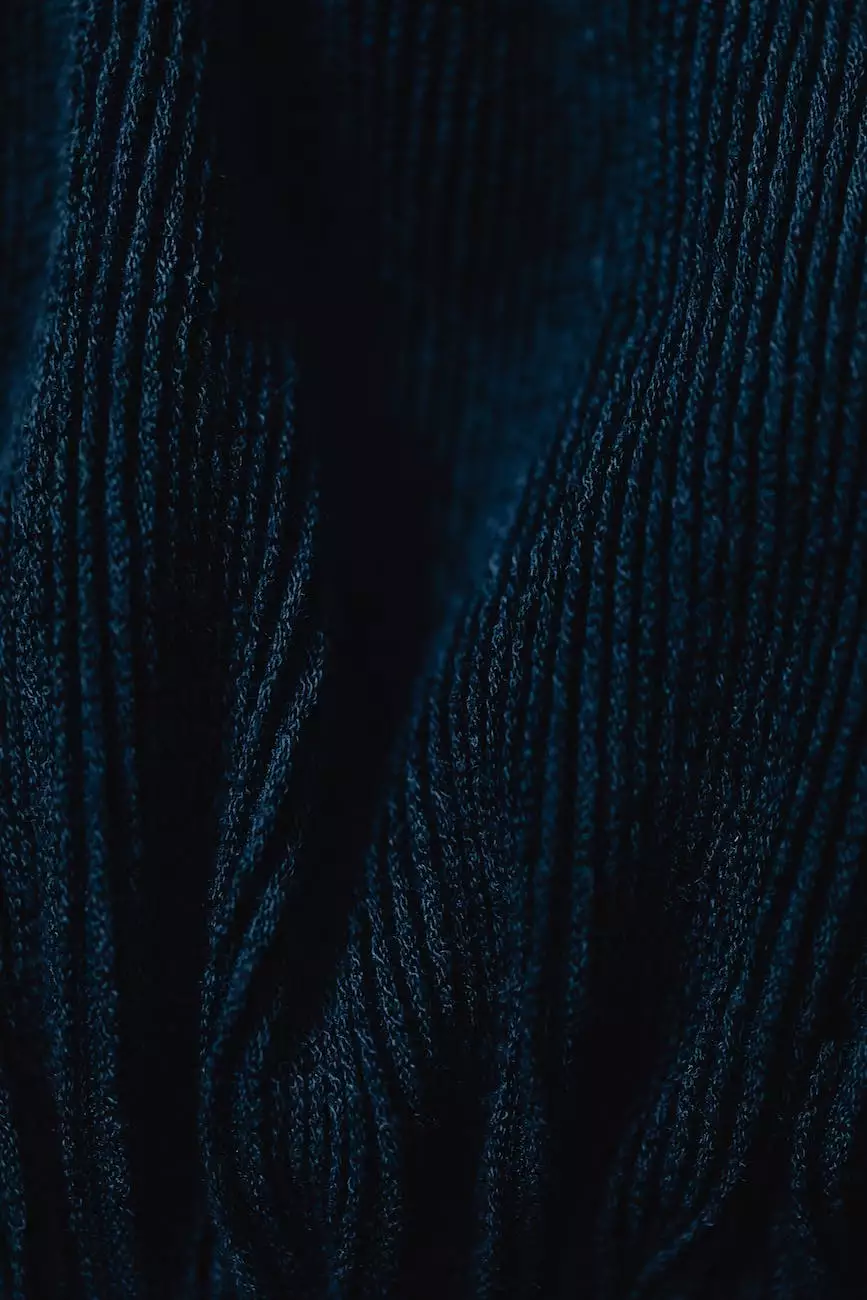 Enhancing Your Home and Garden Interior Design
Welcome to J&J Granite, your premier destination for exquisite home and garden interior design solutions. Our mission is to provide you with finest-quality materials that not only enhance the aesthetics of your space but also offer exceptional durability and functionality. In this page, we proudly present our exquisite 4651 Navy Legacy laminate countertop, a true masterpiece for your kitchen or bathroom.
Unparalleled Elegance and Style
When it comes to creating a captivating interior design, the right choice of countertops plays a crucial role. Our 4651 Navy Legacy laminate countertop combines timeless elegance with trendy style, making it a perfect fit for modern and traditional settings alike. The rich navy blue hue adds a touch of sophistication and sets a truly luxurious tone in any space.
Crafted with meticulous attention to detail, this laminate countertop offers the appearance of natural stone at a fraction of the cost. Its premium quality construction ensures long-lasting performance while requiring minimal maintenance, making it the ideal choice for homeowners seeking both beauty and practicality.
Unmatched Durability and Resilience
At J&J Granite, we understand that durability is of utmost importance when it comes to choosing the right countertop for your home or garden. The 4651 Navy Legacy laminate countertop is engineered to withstand the demands of daily life, effortlessly resisting scratches, stains, and heat exposure. With its exceptional durability, you can enjoy a stunning countertop that retains its original charm for years to come.
Transform Your Space with Versatility
Whether you're renovating your kitchen, bathroom, or any other space, the 4651 Navy Legacy laminate countertop offers unparalleled versatility. Its timeless color and design allow it to effortlessly blend with various decor styles and color schemes, giving you the freedom to unleash your creativity and bring your vision to life.
Additionally, our laminate countertops are available in a range of sizes, allowing you to customize the perfect fit for your unique space. With J&J Granite, you can effortlessly create a cohesive and stylish look that reflects your personal taste and enhances the overall ambiance of your home.
Trust in J&J Granite's Expertise
With years of experience in the industry, J&J Granite has earned a reputation for delivering exceptional products and expert craftsmanship. We are committed to exceeding your expectations and helping you achieve the home and garden interior design of your dreams.
With our 4651 Navy Legacy laminate countertop, you can transform your space into a haven of elegance and functionality. Explore our wide range of laminate countertops today and experience the J&J Granite difference. Contact us now to schedule a consultation with our knowledgeable team and take the first step toward creating the perfect interior design for your home.
Conclusion
Add a touch of elegance and sophistication to your home with the 4651 Navy Legacy laminate countertop from J&J Granite. Combining timeless style, unmatched durability, and unparalleled versatility, this countertop is the perfect choice for enhancing your home and garden interior design. Explore our exquisite range of laminate countertops today and transform your space into a true masterpiece.
Keywords: laminate countertops, Navy Legacy, home and garden interior design, J&J Granite