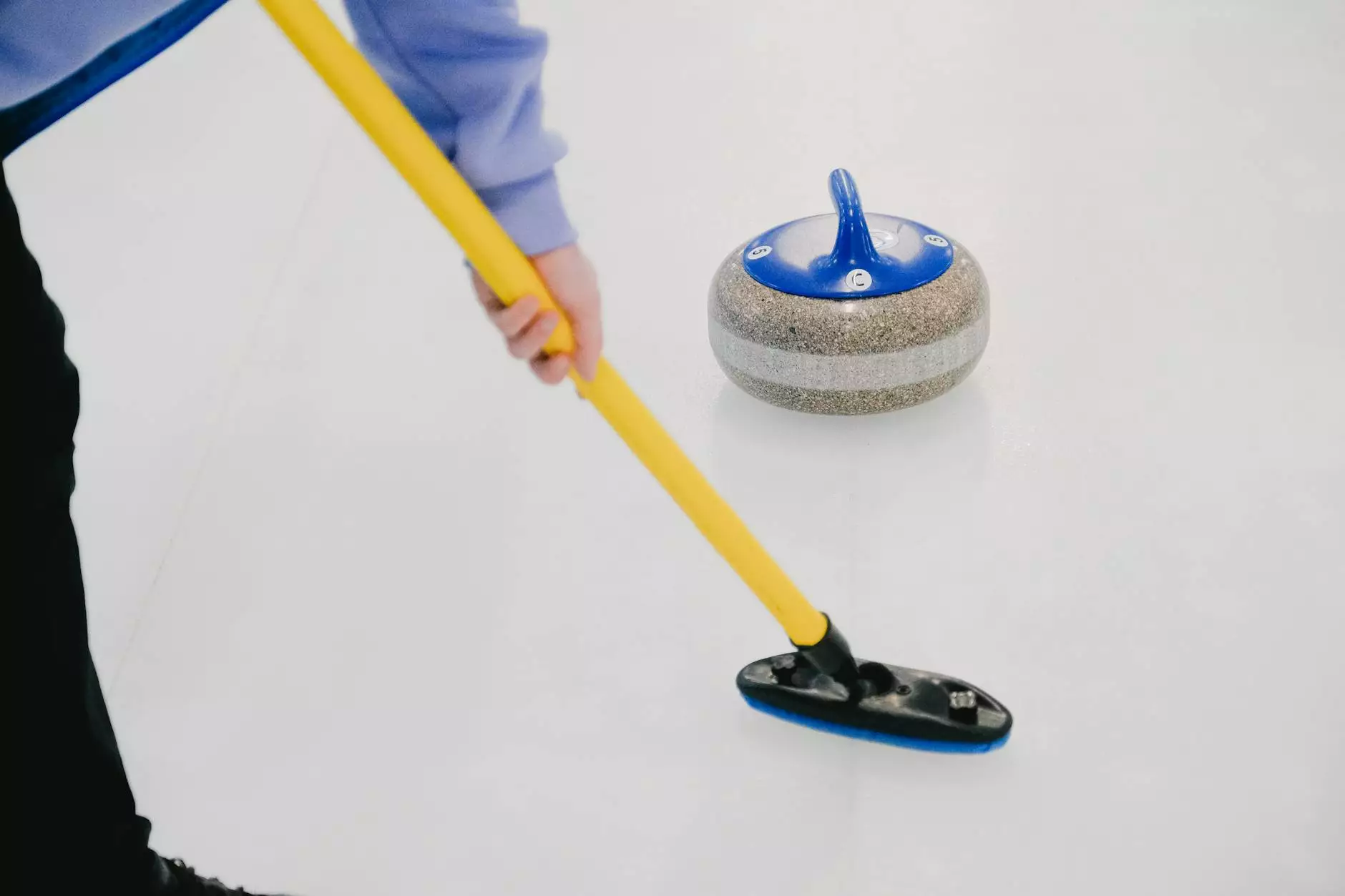 Elevate Your Home Design with 4779 Pewter Brush Laminate Countertops
At J&J Granite, we take pride in offering the finest selection of laminate countertops for your home and garden interior design needs. Our 4779 Pewter Brush laminate countertops are a perfect choice if you are looking to enhance the aesthetics of your kitchen or bathroom while maintaining affordability and durability.
Unparalleled Quality and Aesthetics
Our 4779 Pewter Brush laminate countertops are expertly crafted using state-of-the-art techniques and the highest-quality materials. With their stunning brushed pewter appearance, they add a touch of elegance and sophistication to any space.
Designed with meticulous attention to detail, these countertops capture the beauty of natural stone, giving you the look of luxury without the high price tag. The laminate material offers the perfect balance between style and practicality, making it an excellent choice for both residential and commercial projects.
Benefits of 4779 Pewter Brush Laminate Countertops
Choosing laminate countertops for your kitchen or bathroom has many advantages:
Affordability: Laminate countertops are a cost-effective alternative to natural stone or solid surfaces.
Durability: Our 4779 Pewter Brush laminate countertops are resistant to scratches, stains, and heat, ensuring they maintain their exquisite appearance over time.
Easy Maintenance: Cleaning and maintaining laminate countertops is effortless, requiring only mild soap and water.
Versatility: Laminate countertops are available in a wide range of colors and patterns, allowing you to find the perfect match for your home's style and design.
Quick Installation: Our skilled professionals will install your new countertops efficiently, minimizing any disruption to your daily routine.
Explore Our Extensive Collection
At J&J Granite, we understand that every homeowner has unique taste and style preferences. That's why we offer a vast selection of laminate countertops, including the exquisite 4779 Pewter Brush design.
Visit our showroom to experience the beauty and texture of our laminate countertops firsthand. Our knowledgeable and friendly staff will guide you through our collection, helping you find the perfect match for your home interior design project. Whether you want to create a modern, minimalistic kitchen or a warm, inviting bathroom, we have the ideal countertops for you.
Unmatched Customer Satisfaction
At J&J Granite, we prioritize customer satisfaction above all else. With years of experience in the industry, we have built a reputation for delivering high-quality products and exceptional service.
Our team of experts is dedicated to helping you throughout your entire countertop selection journey. From initial consultation to final installation, we are here to ensure a seamless and enjoyable experience.
When you choose J&J Granite for your laminate countertops, you can rest assured that you are making a wise and stylish investment for your home.
Contact Us Today
Are you ready to elevate your home design with the stunning 4779 Pewter Brush laminate countertops?
Contact us today to schedule a consultation with one of our design experts. We will discuss your project requirements, provide personalized recommendations, and offer a competitive quote.
Transform your kitchen or bathroom into a captivating space with J&J Granite's 4779 Pewter Brush laminate countertops. Let us bring your vision to life!