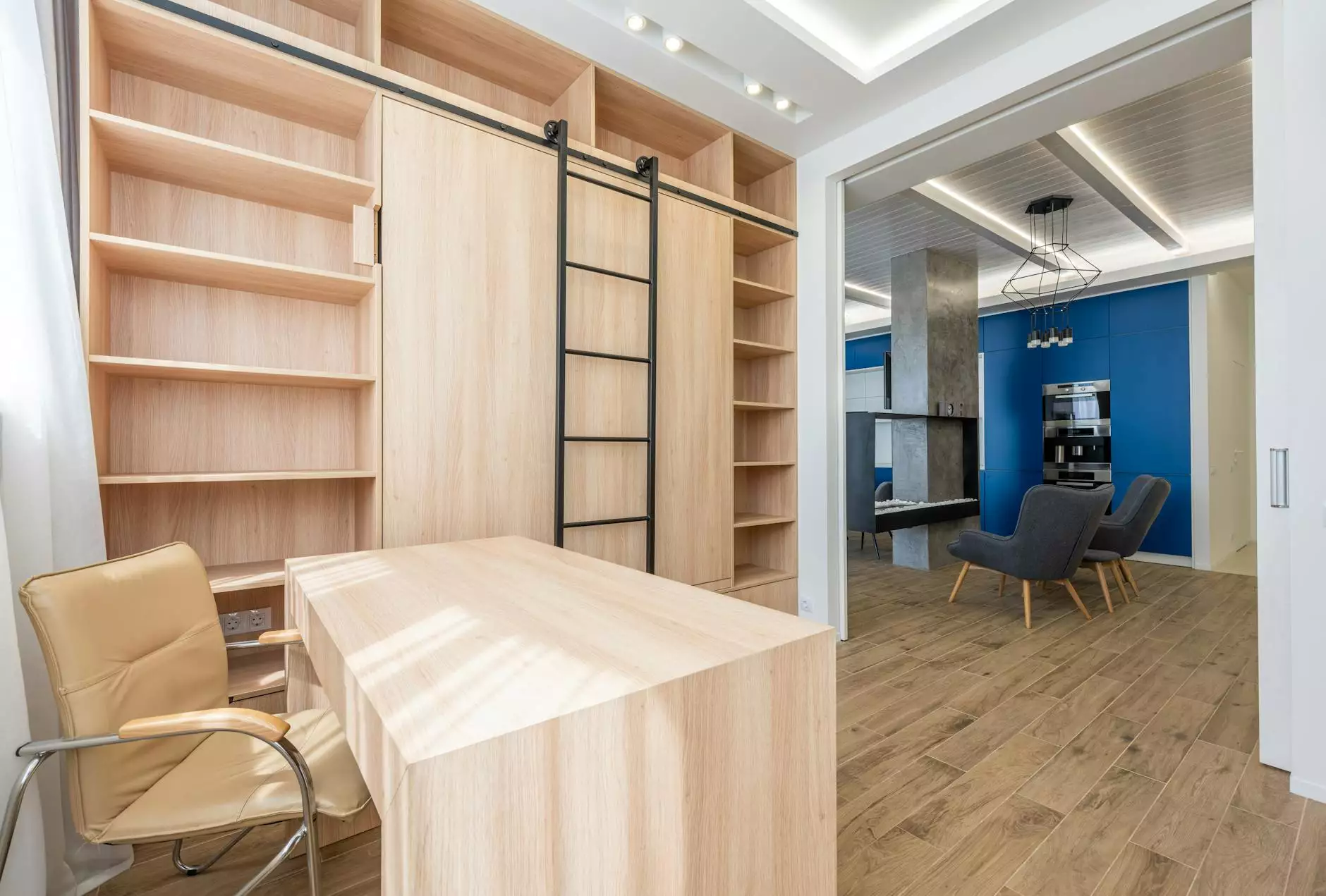 Introduction
Welcome to J&J Granite, your ultimate destination for top-quality laminate countertops. In this page, we proudly present the 4882 Oiled Soapstone laminate countertops, an exquisite choice for homeowners who value both elegance and durability in their interior design.
Why Choose 4882 Oiled Soapstone?
When it comes to enhancing the beauty and functionality of your home, the 4882 Oiled Soapstone laminate countertops from J&J Granite offer a perfect solution. With their attention-grabbing aesthetics and exceptional performance, these countertops provide a luxurious touch to any space.
Unparalleled Elegance
With its smooth, oiled surface and dark, lustrous appearance, the 4882 Oiled Soapstone laminate countertops exude an air of opulence and sophistication. The rich color variations and intricate veining patterns mimic the beauty of natural soapstone, making it the perfect choice for homeowners seeking a classic and timeless look.
Superior Durability
Despite their luxurious appearance, these laminate countertops are built to withstand the test of time. The oiled soapstone laminate is engineered to be highly resistant to scratches, stains, and heat. This means that even in the busiest of kitchens, you can trust your countertops to maintain their pristine condition without losing their gorgeous appeal.
Enhancing Your Interior Design
The 4882 Oiled Soapstone laminate countertops seamlessly blend with a variety of interior design styles, allowing you to create a cohesive and visually stunning environment in your home. Whether your aesthetic leans towards modern, traditional, or eclectic, these countertops serve as a versatile canvas for your creativity.
Modern Minimalism
If you prefer a sleek and minimalist design, the 4882 Oiled Soapstone laminate countertops provide the perfect foundation. Their smooth surface and monochrome hues effortlessly complement contemporary fixtures and minimalist decor, creating a sense of spatial harmony and serenity in your space.
Rustic Warmth
For those who embrace rustic charm, these countertops can beautifully transform your kitchen or bathroom. The warm and inviting tones of the oiled soapstone evoke a cozy ambiance, bringing nature-inspired elements into your interior design. Paired with wooden cabinetry and earthy accents, these countertops will exude a rustic warmth that feels both inviting and timeless.
Installation and Maintenance
At J&J Granite, we understand that a smooth installation process and easy maintenance are crucial factors for homeowners. Our team of experts ensures that the installation of the 4882 Oiled Soapstone laminate countertops is seamless, so you can start enjoying their benefits without any hassle.
To maintain the pristine condition of your countertops, all you need is simple day-to-day care. Regular cleaning with mild soap and water, along with avoiding abrasive cleaners, will keep your countertops looking flawless for years to come. Unlike natural soapstone, our laminate countertops don't require periodic sealing or extensive maintenance, providing you with a hassle-free experience.
Elevate Your Interior Design with 4882 Oiled Soapstone
Transform your home into a luxurious oasis with the 4882 Oiled Soapstone laminate countertops from J&J Granite. Combining exquisite aesthetics, remarkable durability, and easy maintenance, these countertops redefine elegance in interior design. Choose the perfect synthesis of style and functionality for your kitchen or bathroom today!