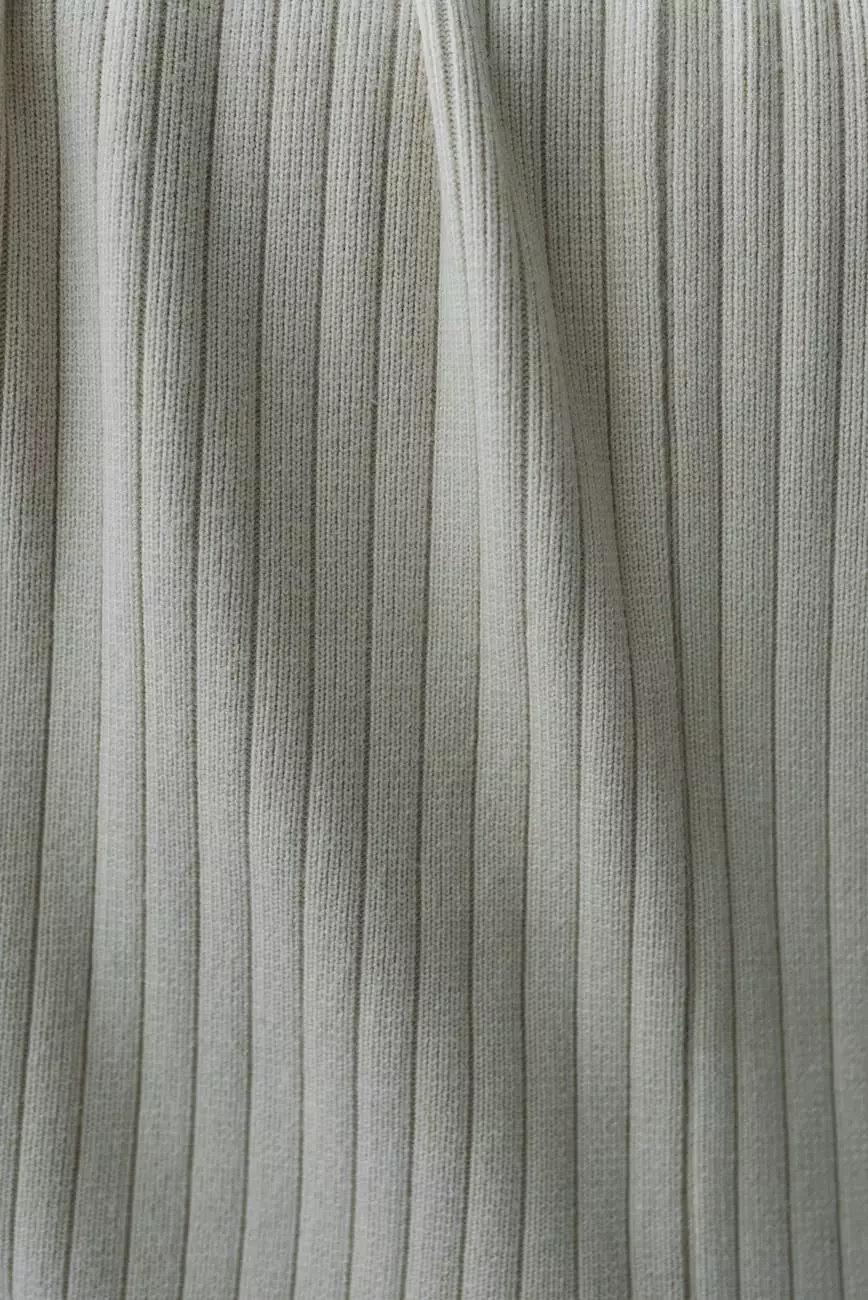 Perfectly Crafted Laminate Countertops for Your Home
Transform your kitchen or bathroom with the exquisite AT610 WOVEN WEAVE laminate countertops by J&J Granite. Our countertops are carefully designed to elevate the aesthetic appeal of your interior space while providing exceptional durability and performance.
Unmatched Style and Versatility
AT610 WOVEN WEAVE laminate countertops offer a stunning combination of style and versatility. Whether you prefer a modern or traditional look, these countertops effortlessly blend in with any interior design theme. The woven weave texture adds a touch of elegance and sophistication to your space.
Exceptional Durability
At J&J Granite, we understand the importance of durability when it comes to countertops. Our AT610 WOVEN WEAVE laminate countertops are built to withstand the test of time. The high-quality materials used in their construction make them resistant to scratching, staining, and heat damage, ensuring they retain their beauty for years to come.
Endless Design Possibilities
With AT610 WOVEN WEAVE laminate countertops, you have the freedom to unleash your creativity and explore endless design possibilities. Whether you have a small kitchen or a spacious bathroom, our versatile countertops can be customized to fit your specific needs. Choose from a range of attractive colors and patterns to create a unique and personalized look.
Easy Maintenance
Keeping your countertops clean and well-maintained is effortless with AT610 WOVEN WEAVE laminate countertops. The non-porous surface helps prevent the growth of bacteria and makes it easy to wipe away any spills or stains. This convenience allows you to spend more time enjoying your beautiful interior space and less time worrying about maintenance.
Exceptional Value for Your Money
Investing in AT610 WOVEN WEAVE laminate countertops from J&J Granite is a decision you won't regret. Our countertops offer exceptional value for your money, combining affordability with unmatched quality. You can have the elegance and charm of natural stone countertops without breaking the bank.
Why Choose J&J Granite?
When it comes to laminate countertops, J&J Granite stands out from the rest. We are a trusted name in the industry, known for our commitment to delivering top-notch products and customer satisfaction. Here's why you should choose us:
Extensive Expertise: With years of experience in the industry, we have honed our skills and knowledge to provide you with the best laminate countertops.
Quality Materials: We source our materials from reputable suppliers, ensuring their authenticity and durability.
Customization Options: Our countertops can be tailored to meet your specific design preferences and space requirements.
Professional Installation: Our team of skilled installers will ensure a seamless and hassle-free installation process.
Excellent Customer Service: We value our customers and strive to exceed their expectations. Our friendly team is always ready to assist you.
Revitalize Your Home Interior Today
Ready to elevate the look and feel of your home interior? Choose AT610 WOVEN WEAVE laminate countertops from J&J Granite. Experience the perfect blend of style, durability, and value for your kitchen or bathroom. Contact us today to schedule a consultation and explore the endless possibilities for your space.
Note: Search engine optimization (SEO) is a multifaceted process, and the quality of content alone is not the sole factor determining search rankings. However, creating comprehensive and informative content can positively contribute to your website's visibility online.