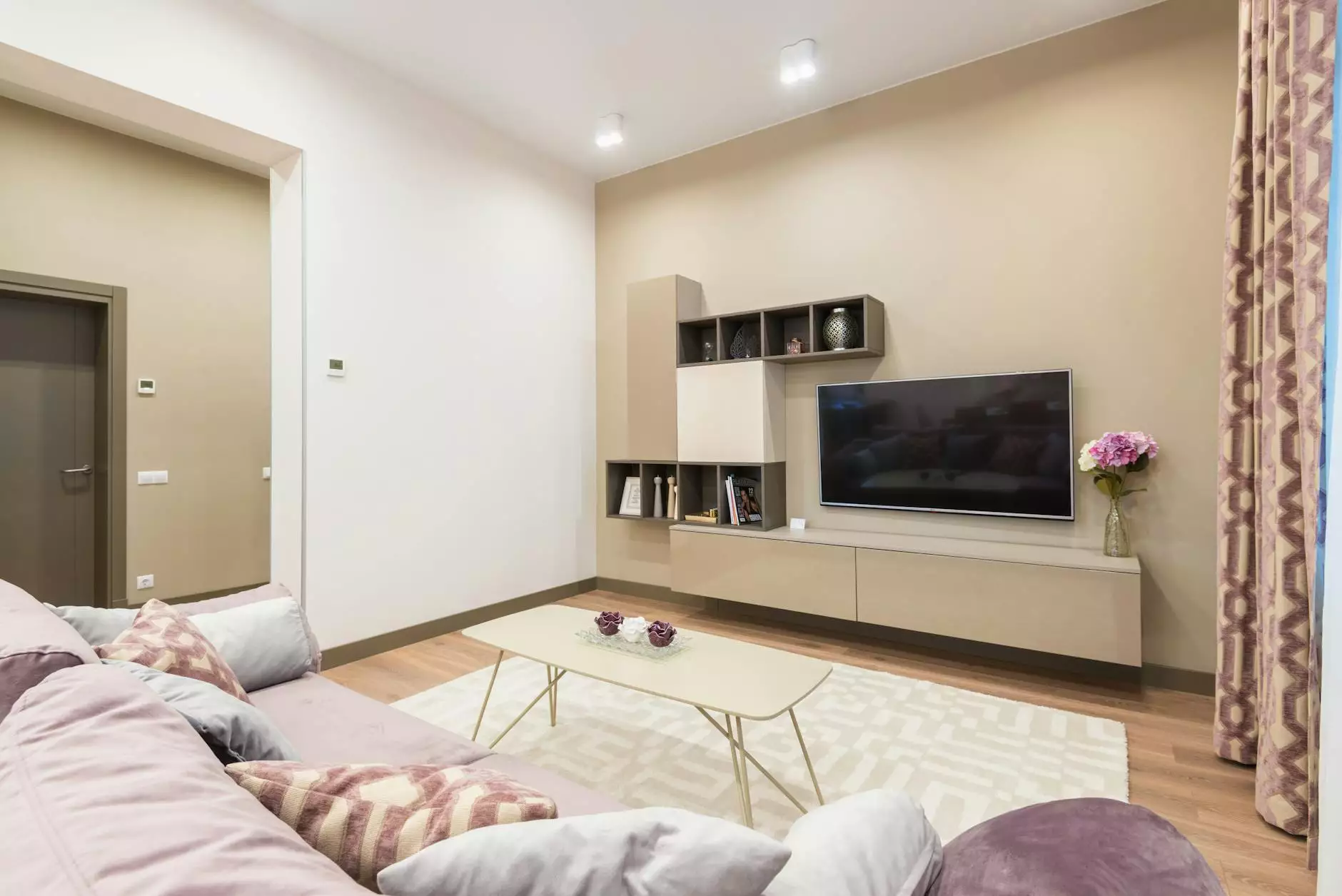 Overview
Enhance the beauty of your home and garden with the captivating 8839 Ashen RibbonWood laminate countertops brought to you by J&J Granite. Combining exceptional quality, durability, and aesthetic appeal, these countertops are the perfect addition to your interior design projects.
Unparalleled Quality
At J&J Granite, we are committed to delivering only the finest products to our valued customers. The 8839 Ashen RibbonWood laminate countertops are meticulously crafted using top-of-the-line materials and state-of-the-art technology, ensuring unmatched quality and longevity.
Impeccable Design
The Ashen RibbonWood pattern exudes a timeless elegance that seamlessly blends with various interior design themes. Its natural wood-like texture and rich color variations add depth and character to any space.
Durability and Maintenance
Our laminate countertops are designed to withstand the test of time. The 8839 Ashen RibbonWood boasts superior durability, resisting scratches, stains, and heat. With minimal maintenance requirements, you can enjoy their allure without worrying about damage or wear.
Endless Possibilities
Whether you are renovating your kitchen, bathroom, or any other area of your home, the 8839 Ashen RibbonWood laminate countertops provide you with endless design possibilities. Create a modern, sleek look or embrace a rustic, cozy ambiance - the choice is yours.
Installation and Customization
J&J Granite offers professional installation services to ensure a seamless and hassle-free experience. Our team of experts will work with you to customize the countertops according to your specific requirements, ensuring a perfect fit and stunning finish.
Premium Customer Service
With J&J Granite, you can expect exceptional customer service from start to finish. Our knowledgeable and friendly staff is here to assist you throughout the entire process, from selecting the right countertops to post-installation support.
Transform Your Space with 8839 Ashen RibbonWood Laminate Countertops
Elevate your home's interior design with the timeless beauty and remarkable functionality of the 8839 Ashen RibbonWood laminate countertops by J&J Granite. These countertops offer unmatched quality, durability, and style, making them a perfect choice for any home improvement project.
Why Choose J&J Granite?
Unparalleled quality and craftsmanship
Diverse range of design options
Superior durability and low maintenance
Professional installation services
Exceptional customer support
Get in Touch
To learn more about our 8839 Ashen RibbonWood laminate countertops and explore how they can transform your space, contact J&J Granite today. Our dedicated team is ready to assist you and help you bring your interior design dreams to life.