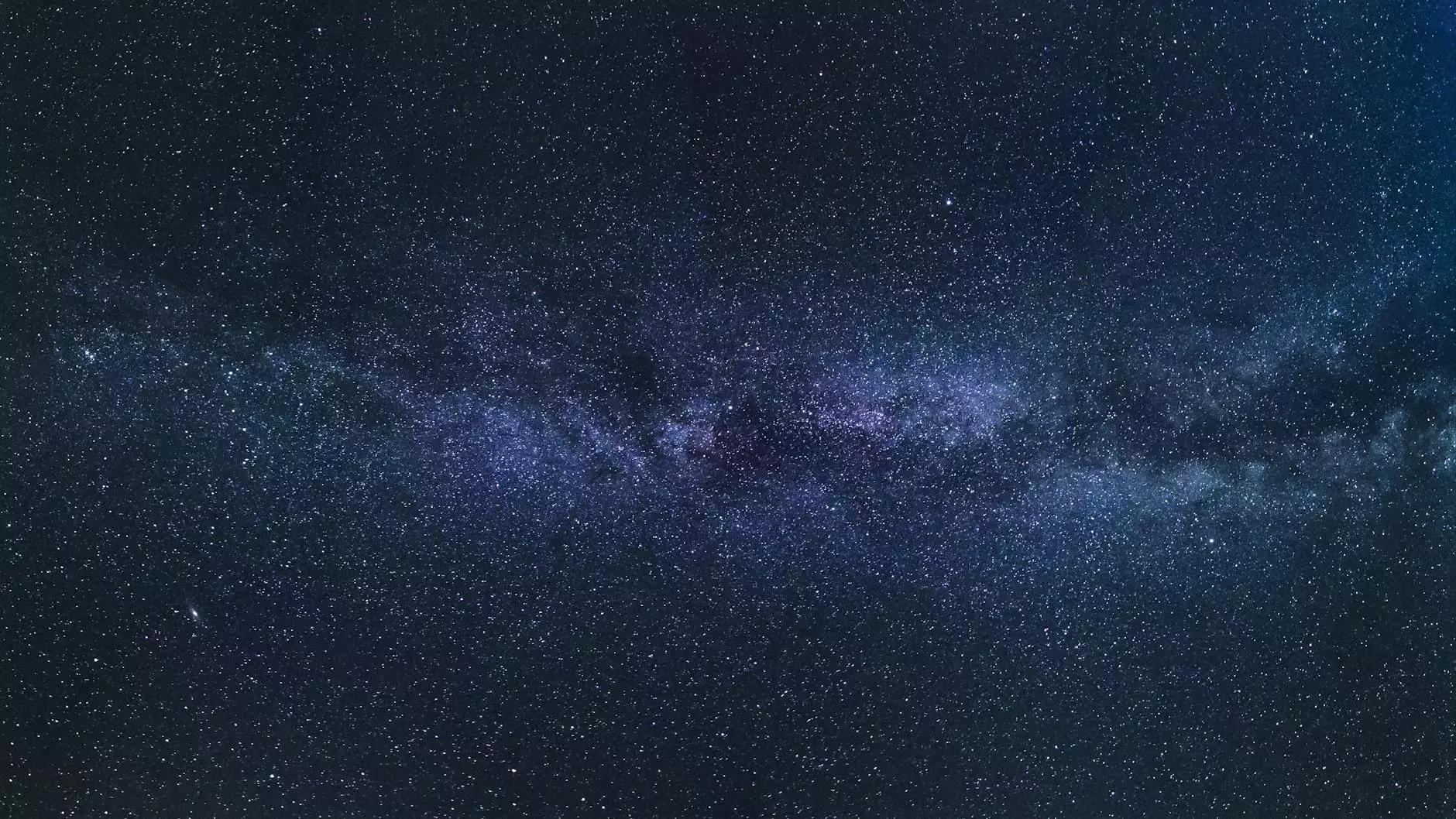 Enhance the beauty of your home interior with the exquisite 4940K Astro Strandz laminate countertops offered by J&J Granite. As a leading provider of high-end, quality countertops, J&J Granite brings you a wide range of options to transform your living space into a haven of style and sophistication.
Superior Quality and Durability
When it comes to laminate countertops, the 4940K Astro Strandz collection stands out for its exceptional quality and durability. These countertops are carefully crafted using the finest materials to ensure long-lasting performance and resistance to everyday wear and tear. With J&J Granite's commitment to excellence, you can trust that your countertops will maintain their beauty and functionality for years to come.
Versatile Designs for Every Style
The 4940K Astro Strandz collection offers a wide variety of designs to suit every interior style. Whether you prefer a contemporary, modern look, or a classic, timeless aesthetic, you'll find the perfect countertop to complement your home. From sleek and minimalist designs to bold and eye-catching patterns, these laminate countertops are guaranteed to elevate the overall appeal of your space.
Unmatched Beauty and Elegance
The 4940K Astro Strandz laminate countertops are renowned for their unrivaled beauty and elegance. Each countertop is meticulously crafted to replicate the natural beauty of stone, wood, or other premium materials. With their high-definition finishes, these countertops exude sophistication and add a touch of luxury to any room. Whether you're revamping your kitchen, bathroom, or any other area of your home, the 4940K Astro Strandz collection offers unparalleled visual appeal.
Endless Applications
Thanks to their versatility, the 4940K Astro Strandz laminate countertops can be used in various applications within your home. Create a stunning kitchen countertop that becomes the centerpiece of your culinary haven, or design a sleek and functional bathroom vanity that adds a touch of elegance to your daily routine. Additionally, these countertops are also perfect for laundry rooms, entertainment areas, and more, allowing you to unleash your creativity and transform any space into a true masterpiece.
Easy Maintenance and Care
J&J Granite's 4940K Astro Strandz laminate countertops are not only visually appealing, but also effortless to maintain. With their non-porous surface, these countertops are resistant to stains, making them easy to clean and ideal for busy households. Simply wipe away spills and messes with a mild cleanser, and your countertops will look as good as new. Say goodbye to the hassle of tedious maintenance and hello to more time enjoying your beautiful home.
Unbeatable Value and Customer Satisfaction
Choosing the 4940K Astro Strandz laminate countertops from J&J Granite means investing in exceptional value and customer satisfaction. As a reputable company with years of experience in the industry, J&J Granite is committed to delivering top-notch products and unparalleled service. From the moment you browse their extensive collection to the installation and beyond, you can expect nothing less than excellence. Your satisfaction is their utmost priority, and they will go above and beyond to ensure you are delighted with your new countertops.
Upgrade Your Home Interior Today!
Ready to transform your home with the remarkable 4940K Astro Strandz laminate countertops? Visit J&J Granite's website today to explore their stunning collection of premium countertops. Whether you're a homeowner, interior designer, or contractor, J&J Granite has the perfect solution to meet your needs. Elevate the beauty and functionality of your home's interior with J&J Granite's 4940K Astro Strandz - Laminate Countertops!