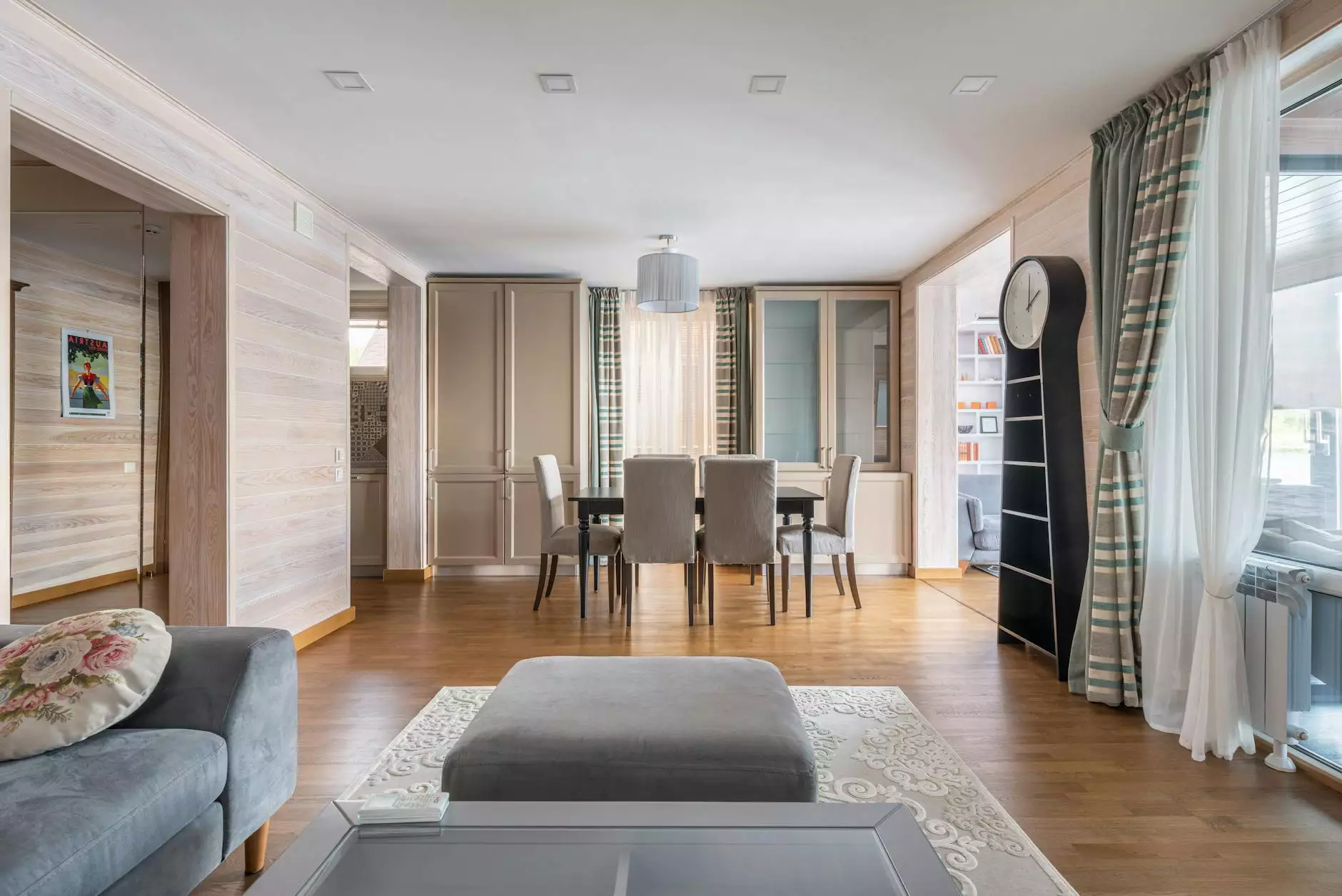 Welcome to J&J Granite, your premier destination for exquisite home and garden interior design solutions. With our unbeatable selection of high-end laminate countertops, we bring you the perfect combination of style, durability, and affordability. In this page, we proudly present our 7996 Natural Recon collection, featuring stunning laminate countertop options that will transform your space into a truly breathtaking masterpiece.
Unleash the Beauty of Natural Recon Laminate Countertops
Our 7996 Natural Recon collection showcases the unrivaled beauty and craftsmanship of laminate countertops. Crafted with utmost attention to detail, these countertops emulate the organic charm of natural stone surfaces while offering practical advantages that cater to today's modern lifestyles.
Elevate Your Space with 7996 Natural Recon Laminate Countertops
Designed to enhance the overall aesthetics of your kitchen or bathroom, our 7996 Natural Recon laminate countertops seamlessly fuse style and functionality. Offering a wide array of color and pattern options, you'll have the freedom to choose one that perfectly complements your unique style and interior design.
The Perfection of Durability
When it comes to durability, our 7996 Natural Recon laminate countertops excel. Crafted using cutting-edge technology and premium materials, they are resistant to scratches, stains, and heat, ensuring that your countertops maintain their pristine appearance for years to come. With minimal maintenance required, these countertops are an excellent choice for busy households.
Why Choose J&J Granite?
At J&J Granite, we take pride in being a trusted name in the industry, providing unparalleled products and exceptional customer service. As leaders in the home and garden interior design category, we are committed to delivering products that exceed your expectations. Here's what sets us apart:
Extensive Selection
We offer an extensive selection of laminate countertops, including the exquisite 7996 Natural Recon collection, ensuring that you'll find the perfect fit for your space. Our diverse range encompasses various colors, patterns, and styles, catering to different preferences and design themes.
Premium Quality
Quality is our utmost priority. Our laminate countertops undergo rigorous quality control measures to ensure that you receive products of the highest caliber. We work with reputable manufacturers who share our commitment to excellence, guaranteeing that your investment in J&J Granite's 7996 Natural Recon countertops will stand the test of time.
Expert Guidance
Our knowledgeable team of interior design experts is here to assist you throughout the selection process. We understand that choosing the right countertop can be overwhelming, and that's why we're dedicated to guiding and advising you on the best options for your specific needs, style, and budget.
Unbeatable Value
While our 7996 Natural Recon laminate countertops exude elegance and luxury, we believe that exceptional quality doesn't need to come at a hefty price tag. We strive to provide our customers with unbeatable value, offering competitive prices without compromising on quality or style.
Customer Satisfaction Guaranteed
At J&J Granite, we are committed to your satisfaction. We go above and beyond to ensure that every customer receives the highest level of service and support. From the moment you browse our collection to the installation process, we aim to make your experience with us seamless and enjoyable.
The J&J Granite Difference
Choosing the right laminate countertop is an investment in the overall aesthetics and functionality of your space. With our 7996 Natural Recon collection, you can rest assured that you're getting the best quality, stunning design, and long-lasting durability. Trust J&J Granite to provide you with the perfect solution to elevate your home's interior design.
Unmatched elegance and style
Durable and low-maintenance
Wide range of color and pattern options
Expert guidance from our interior design experts
Competitive prices for unbeatable value
Superior customer service and satisfaction
Don't settle for mediocre when it comes to your home's interior design. Visit J&J Granite today to explore our 7996 Natural Recon laminate countertop collection and let us help you bring your vision to life. Transform your space into a stunning masterpiece that reflects your unique style and personality. Elevate your home with J&J Granite's finest laminate countertops!