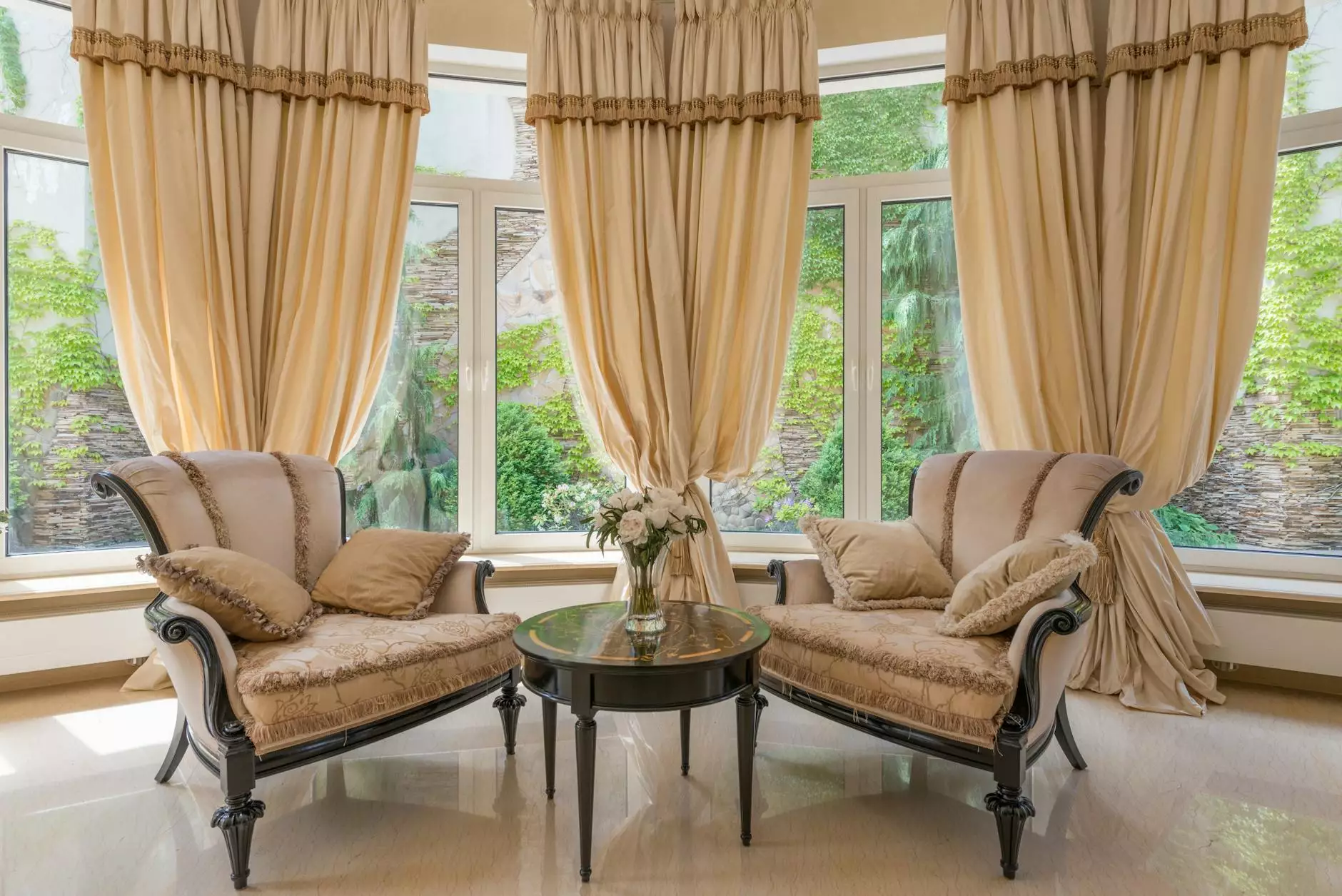 Laminate Countertops at J&J Granite
Welcome to J&J Granite, your premier destination for high-quality, affordable laminate countertops. If you're looking to enhance the appearance of your kitchen with durable and visually appealing countertops, look no further. Our 5050 Beige Edgewave laminate countertops are the perfect choice to transform your kitchen into a masterpiece.
Why Choose Laminate Countertops
Laminate countertops have become increasingly popular among homeowners due to their numerous benefits. Not only are they cost-effective, but they also offer exceptional versatility and durability. With their wide range of colors and patterns, you can find the perfect laminate countertop to complement your kitchen decor.
High Quality and Durability
At J&J Granite, we believe in providing our customers with only the highest quality products. Our 5050 Beige Edgewave laminate countertops are crafted using state-of-the-art technology, ensuring long-lasting durability and resistance to scratches, stains, and heat. You can have peace of mind knowing that your countertops will withstand daily wear and tear, maintaining their beauty for years to come.
Stunning Aesthetics
The 5050 Beige Edgewave laminate countertops offered by J&J Granite bring unparalleled elegance and style to any kitchen. The subtle beige color with beautiful edge patterns adds a touch of sophistication, creating a warm and inviting atmosphere. Whether you have a modern or traditional kitchen design, our laminate countertops will effortlessly blend in and become the focal point of your space.
Easy Maintenance
One of the major advantages of laminate countertops is their low maintenance requirements. Unlike other countertop materials, laminate countertops are easy to clean and do not require extensive upkeep. A simple wipe with a mild household cleaner will keep your countertops looking brand new and free from bacteria.
Browse and Shop 5050 Beige Edgewave Laminate Countertops
At J&J Granite, we offer a wide selection of 5050 Beige Edgewave laminate countertops to suit any kitchen style and layout. Our team of experts is dedicated to helping you find the perfect countertop solution that meets your individual needs and preferences.
Customizable Options
We understand that every kitchen is unique, which is why we offer customizable options for our laminate countertops. From different edge profiles to customized dimensions, we can tailor your countertops to fit seamlessly into your kitchen design. Our experienced team will work closely with you to bring your vision to life.
Affordable Pricing
At J&J Granite, we believe that quality should never be compromised by price. Our 5050 Beige Edgewave laminate countertops are competitively priced without sacrificing durability or aesthetics. We strive to make high-quality laminate countertops accessible to homeowners, ensuring you get the best value for your investment.
Expert Installation Services
Alongside our exceptional products, we offer professional installation services to ensure that your new laminate countertops are installed with precision and care. Our skilled installers have years of experience and will handle every aspect of the installation process, so you can sit back and enjoy your transformed kitchen in no time.
Transform Your Kitchen with 5050 Beige Edgewave Laminate Countertops
Ready to upgrade your kitchen with the beauty and durability of 5050 Beige Edgewave laminate countertops? Visit J&J Granite today and explore our extensive selection. Our friendly team is always ready to assist you in finding the perfect countertop solution that meets your style and budget requirements. Contact us now to schedule a consultation or simply browse our online store to discover the finest laminate countertops in the market.