Welcome to J&J Granite - Your Home and Garden Interior Design Experts
Oct 2, 2020
Kitchen Countertops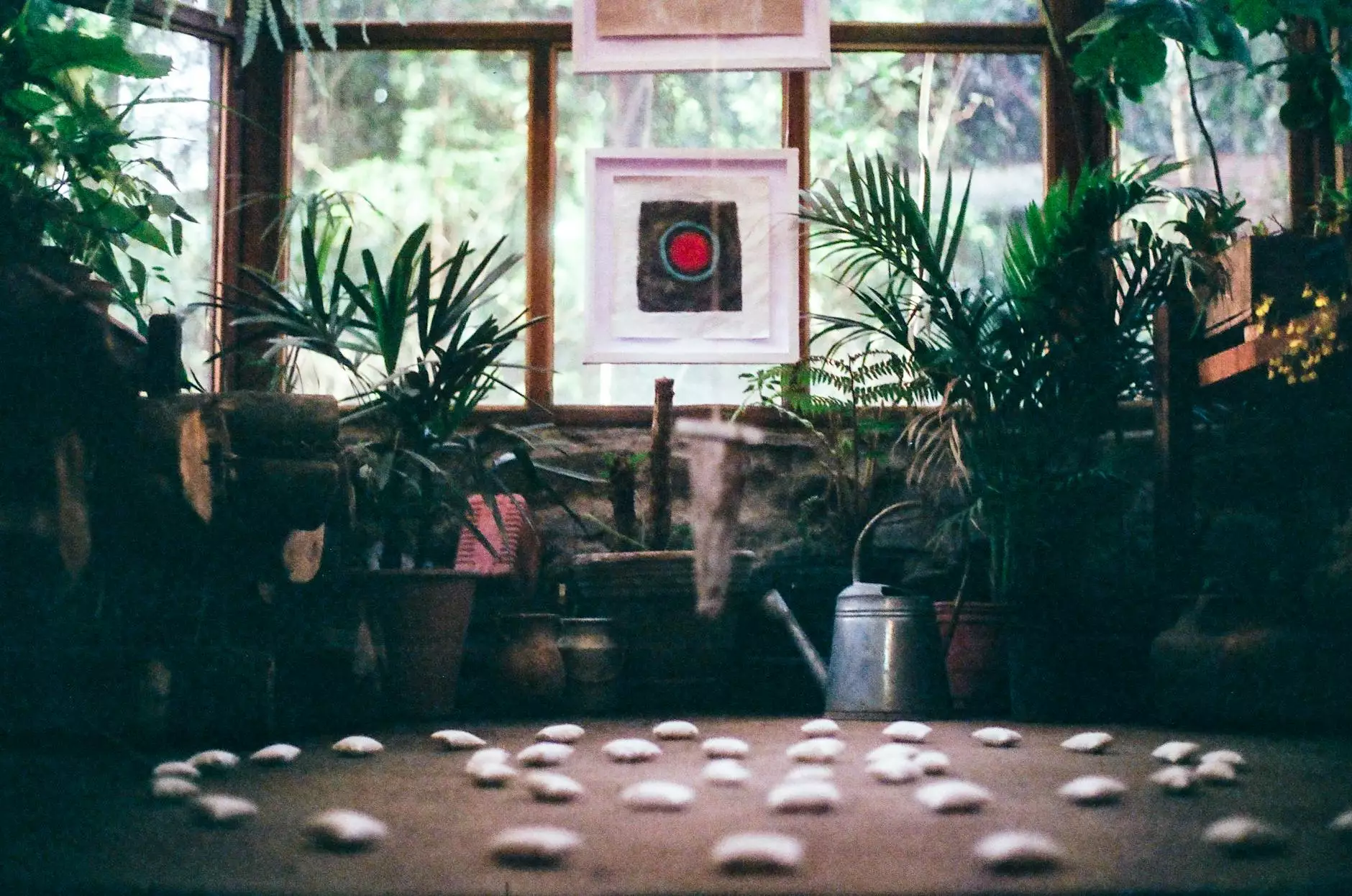 6306 Wenge Strand - Laminate Countertops
At J&J Granite, we take pride in offering a wide array of high-quality interior design solutions for your home and garden. Our expertise extends to stunning laminate countertops that can transform the look and feel of your living space. In this article, we are delighted to present to you our exquisite 6306 Wenge Strand laminate countertop design.
Superior Quality and Durability
When it comes to laminate countertops, the 6306 Wenge Strand design stands out for its superior quality and durability. Crafted meticulously using the finest materials, this laminate countertop is built to last. It can withstand daily wear and tear, making it an excellent choice for both residential and commercial environments.
Elegant Aesthetics
The 6306 Wenge Strand design features a timeless elegance that adds a touch of sophistication to any interior. Its rich, dark tone offers a striking contrast to lighter decor, creating a visually captivating focal point in your kitchen or bathroom. Whether you have a modern or traditional design aesthetic, this laminate countertop seamlessly blends in, elevating the overall ambiance of your space.
Easy Maintenance and Hygiene
One of the key advantages of laminate countertops is their low maintenance requirements, and the 6306 Wenge Strand design is no exception. With its smooth, non-porous surface, cleaning becomes a breeze. Regular wiping with a mild detergent is all it takes to keep your countertop looking pristine. Additionally, the non-absorbent nature of laminate makes it highly resistant to stains and minimizes the risk of bacterial growth, ensuring a hygienic food preparation area.
Versatility and Affordability
The 6306 Wenge Strand laminate countertop offers unparalleled versatility, enabling you to explore various design possibilities. Its adaptable nature allows it to complement a wide range of kitchen and bathroom styles. Moreover, compared to other countertop materials like granite or quartz, laminate countertops are remarkably cost-effective. You can achieve a high-end, luxurious look without breaking the bank.
Installation and Customization Options
When you choose J&J Granite as your interior design partner, you benefit from our comprehensive installation and customization options. Our skilled professionals will ensure a seamless installation process, making your experience hassle-free. Additionally, we understand that every space is unique, and that's why we offer customization services. Tailor the 6306 Wenge Strand laminate countertop to your specific requirements and dimensions, creating a personalized touch for your home or business.
Contact J&J Granite for Your Laminate Countertop Needs
Are you ready to enhance your home or business with the stunning 6306 Wenge Strand laminate countertop? Contact J&J Granite today and let our expert team guide you towards transforming your living space. With our expertise in interior design and high-quality products, we are confident that we can exceed your expectations. Experience the beauty and practicality of laminate countertops with J&J Granite.
Additional Services and Expertise
Aside from laminate countertops, J&J Granite offers a wide range of interior design services to cater to all your home and garden needs. From custom cabinetry and flooring to innovative lighting solutions and furniture selection, we are your one-stop-shop for creating a cohesive and visually stunning space. Trust J&J Granite to bring your interior design visions to life.
Key Benefits of the 6306 Wenge Strand Laminate Countertop:
Superior quality and durability
Elegant aesthetics that elevate your interior
Easy maintenance and hygiene
Versatility and affordability
Comprehensive installation and customization options
Wide range of additional interior design services available
Transform Your Living Space Today
Are you ready to transform your living space with the sophisticated charm of the 6306 Wenge Strand laminate countertop? Contact J&J Granite today and let our expert team assist you every step of the way. With our unwavering commitment to customer satisfaction and attention to detail, you can trust us to create the home or business environment of your dreams. Get in touch with J&J Granite now!
© 2022 J&J Granite | Home and Garden - Interior Design | Address | Phone Number | Email