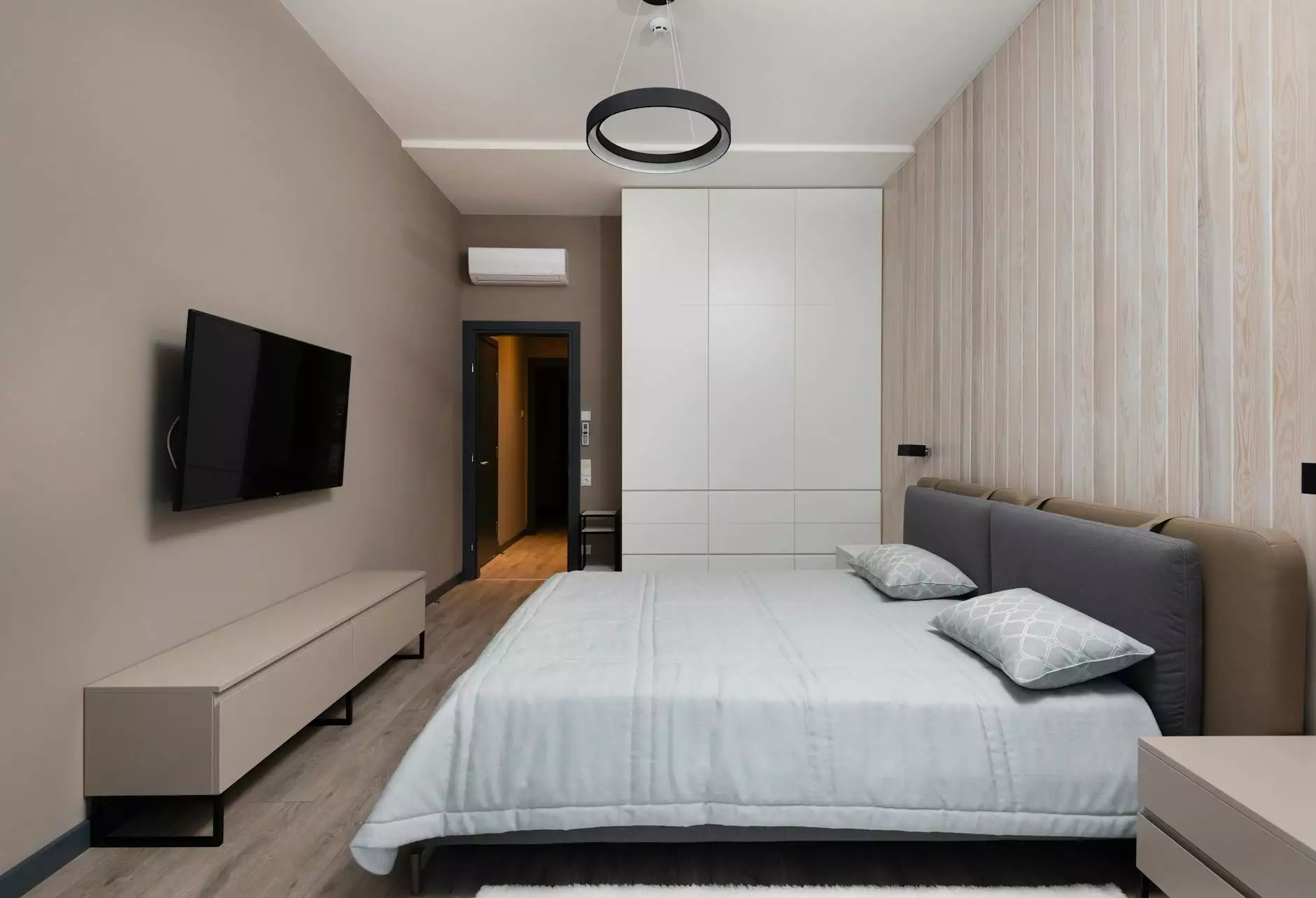 Transform Your Home with Laminate Countertops
Are you looking to upgrade your kitchen or bathroom? Look no further! At J&J Granite, we offer top-quality laminate countertops that will completely transform the look and feel of your home. Our 3454 Parquet Cafe laminate countertops not only provide a stunning aesthetic appeal, but they also offer durability and functionality that will exceed your expectations.
Unparalleled Quality and Style
Our 3454 Parquet Cafe laminate countertops are crafted with utmost precision and attention to detail. We understand that every home has its unique style, and that's why we offer a variety of customization options to ensure that our countertops perfectly match your interior design preferences. From the seamless integration of colors to the realistic textures, our laminate countertops will elevate the overall look of your space.
Enhance Your Home's Value
Investing in high-quality laminate countertops not only enhances the aesthetic appeal of your home but also adds value to your property. The 3454 Parquet Cafe design offers a timeless charm that will impress potential buyers and increase the resale value of your home. With our laminate countertops, you can enjoy the beauty and functionality for years to come, while experiencing a significant return on your investment.
Durability and Easy Maintenance
Our laminate countertops are not only visually appealing but also incredibly durable. They are resistant to scratches, stains, and heat, making them an ideal choice for busy kitchens and bathrooms. With minimal maintenance, such as regular cleaning with mild soap and water, our countertops will continue to look beautiful year after year.
Endless Design Possibilities
With our 3454 Parquet Cafe laminate countertops, you have endless design possibilities at your fingertips. Whether you prefer a contemporary, modern, or traditional look, our countertops can be customized to match your unique style. The wide range of colors and patterns available allows you to create a cohesive and visually stunning space that reflects your personal taste and complements your existing decor.
Expert Installation by J&J Granite
At J&J Granite, we pride ourselves on providing not only top-quality products but also professional installation services. Our team of experienced experts will ensure that your laminate countertops are installed flawlessly, guaranteeing a seamless and long-lasting fit. We understand that attention to detail is crucial, and we leave no stone unturned in delivering a superior installation experience.
Why Choose J&J Granite?
High-quality 3454 Parquet Cafe laminate countertops
Customization options to match your style
Enhanced aesthetic appeal and added value to your home
Durable, scratch-resistant, and easy to maintain
Endless design possibilities to suit any interior
Professional installation by our experienced team
Exceptional customer service and satisfaction guaranteed
Contact J&J Granite Today!
Ready to transform your home with our stunning 3454 Parquet Cafe laminate countertops? Contact J&J Granite today to schedule a consultation. Our friendly team is here to assist you in selecting the perfect countertop solution for your needs. Elevate the style and functionality of your home with J&J Granite.