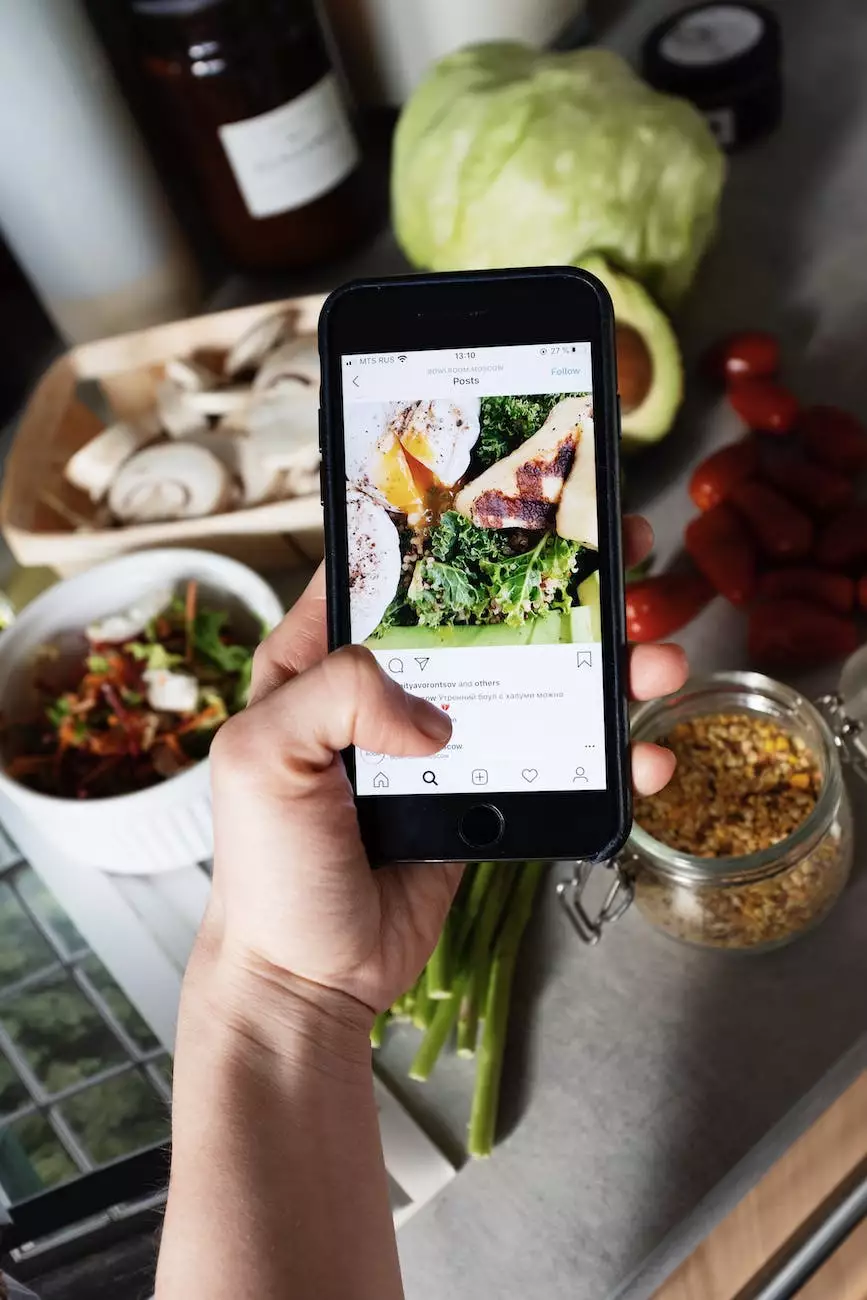 Welcome to J&J Granite, your one-stop destination for premium and stylish laminate countertops in the Home and Garden - Interior Design category. Are you considering upgrading your kitchen or bathroom countertops? Look no further! With our top-of-the-line 5323 Nocturne laminate countertops, you can revamp your living spaces with a touch of sophistication and elegance.
Superior Quality Laminate Countertops
At J&J Granite, we take immense pride in providing our customers with outstanding products that are built to last. Our 5323 Nocturne laminate countertops are no exception. Manufactured using state-of-the-art technology, these countertops are crafted with precision and attention to detail. The result? An exquisite and durable surface that will enhance the aesthetics of your home for years to come.
Elevate Your Home's Interior Design
Your home deserves the best, and our 5323 Nocturne laminate countertops offer just that. With their sleek and modern appearance, these countertops seamlessly blend style and functionality. Whether you're aiming for a contemporary or traditional look, our laminate countertops can effortlessly complement any interior design theme, adding a touch of sophistication to your space.
A Wide Range of Options
We understand that every homeowner has unique preferences and requirements. That's why we offer a vast selection of laminate countertop options to suit various tastes and needs. From different colors and patterns to various sizes and edge profiles, we have it all. Whether you're envisioning a bold statement piece or a subtle, understated elegance, our extensive range ensures that you'll find the perfect fit for your project.
Features of 5323 Nocturne Laminate Countertops:
Highly durable and scratch-resistant
Stain and heat-resistant for everyday convenience
Easy to clean and maintain, reducing your time spent on upkeep
Resistant to fading and discoloration, preserving its beauty over time
Non-porous surface prevents the growth of bacteria and mold
Environmentally friendly option compared to natural stone
Unmatched Expertise and Service
With years of experience in the industry, J&J Granite has established itself as a leader in providing top-notch countertop solutions. Our team of skilled professionals is dedicated to delivering superior craftsmanship and ensuring customer satisfaction. From the moment you explore our website to the final installation of your laminate countertops, we are committed to making your experience smooth, efficient, and enjoyable.
Transform Your Kitchen or Bathroom Today!
Ready to give your kitchen or bathroom a stunning makeover? Look no further than our 5323 Nocturne laminate countertops. Transform your living space with J&J Granite's premium products and elevate your home's interior design to new heights. Explore our extensive range of options and find the perfect laminate countertop for your project. Contact us today and let us bring your vision to life!