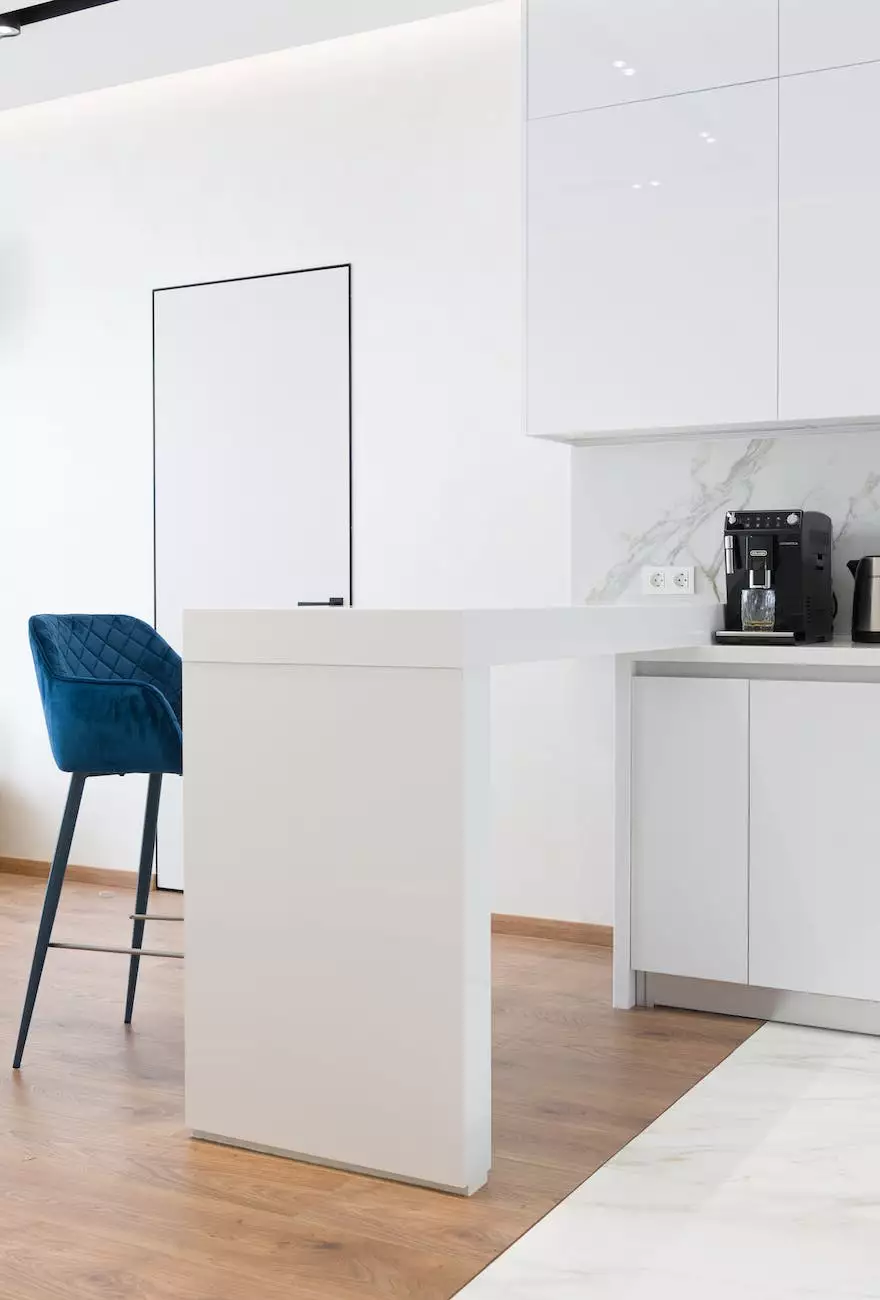 Introduction to AT411 SEQUOIA
Enhance the beauty of your home with the exquisite AT411 SEQUOIA laminate countertops offered by J&J Granite. As a leading provider of high-end laminate countertops, we bring you the perfect balance of style, durability, and affordability.
Unparalleled Elegance and Durability
AT411 SEQUOIA laminate countertops are meticulously crafted to replicate the natural beauty of authentic stone surfaces without compromising on their durability. Our countertops feature a stunning mix of warm earth tones, creating an inviting atmosphere in any space.
Designed to withstand everyday wear and tear, AT411 SEQUOIA laminate countertops are resistant to scratches, stains, and heat. This makes them incredibly easy to maintain, providing you with long-lasting beauty and functionality for years to come.
Endless Design Possibilities
With AT411 SEQUOIA laminate countertops, you have the freedom to explore a wide range of design possibilities. Whether you prefer a sleek and modern look or a more traditional aesthetic, our countertops are versatile enough to complement any style.
The carefully curated color palette of AT411 SEQUOIA offers a variety of shades, allowing you to choose the one that best suits your taste and existing décor. From rich creams to deep browns, these laminate countertops add a touch of sophistication to any kitchen or bathroom.
Transform Your Space with J&J Granite
At J&J Granite, we take pride in offering only the highest quality materials for your home and garden interior design needs. When it comes to laminate countertops, our AT411 SEQUOIA collection stands out for its exceptional craftsmanship and attention to detail.
Our team of skilled professionals is dedicated to helping you create the perfect look for your space. Whether you're remodeling your kitchen, bathroom, or any other area, our laminate countertops will effortlessly elevate the overall ambiance.
Why Choose J&J Granite?
Uncompromising Quality: We source our materials from trusted suppliers to ensure the highest quality standards for our customers.
Extensive Selection: With our wide range of laminate countertop options, you're sure to find the perfect match for your design vision.
Affordability: Our AT411 SEQUOIA collection offers an affordable solution without sacrificing aesthetics or quality.
Expert Installation: Our experienced professionals will handle the installation process to ensure a seamless and precise fit.
Customer Satisfaction: We prioritize customer satisfaction and strive to exceed expectations with every project we undertake.
Experience Beauty and Functionality with AT411 SEQUOIA
Incorporating AT411 SEQUOIA laminate countertops from J&J Granite into your home and garden interior design is a surefire way to elevate the overall aesthetic appeal of your space. Experience the perfect blend of elegance, durability, and affordability today.
Contact J&J Granite to explore our extensive collection and embark on a transformative journey for your living spaces. Our experts are ready to assist you at every step to ensure a seamless process from selection to installation.