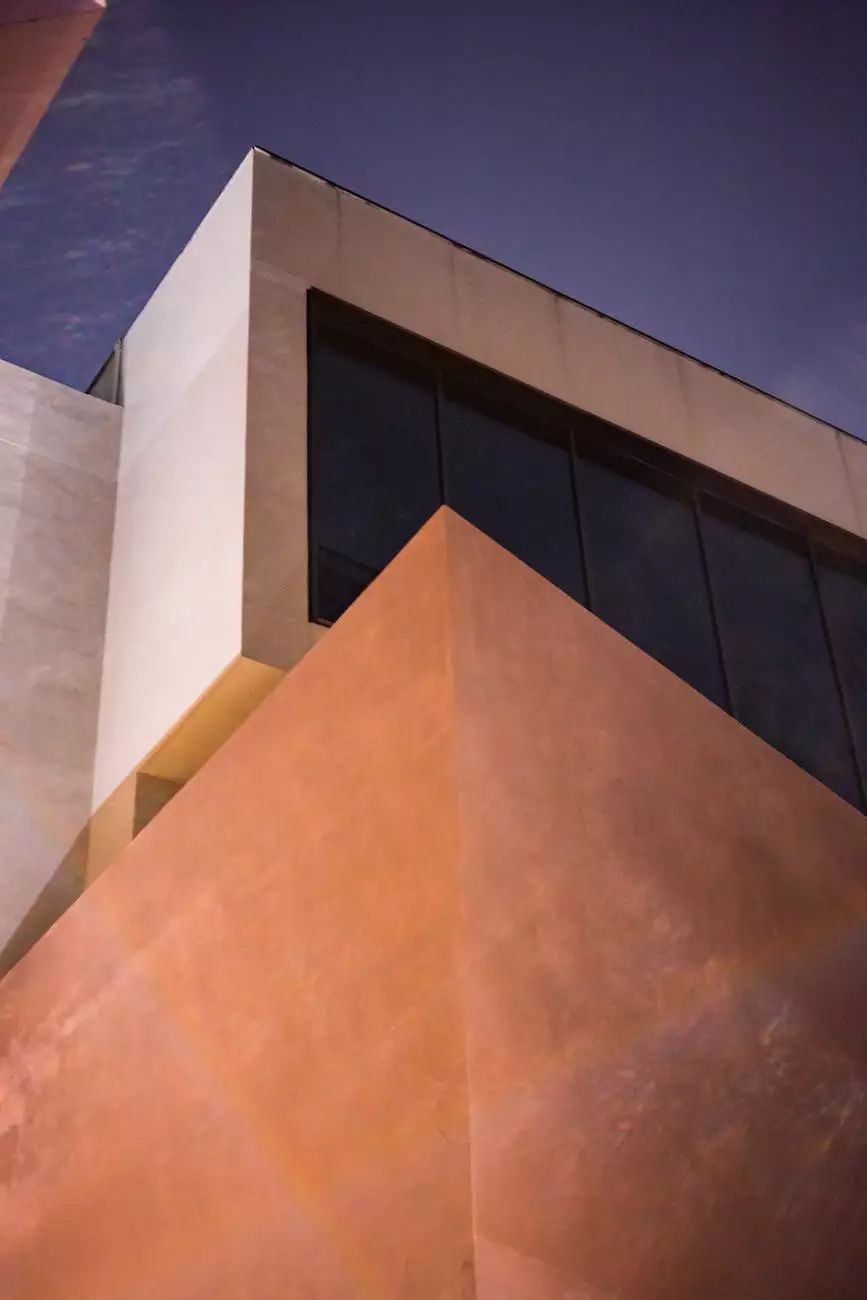 Introduction
Welcome to J&J Granite, your premier destination for high-quality countertop solutions. In this page, we are excited to present to you our exquisite Barcelona Edge Profile, also known as the Contemporary Ogee. This unique edge profile blends elegance and sophistication, adding a touch of luxury to any kitchen or bathroom design.
Why Choose the Barcelona Edge Profile?
When it comes to selecting an edge profile for your countertops, Barcelona (Contemporary Ogee) stands out as a top choice. Its graceful curves and intricate detailing create a timeless appeal that complements a wide range of interior styles, including traditional, transitional, and contemporary designs.
Here are some key reasons why the Barcelona Edge Profile may be the perfect fit for your home:
Elegant Aesthetics
The Barcelona Edge Profile features a subtle S-shaped curve on the top and bottom edges, creating a distinct visual impact. This beautifully sculpted profile adds sophistication and elegance to any space, elevating the overall appeal of your countertops.
Seamless Integration
One of the advantages of the Barcelona Edge Profile is its seamless integration with various countertop materials, including granite, marble, quartz, and more. This seamless flow from the countertop to the edge enhances the overall continuity and creates a cohesive look in your kitchen or bathroom.
Durability and Longevity
Designed and crafted with precision, the Barcelona Edge Profile is built to last. Made from high-quality materials, it ensures durability and longevity, withstanding daily use and maintaining its original beauty for years to come. This investment in quality will provide you with a countertop edge that withstands the test of time.
Enhanced Functionality
Apart from its aesthetic appeal, the Barcelona Edge Profile also offers functional benefits. The rounded edges provide a comfortable grip, making it easy to clean and maintain your countertops. Additionally, the curved profile helps prevent chips and cracks, ensuring your countertops remain in pristine condition for an extended period.
Installation Process
At J&J Granite, we take pride in our meticulous installation process. Our team of skilled professionals ensures a seamless and precise installation of the Barcelona Edge Profile to achieve the desired look. Here's an overview of our installation process:
Preparation: We carefully measure your countertops and assess the necessary modifications to accommodate the Barcelona Edge Profile.
Fabrication: Using state-of-the-art technology and expert craftsmanship, we precisely fabricate the edge profile to meet your specific requirements.
Installation: Our experienced installers carefully position and secure the Barcelona Edge Profile, paying close attention to every detail to ensure a flawless finish.
Finishing Touches: We take the time to polish and refine the installed edge profile, ensuring a smooth and seamless transition between the countertop and the edge.
Contact Us Today
If you're ready to enhance the beauty and functionality of your kitchen or bathroom with the Barcelona Edge Profile (Contemporary Ogee), J&J Granite is here to help. Our dedicated team of experts is committed to delivering exceptional results that exceed your expectations.
Contact us today to schedule a consultation, explore our wide selection of materials, and experience the superior craftsmanship of J&J Granite. Let us transform your space into a stunning masterpiece with the Barcelona Edge Profile.