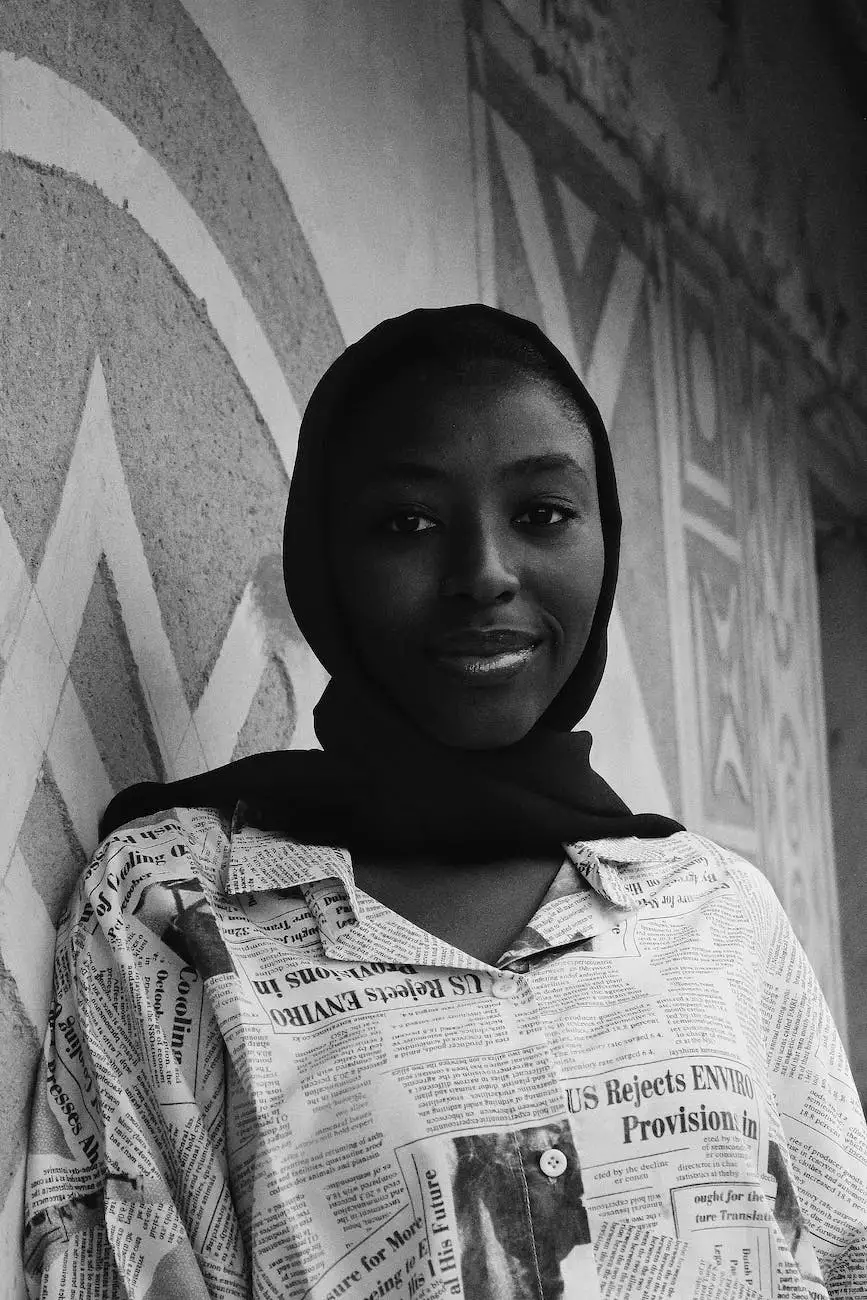 770 Bottle Glass Quartz - Laminate Countertops
Enhance the aesthetic appeal and functionality of your home with our exceptional 770 Bottle Glass Quartz laminate countertops. J&J Granite, a trusted name in the home and garden interior design industry, offers a vast range of high-quality and durable countertops that seamlessly blend style and practicality.
Elevate Your Space with Elegance and Durability
When it comes to choosing the perfect countertops for your kitchen or bathroom, we understand the importance of finding a balance between style, durability, and affordability. Our 770 Bottle Glass Quartz laminate countertops tick all the boxes, providing you with a stunning focal point while ensuring long-lasting performance.
Unparalleled Design
The 770 Bottle Glass Quartz laminate countertops effortlessly combine modern design trends with timeless elegance. The intricate patterns and captivating colors of these countertops immediately transform any space into a stylish haven. Whether you prefer a sophisticated and sleek look or a more vibrant and lively atmosphere, our laminate countertops offer endless design possibilities.
Exceptional Durability
We believe that countertops should not only be visually appealing but also withstand the demands of daily use. Our 770 Bottle Glass Quartz laminate countertops are crafted using high-quality materials that are resistant to scratches, stains, and heat. This ensures that your countertops will maintain their pristine appearance even after years of regular use, making them an excellent investment for your home.
Unmatched Versatility
From modern minimalist kitchens to traditional bathrooms, our 770 Bottle Glass Quartz laminate countertops seamlessly adapt to various interior design styles. Their versatility allows them to complement any color scheme or decor, making them a perfect choice for homeowners and interior designers alike.
Uncompromising Quality
At J&J Granite, we pride ourselves on delivering only the highest quality products to our customers. Our 770 Bottle Glass Quartz laminate countertops undergo rigorous quality control measures to ensure that they meet and exceed industry standards. With our commitment to excellence, you can trust that your new countertops will not only look stunning but also stand the test of time.
Transform Your Home Today
If you're ready to transform your space into a sanctuary of style and functionality, look no further than J&J Granite's 770 Bottle Glass Quartz laminate countertops. Our dedicated team of experts is ready to assist you in finding the perfect countertops that match your unique vision. Explore our wide selection now and experience the J&J Granite difference!
Why Choose J&J Granite?
Extensive experience in the home and garden interior design industry
Wide range of high-quality countertop options
Unparalleled customer service and support
Competitive pricing without compromising quality
Expert craftsmanship and attention to detail
Fast and reliable delivery
Contact Us
Ready to take the first step in transforming your home? Contact J&J Granite today to discuss your countertop needs. Our knowledgeable team is here to provide personalized recommendations and answer any questions you may have. Let us help you create a space that reflects your unique style and meets your functional requirements!
Phone: 123-456-7890
Email: [email protected]
Address: 123 Granite Street, City, State, ZIP