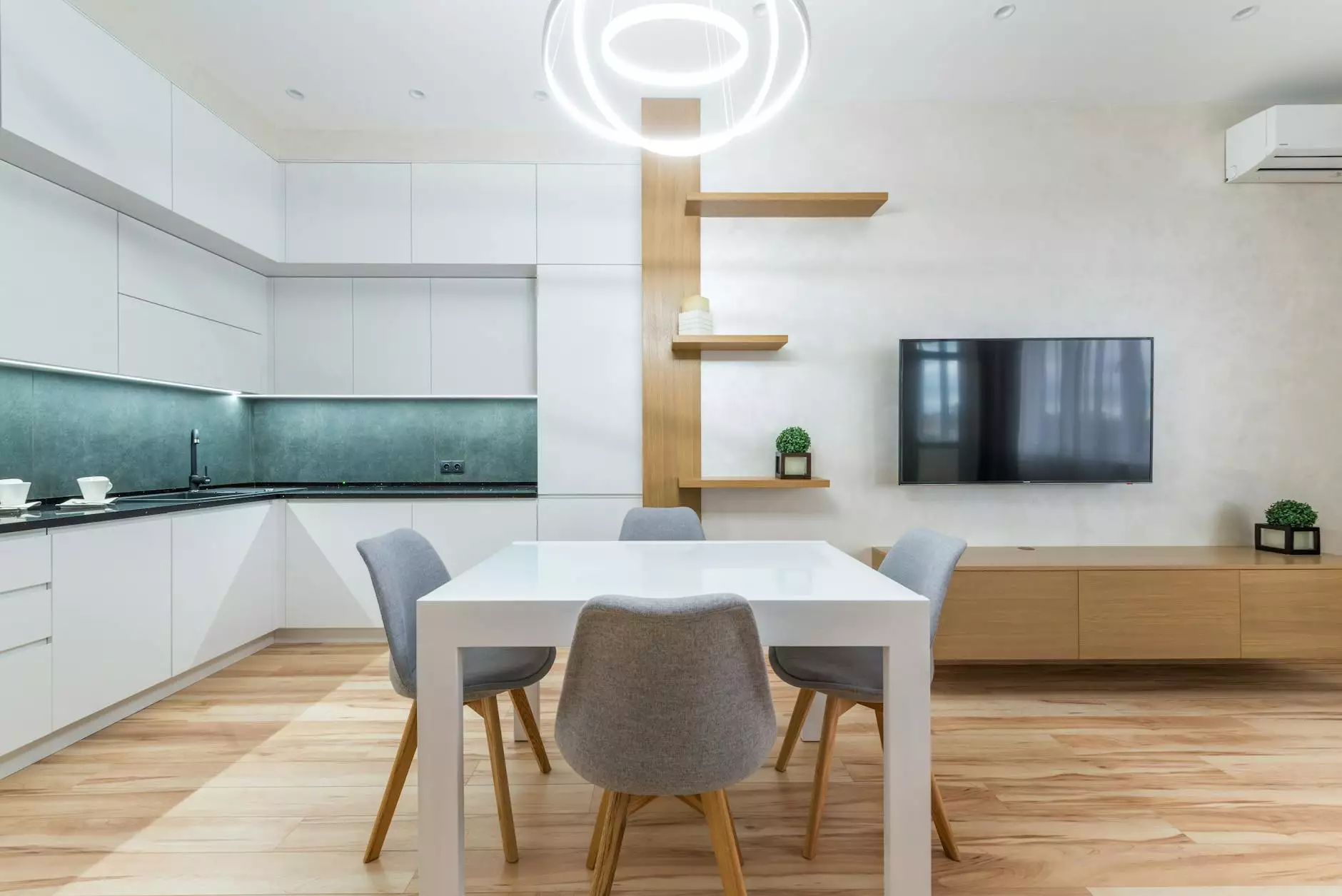 Enhance Your Home's Style with 8827 Sarum Twill Laminate Countertops
Looking to upgrade your home's interior design? J&J Granite brings you a stunning collection of 8827 Sarum Twill laminate countertops to elevate the aesthetics of your space. With our high-quality options, you can effortlessly transform your kitchen or bathroom into a stylish and functional area.
Why Choose 8827 Sarum Twill Laminate Countertops?
Our 8827 Sarum Twill laminate countertops offer numerous benefits that make them an excellent choice for any homeowner. Here are a few reasons why they stand out:
Durability: Our laminate countertops are crafted using top-grade materials, ensuring long-lasting strength and resilience.
Visual Appeal: The Sarum Twill design adds a touch of sophistication to your space, creating a timeless and elegant look.
Affordability: Unlike other countertop materials, laminate options provide an affordable yet stylish alternative.
Easy Maintenance: With their non-porous surface, our laminate countertops are hassle-free to clean and maintain, saving you valuable time and effort.
Discover the Perfect Laminate Countertop for Your Home
At J&J Granite, we understand that every homeowner has unique preferences. That's why we offer a wide range of options to suit your specific needs. Our collection includes:
8827 Sarum Twill Matte Finish: This variant features a smooth, matte surface that adds a touch of elegance to your kitchen or bathroom.
8827 Sarum Twill Gloss Finish: For a sleek and polished look, our gloss finish laminate countertops are the perfect choice.
8827 Sarum Twill Textured Finish: Experience a unique tactile sensation with our textured finish laminate countertops, adding depth to your space.
Installation Process
Getting your laminate countertop installed is a stress-free process with J&J Granite. Our team of experts ensures a seamless and efficient installation experience, leaving you with a perfectly fitted and beautiful countertop.
Transform Your Space with J&J Granite
As a leading provider of premium interior design solutions, J&J Granite is committed to helping you achieve your dream home. Our 8827 Sarum Twill laminate countertops are a perfect blend of style, durability, and affordability. With our expertise and extensive selection, we are confident that you'll find the ideal countertop to elevate your space.
Browse our collection and get in touch with us today to start your home transformation journey!