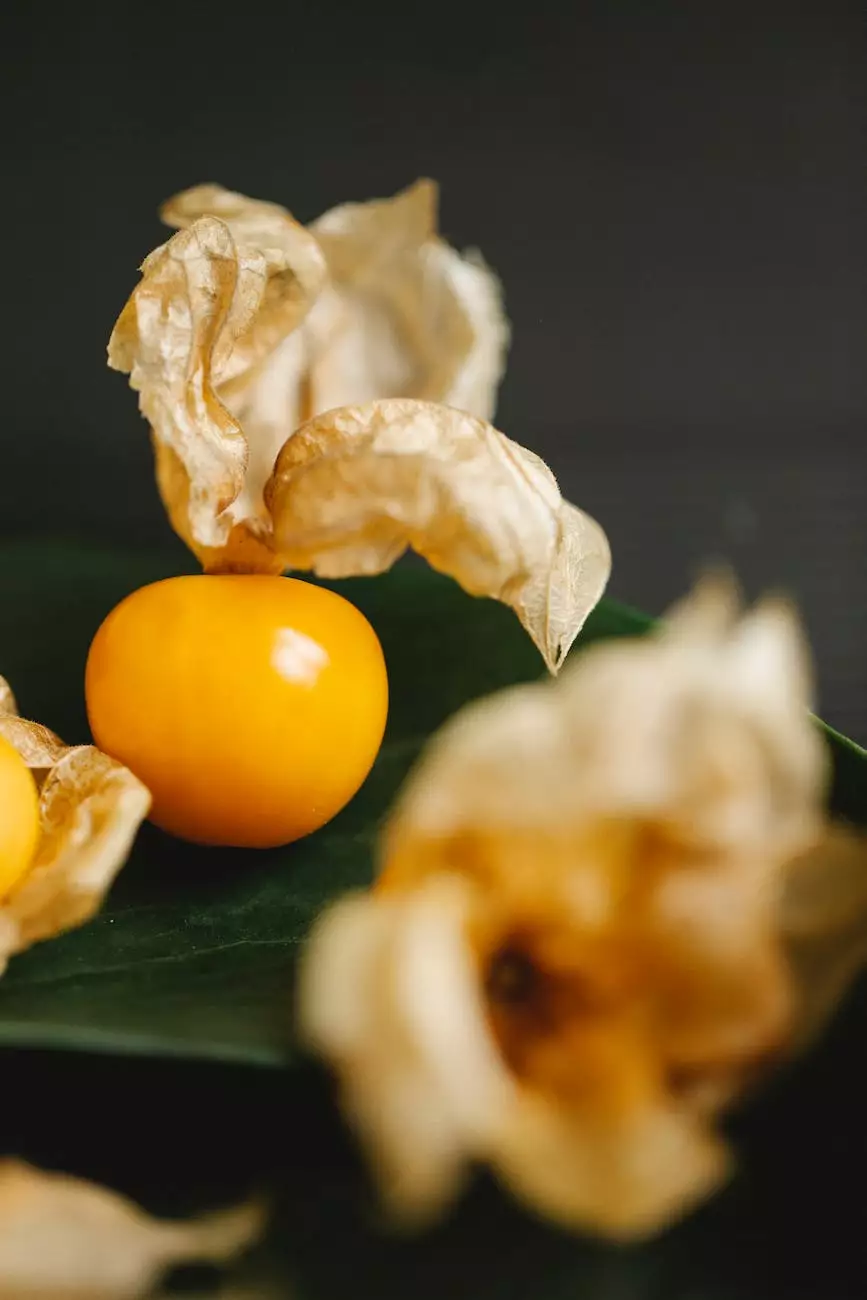 Introduction
Welcome to J&J Granite, your trusted source for high-end laminate countertops. In this section, we will explore the outstanding features and benefits of our exquisite 7919K Amber Cherry collection. Whether you are planning a home renovation or designing your dream interior space, our laminate countertops are the perfect choice for adding beauty and functionality to any area.
About 7919K Amber Cherry
The 7919K Amber Cherry laminate countertops from J&J Granite are crafted with exceptional precision and attention to detail. This elegant collection combines the warmth and richness of cherry wood with the durability and affordability of laminate. The result is a stunning surface that replicates the natural beauty of authentic cherry wood, without the high-maintenance and cost associated with traditional materials.
Features and Benefits
1. Durability
Our 7919K Amber Cherry laminate countertops are engineered to withstand daily wear and tear. The surface is highly resistant to scratches, stains, and impact, making it an excellent choice for busy kitchens and high-traffic areas. With proper care, these countertops will maintain their beauty for years to come.
2. Easy Maintenance
One of the key advantages of laminate countertops is their low-maintenance nature. The 7919K Amber Cherry collection is no exception. Simply wipe the surface with a damp cloth and mild cleaning solution to keep it looking pristine. Say goodbye to hours of tedious cleaning and hello to more time enjoying your beautiful kitchen.
3. Cost-Effective
Replacing countertops can be a significant investment. However, with our 7919K Amber Cherry laminate countertops, you can achieve the luxurious look of cherry wood at a fraction of the cost. Save your budget without compromising on style or quality. Our laminate countertops offer exceptional value without sacrificing elegance.
4. Versatility
Designed to complement a variety of interior design styles, the 7919K Amber Cherry laminate countertops are incredibly versatile. Whether your aesthetic preference leans towards modern, rustic, or traditional, these countertops will effortlessly elevate the overall look and feel of your space.
5. Eco-Friendly
At J&J Granite, we strongly believe in sustainable practices. Our 7919K Amber Cherry laminate countertops are sourced from environmentally responsible manufacturers. Opting for laminate countertops not only reduces the demand for precious natural resources but also minimizes the carbon footprint associated with traditional wood products. Choose beauty without compromising the health of our planet.
Installation and Care
Installing laminate countertops is a straightforward process. However, we recommend seeking professional assistance for a seamless outcome. Our team of skilled installers at J&J Granite can ensure that your countertops are expertly installed, allowing you to enjoy their beauty and functionality for years to come.
In terms of care, it is important to handle your 7919K Amber Cherry laminate countertops with care. Avoid placing hot pots or pans directly on the surface, as this may cause damage. Use cutting boards and trivets to protect against scratches and heat. Cleaning the countertops regularly with non-abrasive cleaners will help maintain their original luster.
Contact Us
Ready to elevate your interior design with our 7919K Amber Cherry laminate countertops? Contact J&J Granite today to schedule a consultation or to request more information. Our friendly and knowledgeable team is here to assist you every step of the way. Experience the unparalleled beauty and quality of our laminate countertops and transform your space into a stunning masterpiece.
We hope this comprehensive guide has given you valuable insights into our 7919K Amber Cherry laminate countertops. Trust J&J Granite for all your home and garden interior design needs. Enhance your living space with our exceptional products, expert craftsmanship, and outstanding customer service. Your satisfaction is our top priority!