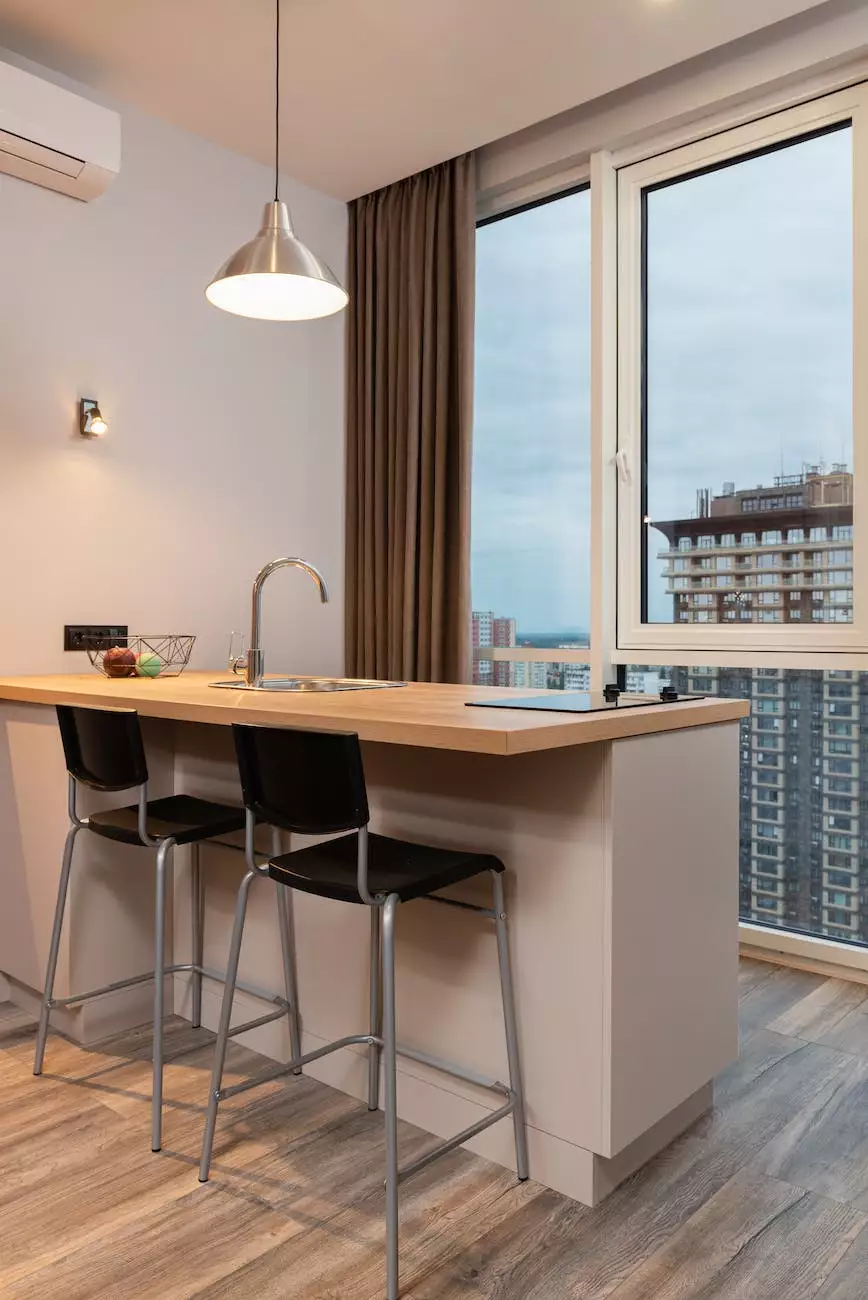 Welcome to J&J Granite, your ultimate source for premium home and garden interior design products. As specialists in the industry, we are proud to present our exquisite 7984 Mangalore Mango laminate countertops, meticulously crafted to bring unparalleled beauty and functionality to your space.
Elevate Your Space with 7984 Mangalore Mango Laminate Countertops
When it comes to enhancing the aesthetics of your kitchen or bathroom, the choice of countertop material holds significant importance. 7984 Mangalore Mango laminate countertops offer an ideal solution that combines style, durability, and affordability, making them a popular choice among homeowners and designers alike.
Our 7984 Mangalore Mango laminate countertops effortlessly mimic the natural allure of genuine wood, bringing warmth and character to any interior. Whether you're aiming for a rustic farmhouse feel, a contemporary urban look, or anything in between, these stunning countertops fit seamlessly into virtually any design concept.
Unparalleled Beauty with a Realistic Wood Look
The 7984 Mangalore Mango laminate countertops' intricate design flawlessly replicates the unique grain patterns, knots, and textures found in natural wood. This attention to detail ensures that each countertop possesses its own distinctive charm, making your space truly one-of-a-kind.
With their realistic wood look, these laminate countertops offer all the beauty without the maintenance requirements and potential drawbacks of natural wood. You can enjoy the elegance of wood aesthetics without the worry of staining, scratching, or regular sealing.
Uncompromising Durability and Longevity
Investing in quality countertops is crucial for the longevity and functionality of your space, and 7984 Mangalore Mango laminate countertops excel in this aspect. Crafted with precision and using only premium materials, these countertops are built to withstand the demands of daily use.
The durable laminate surface is resistant to stains, scratches, and moisture, ensuring that your countertops retain their pristine appearance for years to come. This makes them particularly suitable for busy kitchens or high-traffic areas, where spills and accidents are inevitable.
Easy Maintenance for a Stress-Free Lifestyle
J&J Granite understands the importance of convenience and ease in maintaining your countertops. The 7984 Mangalore Mango laminate countertops require minimal upkeep, allowing you to spend more time enjoying your space rather than worrying about tedious maintenance tasks.
A simple routine of regular wiping with a mild cleaning solution is all it takes to keep your countertops looking as good as new. This effortless maintenance routine saves you both time and money in the long run, a perfect fit for modern lifestyles.
Versatile Design Options to Suit Your Style
Your space should reflect your unique personality and style, and our 7984 Mangalore Mango laminate countertops provide countless design possibilities to unlock your creative vision. Their versatility allows you to pair them effortlessly with various cabinetry styles, flooring options, and color palettes.
Whether you prefer a traditional aesthetic, sleek modern design, or eclectic mix of styles, these countertops adapt with ease. Their understated elegance creates a timeless appeal, ensuring that your space remains on-trend for years to come.
Transform Your Space with J&J Granite
At J&J Granite, we are committed to providing you with top-quality products and exceptional customer service. With our 7984 Mangalore Mango laminate countertops, you can elevate your space with confidence, knowing that you're investing in a product that combines style, durability, and value.
Discover the perfect balance of form and function for your home or garden interior design project with J&J Granite. Browse our extensive selection of 7984 Mangalore Mango laminate countertops and experience the difference of working with a trusted industry leader today.