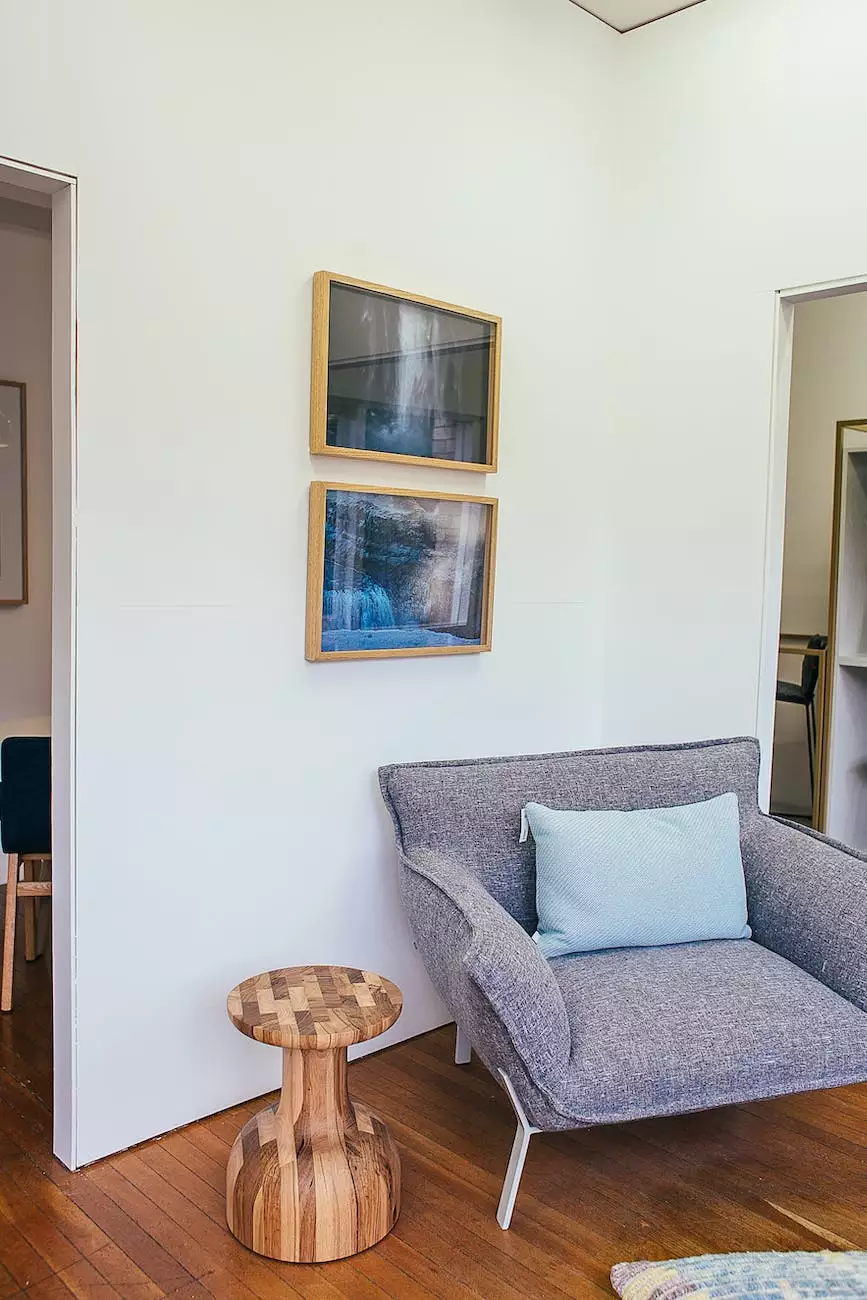 Welcome to J&J Granite, your premier destination for high-quality laminate countertops in the Home and Garden - Interior Design category. We are proud to introduce you to our exquisite collection of 17000K Ashbee Oak laminate countertops.
Why Choose 17000K Ashbee Oak Laminate Countertops?
At J&J Granite, we understand the importance of finding the perfect balance between durability, style, and affordability when it comes to your kitchen or bathroom countertops. Our 17000K Ashbee Oak laminate countertops offer just that.
The Ashbee Oak design features a stunning combination of warm earth tones and a natural wood grain finish, allowing it to effortlessly blend into any interior design theme. Whether you have a traditional, modern, or rustic style, these countertops will complement your space beautifully.
Not only do these laminate countertops look aesthetically pleasing, but they also provide exceptional durability. The high-quality materials used in their construction make them resistant to scratches, stains, and heat. You can prepare meals, place hot pans, and carry out everyday activities without worrying about damaging the surface.
When it comes to maintenance, 17000K Ashbee Oak laminate countertops are a breeze to clean. Simply wipe away spills and messes with a damp cloth and mild soap, and they will maintain their pristine appearance for years to come.
Countertop Features and Specifications
To provide you with the utmost satisfaction, our 17000K Ashbee Oak laminate countertops come with a range of features and specifications:
Standard Size: Each countertop measures 25 inches in depth and is available in various lengths to accommodate your kitchen or bathroom layout.
Easy Installation: Our countertops are designed for hassle-free installation, allowing you to upgrade your space in no time.
Waterproof: The Ashbee Oak laminate material is resistant to water damage, ensuring longevity and preventing warping or swelling.
Cost-Effective: Compared to natural stone or solid surface countertops, laminate countertops are a more affordable option without compromising on style and durability.
Versatile: These countertops are suitable for both residential and commercial use, making them a versatile choice for various projects.
Enhance Your Interior Design with 17000K Ashbee Oak Laminate Countertops
Whether you are renovating your kitchen, updating your bathroom, or working on a larger interior design project, our 17000K Ashbee Oak laminate countertops will elevate the overall aesthetic appeal of your space.
The natural wood grain finish adds warmth and elegance, creating a welcoming atmosphere for you and your guests. Pair them with stainless steel appliances for a modern look, or complement them with traditional cabinetry for a cozy and timeless feel.
With J&J Granite's 17000K Ashbee Oak laminate countertops, you can achieve the designer look you've always dreamed of without breaking the bank. Our countertops offer exceptional value for money, allowing you to beautify your space within your budget.
Transform your kitchen or bathroom today with our 17000K Ashbee Oak laminate countertops. Browse our collection now and discover the perfect combination of style, durability, and affordability.
Experience the J&J Granite Difference
At J&J Granite, we take pride in providing our customers with top-notch products and exceptional service. When you choose our 17000K Ashbee Oak laminate countertops, you can expect:
Quality Assurance: All our countertops undergo rigorous quality control measures to ensure they meet our high standards before reaching your doorstep.
Expert Installation: If you prefer professional installation, our team of skilled technicians will ensure a seamless and precise fit.
Customer Satisfaction: We prioritize customer satisfaction and aim to exceed your expectations at every step of the process.
Industry Experience: With over a decade of experience in the home and garden interior design industry, you can trust our expertise and knowledge.
Contact Us Today
Don't miss out on the opportunity to enhance your home or business with our 17000K Ashbee Oak laminate countertops. Contact J&J Granite today to speak with our friendly team and explore the possibilities for your space.
We look forward to helping you bring your interior design vision to life.