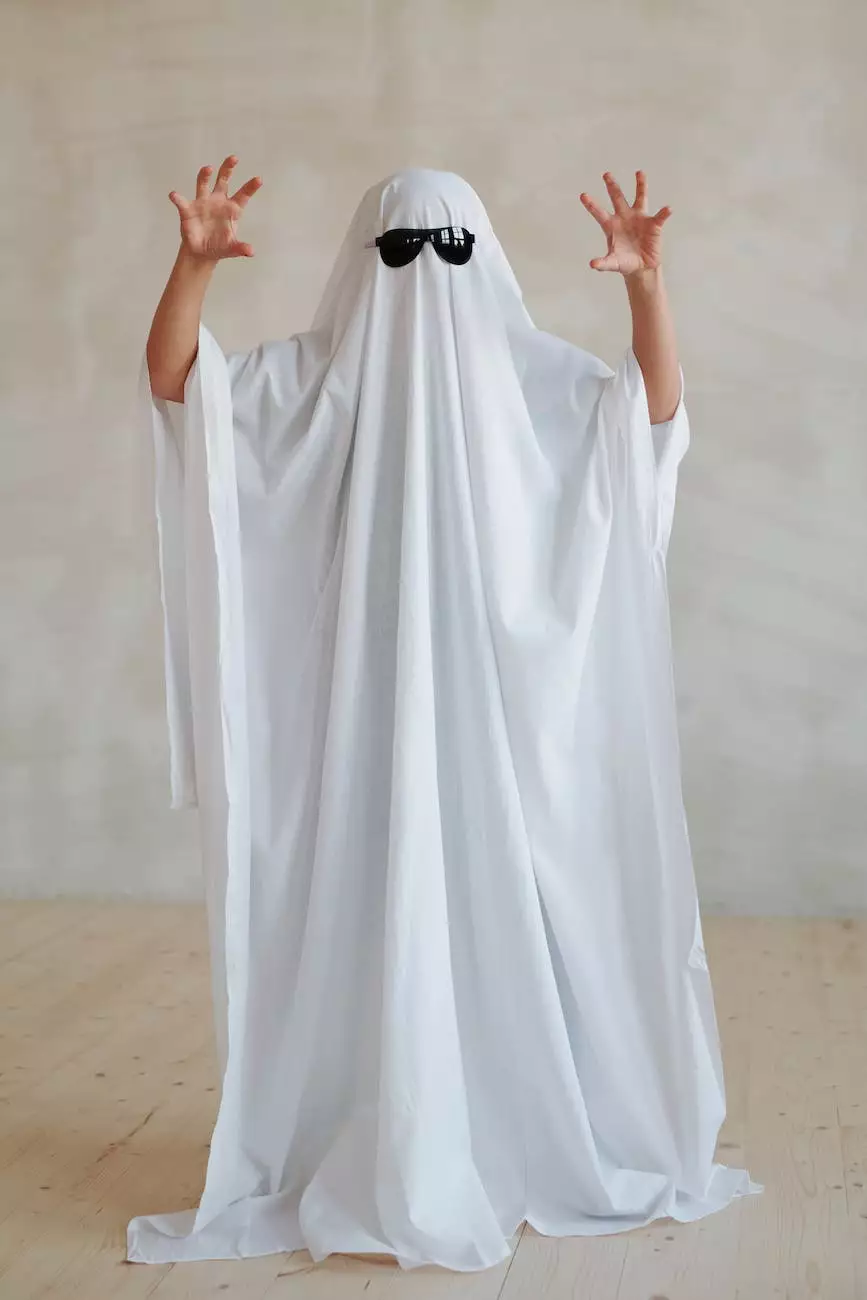 Revitalize Your Home and Garden with Laminate Countertops
Looking for the perfect addition to your home and garden? J&J Granite offers an impressive selection of high-quality laminate countertops that can transform your space into a true masterpiece. Our 8212K PHANTOM ECRU SOLICOR laminate countertops combine style, durability, and affordability, making them an excellent choice for any interior design project.
Why Choose Laminate Countertops?
Laminate countertops have gained immense popularity among homeowners and interior designers due to their numerous benefits. Here are some compelling reasons why laminate countertops are a fantastic choice for your home:
Affordability without Compromising Quality
When it comes to upgrading your kitchen or bathroom countertops, budget considerations often play a significant role. With our 8212K PHANTOM ECRU SOLICOR laminate countertops, you can achieve the luxurious look you desire at an affordable price. Although laminate countertops are cost-effective, they still maintain exceptional quality and durability.
Versatility in Design
One of the biggest advantages of laminate countertops is their versatility in design. Our 8212K PHANTOM ECRU SOLICOR collection offers a stunning range of color options and patterns that can effortlessly complement any interior style. Whether you prefer a sleek and modern look or a more traditional aesthetic, these countertops can be customized to fit your unique preferences.
Durability for Everyday Use
J&J Granite is committed to providing durable products that withstand the test of time. Our 8212K PHANTOM ECRU SOLICOR laminate countertops are designed to resist scratches, stains, and heat, ensuring they remain in pristine condition even with daily use. This durability makes them a practical choice for busy households and high-traffic areas.
Low Maintenance and Easy Cleaning
Keeping your countertops clean and well-maintained is essential for a hygienic and visually appealing space. Our laminate countertops require minimal effort to clean, making them a hassle-free option. Wiping away spills and using non-abrasive cleaning solutions is all it takes to maintain their shine and beauty for years to come.
Enhance Your Interior Design
Choosing the right countertops can significantly enhance the overall aesthetic of your home and garden. The 8212K PHANTOM ECRU SOLICOR collection offers a timeless appeal with its elegant design and superior quality. Whether you're remodeling your kitchen, bathroom, or any other area, these laminate countertops provide the perfect finishing touch.
With their seamless edges and smooth surfaces, our laminate countertops create a visually appealing and inviting space. The unique blend of colors and patterns adds depth to your interior design, allowing you to make a bold statement or create a subtle elegance, depending on your personal style.
Transform Your Space with J&J Granite
At J&J Granite, we take pride in providing the highest quality laminate countertops for your home and garden. Our 8212K PHANTOM ECRU SOLICOR collection will not only meet but exceed your expectations with its exceptional craftsmanship and attention to detail.
With our extensive experience in the industry, we understand the importance of delivering products that not only enhance the beauty of your space but also stand the test of time. That's why we source the finest materials and employ skilled artisans to manufacture our laminate countertops, ensuring unparalleled quality and durability.
Customized Solutions for Your Unique Needs
Every home and garden is unique, and we believe that your countertops should reflect your individual style and preferences. We offer personalized solutions to meet your specific requirements, allowing you to choose the perfect size, edge profile, and other customizations to create a truly one-of-a-kind look.
Expert Guidance and Exceptional Service
Choosing the right laminate countertops can be overwhelming, especially with the multitude of options available. Our team of experts is dedicated to helping you make informed decisions. We'll guide you through the entire selection process, ensuring you have all the information you need to choose the ideal laminate countertops for your home and garden.
Transform Your Home Today
Upgrade your home and garden with the exquisite 8212K PHANTOM ECRU SOLICOR laminate countertops offered by J&J Granite. Our commitment to quality, craftsmanship, and customer satisfaction sets us apart in the industry. Experience the J&J Granite difference and bring your interior design dreams to life.
Contact us today to schedule a consultation or visit our showroom to explore our vast selection of laminate countertops. Let us help you create the perfect ambiance in your home with our top-of-the-line products and exceptional service.