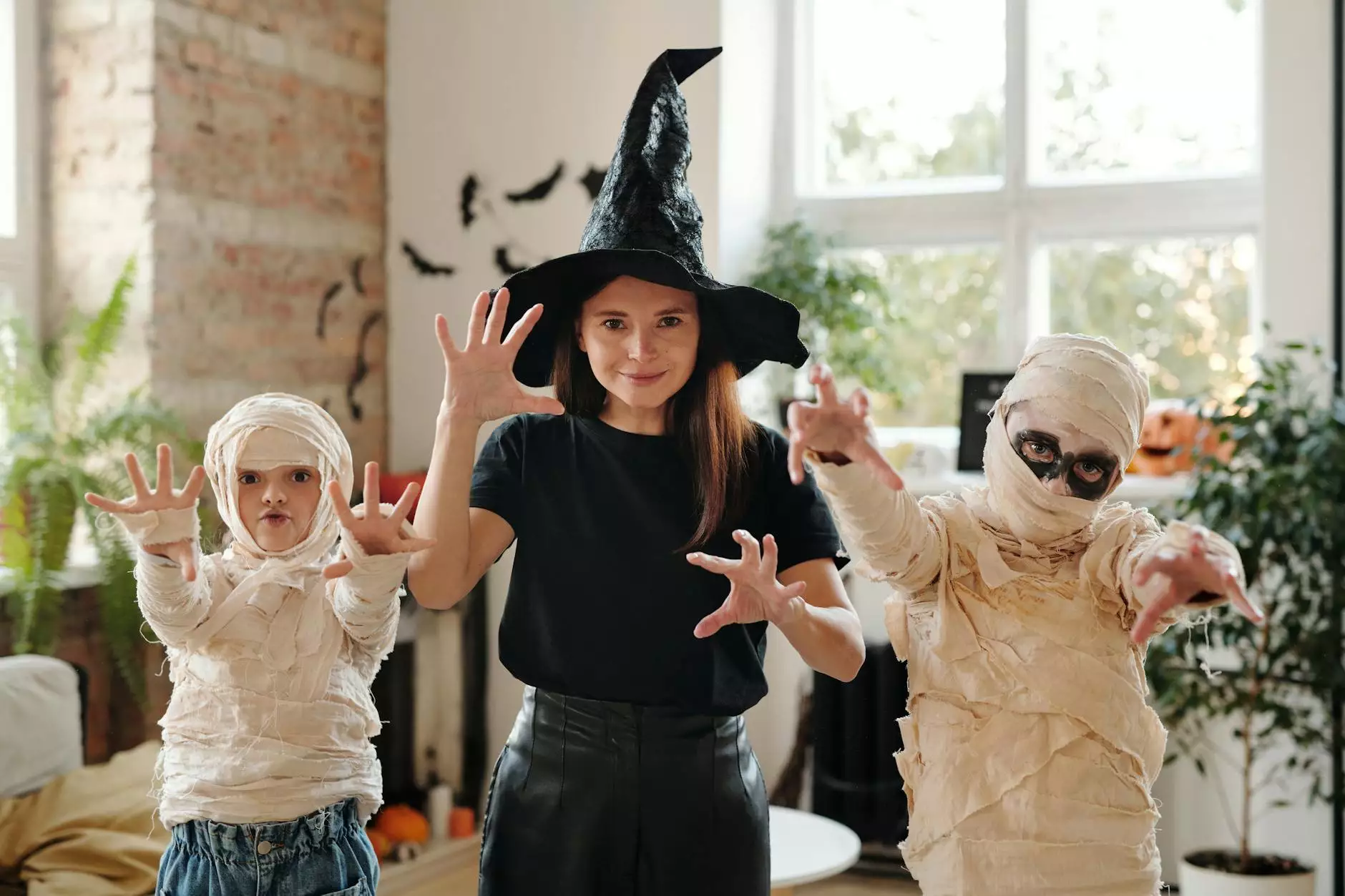 About J&J Granite
Welcome to J&J Granite, your premier destination for high-quality laminate countertops. With years of experience in the industry, we are dedicated to providing exceptional products and services for all your home and garden needs. Our vast selection of interior design solutions, including the 8212K Phantom Ecru, will add beauty and functionality to your space.
The Importance of Laminate Countertops
In today's modern homes, laminate countertops have become increasingly popular due to their durability, affordability, and aesthetic appeal. Laminate surfaces offer practicality without compromising on style, making them a top choice for homeowners and interior designers alike.
Discover the 8212K Phantom Ecru
The 8212K Phantom Ecru is a stunning laminate countertop option offered by J&J Granite. It features a neutral color palette with subtle patterns, making it a versatile choice for various design schemes. Whether you want to create a sleek and contemporary look or add warmth to a traditional setting, the 8212K Phantom Ecru can meet your design requirements.
Benefits of the 8212K Phantom Ecru
Choosing the 8212K Phantom Ecru for your kitchen or bathroom comes with numerous benefits:
Durability: Our laminate countertops are designed to withstand everyday wear and tear. The 8212K Phantom Ecru is resistant to scratches, stains, and heat, ensuring long-lasting beauty in your space.
Easy Maintenance: Cleaning and maintaining the 8212K Phantom Ecru is effortless. Simply wipe it down with a damp cloth and mild detergent to keep it looking as good as new.
Affordability: Laminate countertops offer an affordable alternative to pricier materials, allowing you to achieve the desired look within your budget.
Design Versatility: The neutral tones of the 8212K Phantom Ecru make it an excellent choice for a wide range of interior design styles. It can seamlessly blend with various color schemes and decor choices.
Transform Your Space with J&J Granite
At J&J Granite, we are committed to providing our customers with top-of-the-line products and exceptional customer service. Our laminate countertops, including the 8212K Phantom Ecru, are carefully crafted to enhance the visual appeal of your home while meeting your functional needs.
Contact us Today
Ready to upgrade your kitchen or bathroom with the 8212K Phantom Ecru laminate countertops? Contact J&J Granite today to speak with our knowledgeable team. We can guide you through the selection process and help you find the perfect solution for your home. With J&J Granite, you can trust that your interior design dreams will become a reality.