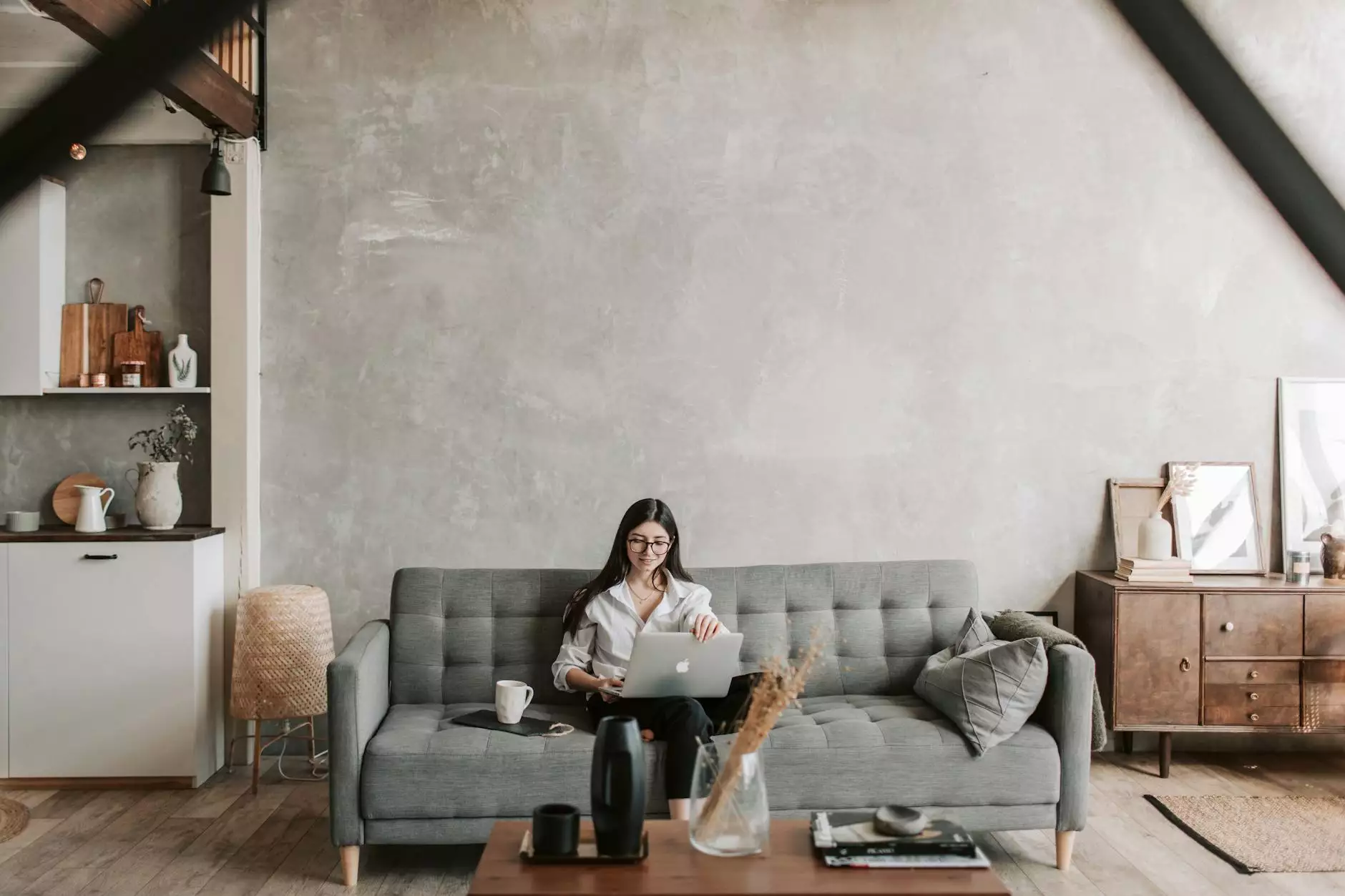 Introduction
Welcome to J&J Granite, your go-to provider of high-quality laminate countertops for your home and garden needs. In this page, we will explore the stunning 4981 Calacatta Oro laminate countertops, unrivaled in their elegance and durability.
About Calacatta Oro
Calacatta Oro is a magnificent laminate design that replicates the beauty and grandeur of natural Calacatta marble. Crafted with meticulous attention to detail, Calacatta Oro offers the perfect blend of timeless aesthetics and practical functionality.
Exquisite Design
The Calacatta Oro laminate design boasts a striking white background with delicate gold veining, capturing the essence of classic Italian marble. Its luxurious appearance adds a touch of sophistication and elegance to any space, transforming your countertops into a focal point.
Unmatched Durability
Not only does Calacatta Oro offer breathtaking beauty, but it is also built to withstand the test of time. Our laminate countertops are engineered with high-quality materials, making them resistant to scratches, stains, and heat. You can trust that your Calacatta Oro countertops will maintain their stunning appearance even after years of use.
The Benefits of Choosing Calacatta Oro Laminate Countertops
1. Affordability
Calacatta Oro laminate countertops provide an affordable alternative to natural stone, allowing you to achieve the same luxurious look without breaking the bank. At J&J Granite, we understand the importance of budget-friendly options that do not compromise on quality, and Calacatta Oro is a perfect example of that.
2. Easy Maintenance
Unlike natural marble, Calacatta Oro laminate countertops are simple to clean and maintain. They resist staining and require minimal effort to keep them looking their best. A damp cloth and mild household cleaner are all you need to maintain the pristine appearance of your countertops.
3. Versatility
Calacatta Oro laminate countertops are available in various thicknesses and edge finishes to suit your specific preferences. Whether you prefer a sleek and modern edge or a more traditional look, J&J Granite offers customization options to ensure your countertops seamlessly integrate with your overall design vision.
4. Environmentally Friendly
Choosing laminate countertops contributes to a more sustainable future. By utilizing responsibly sourced materials and embracing efficient production processes, Calacatta Oro countertops reduce the environmental impact commonly associated with natural stone options. Make a positive difference while enhancing your space with J&J Granite's Calacatta Oro laminate countertops.
Enhance Your Home with Calacatta Oro
Your home deserves the best, and Calacatta Oro laminate countertops deliver unparalleled beauty, durability, and affordability. Create a timeless masterpiece in your kitchen, bathroom, or any other space with the exceptional designs offered by J&J Granite.
Contact J&J Granite Today
Ready to elevate your home with the breathtaking beauty of Calacatta Oro laminate countertops? Contact J&J Granite today to discuss your project requirements, explore our wide range of options, and experience the exceptional craftsmanship and personalized service that sets us apart.