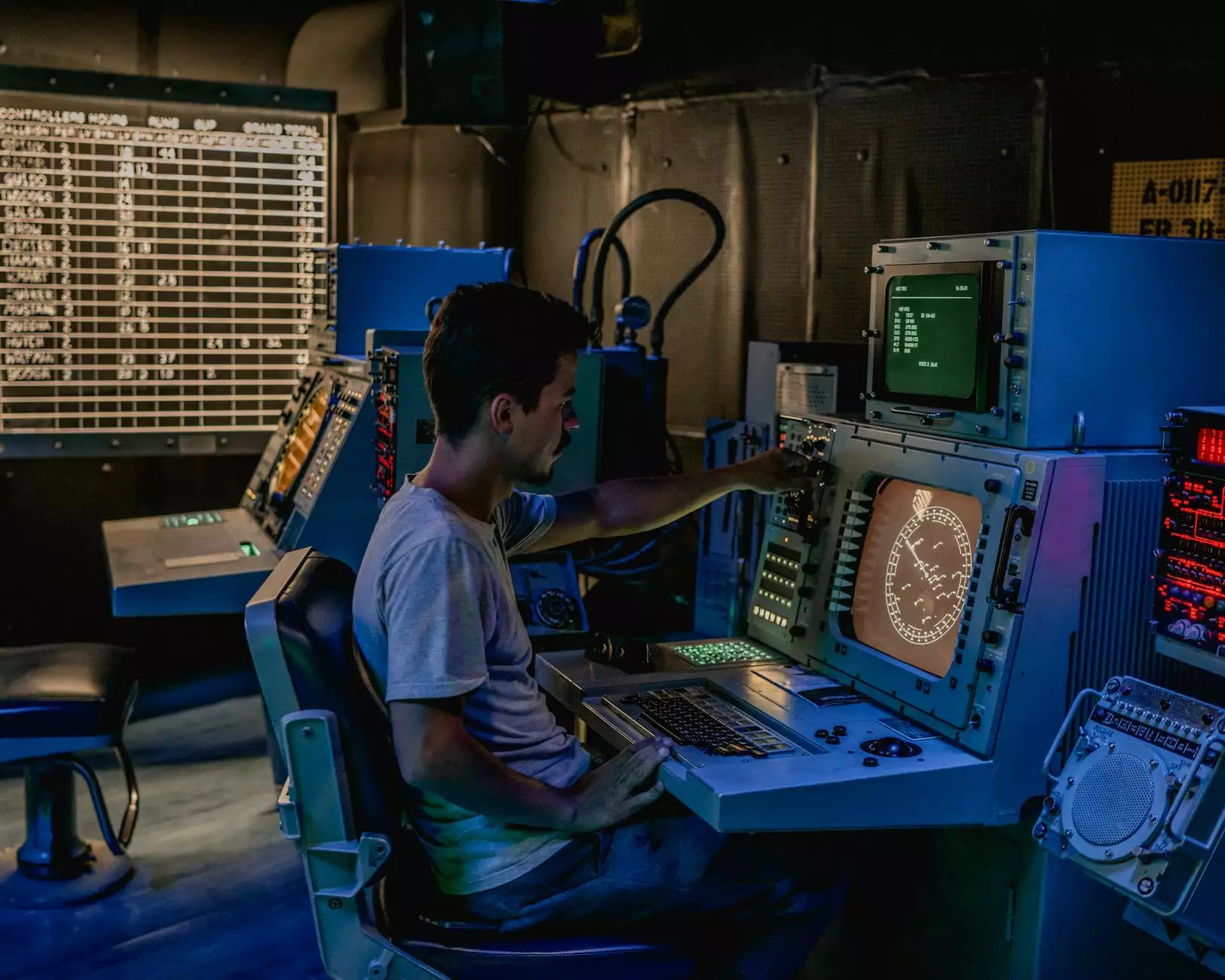 Transform Your Home with 969 Navy Blue Laminate Countertops
Welcome to J&J Granite, your go-to destination for premium home and garden interior design solutions. If you're looking to revamp your kitchen or bathroom countertops, then our 969 Navy Blue Laminate Countertops are the perfect choice for you.
Unmatched Quality and Durability
At J&J Granite, we understand that quality and durability are of utmost importance when it comes to choosing the right countertops for your home. Our 969 Navy Blue Laminate Countertops are crafted with precision and built to last. Made from the finest materials, these countertops offer exceptional performance, ensuring that they can withstand the test of time.
The durability of our laminate countertops is enhanced by their resistance to stains, scratches, and heat. This means you can have peace of mind knowing that your countertops will continue to look stunning for years to come, even with the demands of daily use.
Stylish and Versatile Design
Not only do our 969 Navy Blue Laminate Countertops offer superior functionality, but they also bring a touch of elegance and style to your space. The rich navy blue color adds a modern and sophisticated aesthetic to any kitchen or bathroom, creating a statement piece that will impress your guests.
Additionally, our laminate countertops come in a variety of designs and finishes, allowing you to choose the perfect style that complements your existing décor. Whether you prefer a glossy or matte finish, our extensive selection ensures that you can find the ideal countertop to match your unique taste.
Easy Maintenance and Care
One of the benefits of opting for our 969 Navy Blue Laminate Countertops is their low-maintenance nature. Unlike natural stone countertops, laminate countertops are effortless to clean and require minimal upkeep. Simply wipe away any spills or stains with a mild household cleaner, and your countertops will look as good as new.
This easy maintenance routine makes our laminate countertops an excellent choice for busy households or individuals who prefer spending their time enjoying their beautiful spaces rather than worrying about constant upkeep.
Cost-Effective Solution
While our 969 Navy Blue Laminate Countertops exude luxury and premium craftsmanship, they also offer a cost-effective solution compared to other countertop materials. Laminate is a budget-friendly alternative that doesn't compromise on quality, allowing you to achieve the look you desire without breaking the bank.
Investing in our laminate countertops ensures that you can enjoy the benefits of high-end design and durability at an affordable price, making it a wise choice for homeowners with varying budgets.
Experience Excellence with J&J Granite
As leaders in the home and garden interior design industry, J&J Granite takes pride in delivering exceptional products and unparalleled customer service. We understand that choosing the right countertop is an important decision, and our team of experts is here to assist you every step of the way.
When you choose our 969 Navy Blue Laminate Countertops, you are making a choice for quality, style, and lasting beauty. Experience excellence in your home with J&J Granite - your trusted partner for all your interior design needs.
Enhance Your Space with 969 Navy Blue Laminate Countertops
Ready to transform your kitchen or bathroom into a stunning showcase of style and sophistication? Look no further than our 969 Navy Blue Laminate Countertops at J&J Granite. With their unmatched quality, stylish design, and affordable price, these countertops are the perfect addition to any home.
Get in touch with our knowledgeable team today to learn more about our range of countertop options and discover how our 969 Navy Blue Laminate Countertops can elevate the aesthetic of your space.
Keywords: 969 Navy Blue, Laminate Countertops, J&J Granite, home and garden interior design
Location: http://jj-granite.com/shop/969-navy-blue