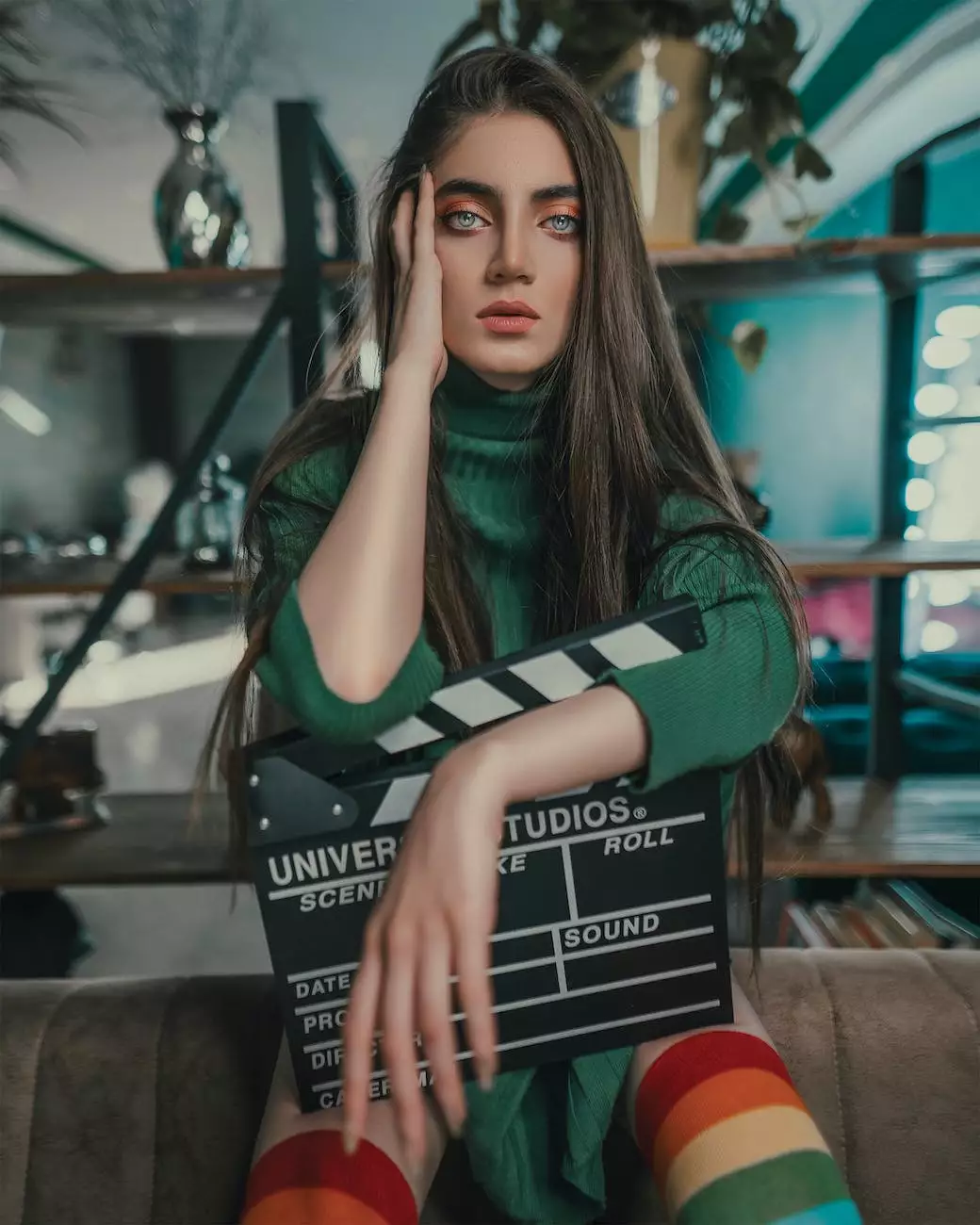 Introducing AV791 Slate Element Laminate Countertops
Revitalize your kitchen or bathroom with AV791 Slate Element laminate countertops, offered exclusively by J&J Granite. With our dedication to craftsmanship and attention to detail, these laminate countertops are designed to elevate the aesthetic appeal of your home while providing exceptional durability and functionality.
Unmatched Quality and Style
At J&J Granite, we understand the importance of quality materials when it comes to home improvement projects. That's why our AV791 Slate Element laminate countertops are carefully crafted to mimic the elegance and sophistication of natural slate, offering a cost-effective alternative without compromising on style.
Our team of skilled artisans utilizes advanced manufacturing techniques to create countertops that seamlessly blend beauty and practicality. Each slab is meticulously designed to capture the intricate patterns and textures found in natural slate, allowing you to create a stunning focal point in your kitchen or bathroom.
Exceptional Durability
Our AV791 Slate Element laminate countertops are not only visually appealing but also highly durable. Crafted with premium materials, these countertops are resistant to scratches, stains, and heat. This ensures that your countertops can withstand daily wear and tear, making them a practical choice for busy households.
Additionally, the non-porous surface of our laminate countertops prevents the growth of bacteria, mold, and other contaminants, making them easy to clean and maintain. Whether you're preparing a gourmet meal or simply enjoying the company of loved ones, our durable countertops provide a worry-free experience.
Endless Design Possibilities
With AV791 Slate Element laminate countertops, you have the freedom to explore various design possibilities. The rich, earthy tones and natural patterns of slate add a touch of sophistication to any space, complementing a wide range of interior design styles.
Whether you prefer a modern, minimalist look or a more rustic and cozy ambiance, our laminate countertops can seamlessly integrate into your desired aesthetic. Combine them with different cabinet finishes, backsplash options, and hardware choices to create a personalized space that reflects your unique style.
Eco-Friendly Choice
Choosing AV791 Slate Element laminate countertops not only enhances the beauty of your home but also demonstrates your commitment to the environment. These countertops are engineered with sustainable materials, reducing the need for natural stone extraction.
By opting for laminate countertops, you are making a responsible choice that minimizes the environmental impact without compromising on quality or style. Join us in our mission to create greener homes without sacrificing design.
Why Choose J&J Granite?
J&J Granite is a trusted name in the home and garden industry, specializing in high-quality products and exceptional customer service. We have been serving homeowners and interior design professionals for over a decade, consistently delivering top-notch craftsmanship and innovative designs.
When you choose J&J Granite for your countertop needs, you can expect:
Unrivaled expertise in the industry
Extensive selection of premium materials
Customization options to suit your unique preferences
Competitive pricing and transparent quotes
Timely delivery and professional installation
Outstanding customer support throughout your journey
Contact Us Today
Ready to transform your kitchen or bathroom with AV791 Slate Element laminate countertops? Contact our knowledgeable team at J&J Granite today. We'll be delighted to discuss your project requirements, provide expert advice, and guide you in choosing the perfect laminate countertops to elevate your space.
Experience the beauty, durability, and unmatched style of AV791 Slate Element laminate countertops with J&J Granite. Enhance your home's interior design and discover the possibilities that await you.