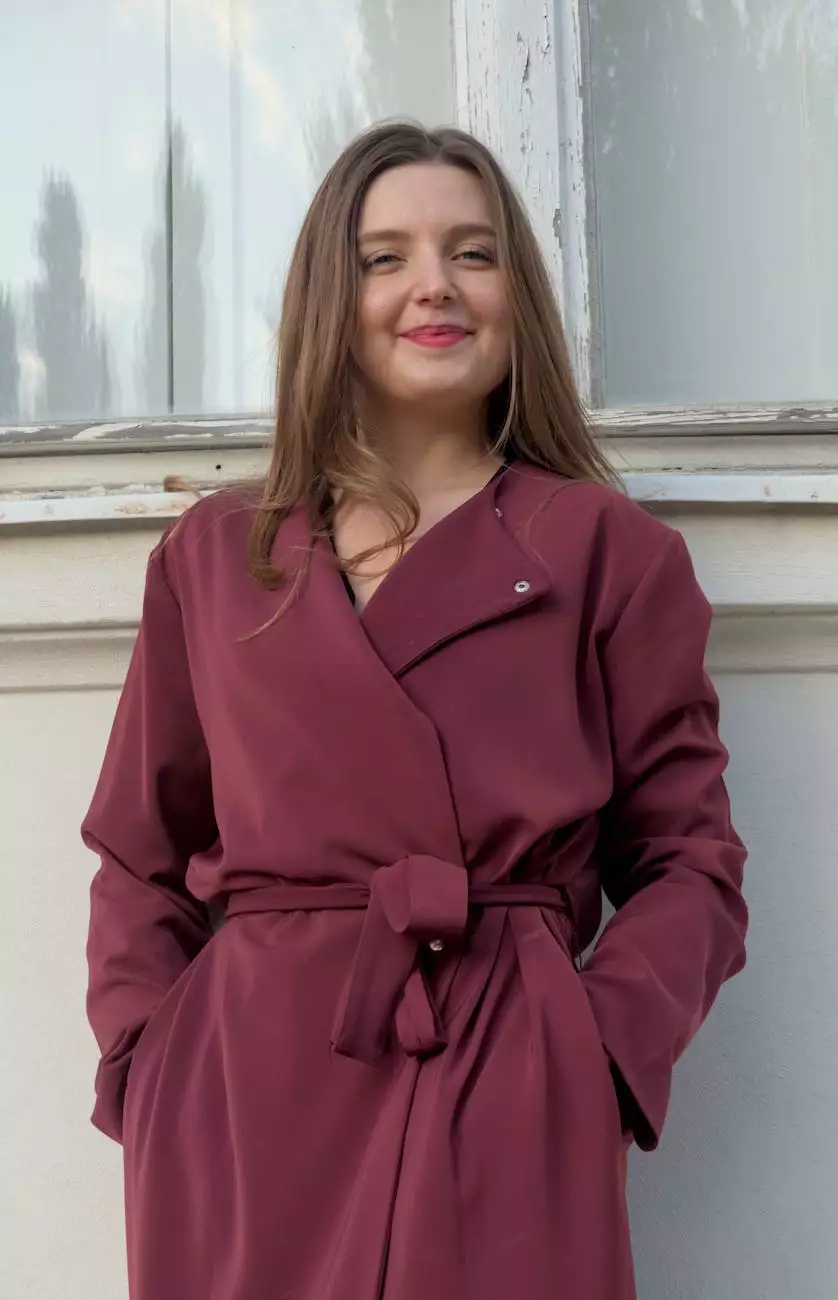 Transform Your Interior Design with M4190 Satin Aluminum Laminate Countertops
Welcome to J&J Granite's exquisite collection of laminate countertops, where luxury meets functionality. Our M4190 Satin Aluminum laminate countertops blend style and durability to offer you the perfect solution for your home and garden's interior design needs.
Unmatched Beauty and Durability
At J&J Granite, we understand the importance of finding countertops that not only enhance your overall interior design but also withstand the test of time. Our M4190 Satin Aluminum laminate countertops are crafted with precision and care to provide you with an impeccable surface that exudes elegance and sophistication.
Manufactured using high-quality materials, the M4190 Satin Aluminum laminate countertops offer superior resistance to scratches, stains, and impacts. Whether you're a busy home cook or an avid entertainer, our countertops can withstand the demands of daily life without compromising their stunning appearance.
Endless Design Possibilities
With J&J Granite's M4190 Satin Aluminum laminate countertops, you have the freedom to unleash your creativity and design the perfect space. Our wide range of colors and patterns allows you to find the ideal countertop that complements your existing decor or serves as a bold statement piece in your home.
Whether you prefer a sleek and modern look or a more traditional aesthetic, our M4190 Satin Aluminum collection has something for everyone. From clean lines to intricate designs, our countertops are meticulously crafted to elevate your interior design to new heights.
Unwavering Quality and Expert Craftsmanship
At J&J Granite, we take pride in delivering top-notch quality products that exceed our customers' expectations. Each M4190 Satin Aluminum laminate countertop undergoes rigorous quality checks to ensure it meets our strict standards of excellence.
Our team of experienced craftsmen possesses a wealth of knowledge and expertise in countertop fabrication. With their keen eye for detail and precision, they meticulously shape and polish each countertop to perfection. The result is a flawless surface that adds a touch of luxury to any space.
Seamless Installation and Hassle-Free Maintenance
J&J Granite understands the importance of a hassle-free installation process. Our team of professionals ensures that your M4190 Satin Aluminum laminate countertop is installed seamlessly, taking care of every detail to bring your vision to life.
Additionally, our M4190 Satin Aluminum laminate countertops require minimal maintenance, allowing you to spend more time enjoying your beautiful space. With simple cleaning routines, you can keep your countertops looking as good as new for years to come.
Experience the J&J Granite Difference
With J&J Granite, you don't just get quality laminate countertops; you get an exceptional customer experience. Our dedicated team is committed to providing personalized service, assisting you every step of the way, from product selection to installation.
Explore our M4190 Satin Aluminum laminate countertop collection today and discover how we can transform your interior design. With our unparalleled craftsmanship and attention to detail, we are confident that we can exceed your expectations and create a space that reflects your unique style and personality.
Contact J&J Granite now and make your dream interior design a reality!
Category: Home and Garden - Interior Design