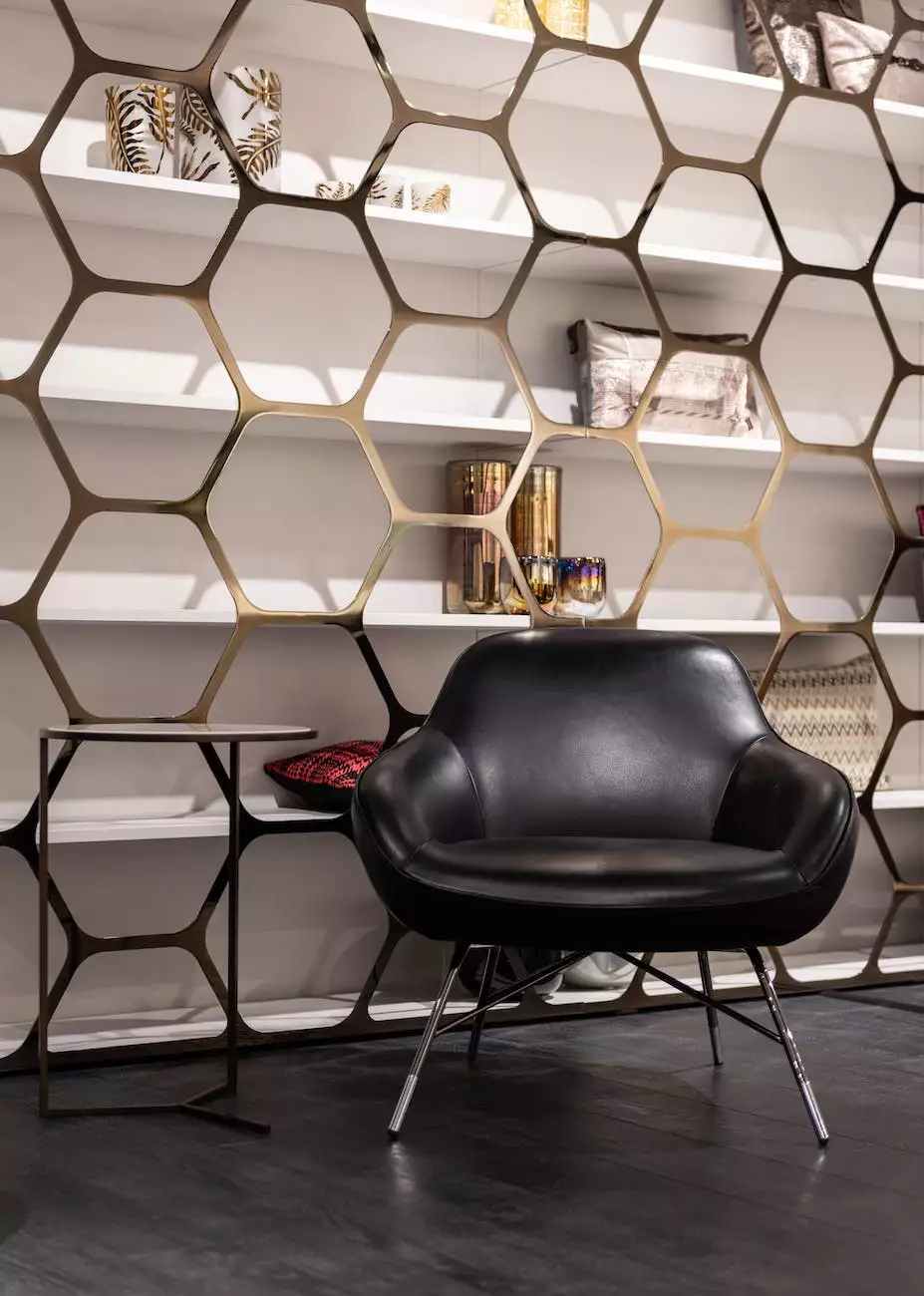 Enhance Your Home and Garden with Exquisite Laminate Countertops
Welcome to J&J Granite, your one-stop destination for top-notch home and garden interior design solutions. At J&J Granite, we take pride in offering a wide range of high-quality products to elevate the aesthetics of your living spaces. Our 9092MG Black Onyx Mirange laminate countertops are a perfect choice to add sophistication and elegance to your kitchen or bathroom.
Uncover the Features of 9092MG Black Onyx Mirange
Our 9092MG Black Onyx Mirange laminate countertops feature a unique blend of style and durability. Crafted with meticulous attention to detail, these countertops mimic the allure of natural stone while offering the convenience and affordability of laminate. Here are some noteworthy features:
High-Quality Material: The 9092MG Black Onyx Mirange countertops are made from premium, high-density laminate that ensures longevity and resistance to scratches, stains, and heat.
Elegant Design: With its deep black base and subtle marbling, this laminate countertop design adds a touch of sophistication to any space, complementing various interior styles.
Easy Maintenance: Cleaning and maintaining these countertops is a breeze. A simple wipe with a damp cloth is all it takes to keep them looking as good as new.
Affordability: Our laminate countertops provide a cost-effective solution for homeowners looking to achieve a luxurious appearance without breaking the bank.
Flexible Installation: The 9092MG Black Onyx Mirange countertops can be easily installed over existing surfaces, saving both time and money.
Transform Your Space with 9092MG Black Onyx Mirange
Imagine the stunning transformation your kitchen or bathroom can undergo with the addition of 9092MG Black Onyx Mirange laminate countertops. These countertops create a focal point that enhances the overall elegance and visual appeal of your space.
Whether you prefer a modern, sleek look or a more traditional aesthetic, the versatility of our countertops allows them to seamlessly integrate into any interior design scheme. The deep black hue adds depth and sophistication to light-colored cabinets or serves as a striking contrast against darker elements.
Beyond their aesthetic appeal, our 9092MG Black Onyx Mirange laminate countertops are also highly functional. The durable surface can withstand the demands of daily use and provide a reliable work area for all your cooking or bathroom needs.
Discover the Installation Process of 9092MG Black Onyx Mirange
At J&J Granite, we prioritize a seamless and hassle-free installation experience for our customers. Our team of experts is dedicated to ensuring that your laminate countertops are installed to perfection. Here's a brief overview of the installation process:
Measurement: Our professionals will visit your home to take precise measurements, ensuring an accurate fit for your 9092MG Black Onyx Mirange countertops.
Material Selection: Once the measurements are complete, you can choose from our wide range of available laminate options, including the exquisite 9092MG Black Onyx Mirange.
Preparation: On the installation day, our team will prep the area by removing any existing countertops and ensuring a clean, level surface to work on.
Installation: Using their expertise, our installers will fit and secure your new laminate countertops, paying attention to every detail to achieve a flawless finish.
Final Touches: We take pride in providing the finishing touches that elevate the overall look of your countertops, ensuring a seamless integration with your existing space.
Elevate Your Home with J&J Granite
At J&J Granite, we believe that high-quality home and garden interior design solutions should be accessible to all. Our 9092MG Black Onyx Mirange laminate countertops offer exceptional value, combining beauty, durability, and affordability.
With our extensive experience in the industry, J&J Granite has gained a reputation for delivering unmatched customer satisfaction. We strive to exceed your expectations by providing superior products, exceptional service, and competitive pricing.
Visit our website today to explore our complete range of laminate countertops and discover how J&J Granite can help you transform your living spaces into stunning showcases of style and elegance.