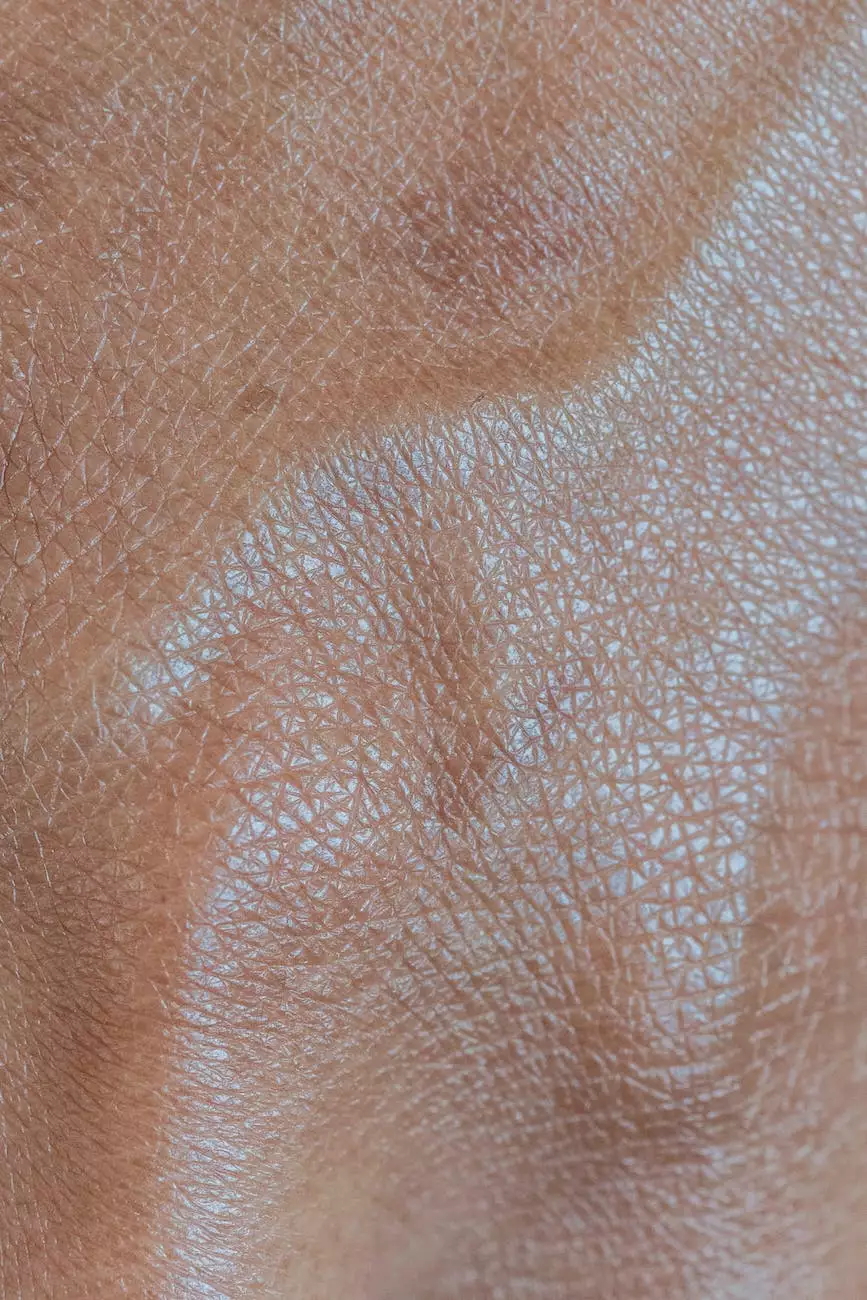 Elevate Your Home's Interior Design with HLB001 Blue Shimmer Hautelink Laminate Countertops
Welcome to J&J Granite, your trusted source for top-quality laminate countertops in the Home and Garden industry. We are proud to present our exquisite HLB001 Blue Shimmer Hautelink range, designed to enhance the aesthetics of your living space while providing superior functionality.
The Perfect Blend of Beauty and Durability
Our HLB001 Blue Shimmer Hautelink laminate countertops combine stunning visual appeal with exceptional durability. Crafted with precision and care, these countertops are built to withstand the demands of daily use, ensuring longevity and performance that lasts.
Featuring an elegant blue shimmer design, these laminate countertops add a touch of sophistication to any kitchen or bathroom. The unique pattern and exquisite color variations make them a perfect choice for those seeking a stylish yet timeless look.
Unmatched Quality and Craftsmanship
At J&J Granite, we understand the importance of quality and strive to exceed your expectations. Our HLB001 Blue Shimmer Hautelink laminate countertops are meticulously crafted using premium materials, cutting-edge techniques, and advanced technology.
We take pride in our craftsmanship, ensuring that every piece meets our rigorous standards of excellence. Each countertop is carefully inspected and tested for strength, durability, and flawless finish, guaranteeing a product you can rely on for years to come.
Endless Possibilities for Customization
With HLB001 Blue Shimmer Hautelink laminate countertops, you have the freedom to personalize your space and create a truly unique atmosphere. Whether you prefer a sleek modern design or a more traditional aesthetic, these countertops offer endless possibilities for customization.
Pair them with complementary cabinetry, fixtures, and accessories to bring your vision to life. The versatility of these laminate countertops allows you to experiment with different styles, textures, and colors, ensuring a personalized look that reflects your individual taste and personality.
Benefits of HLB001 Blue Shimmer Hautelink Laminate Countertops
Durability: Built to withstand daily use and resist scratches, stains, and impact for a long-lasting countertop solution.
Easy Maintenance: The non-porous surface makes cleaning a breeze and prevents the growth of bacteria and mold.
Affordability: Laminate countertops provide an affordable alternative to natural stone, offering exceptional value for your investment.
Variety of Designs: Choose from a wide range of colors, patterns, and finishes to find the perfect match for your unique style.
Quick Installation: Our team of experts ensures a seamless installation process, saving you time and hassle.
Enhance Your Home's Design Today
Upgrade your home's interior with the captivating beauty and durability of HLB001 Blue Shimmer Hautelink laminate countertops. At J&J Granite, we take pride in delivering exceptional products that meet the highest standards of quality.
Experience the difference our premium laminate countertops can make in transforming your kitchen or bathroom. Visit our shop at http://jj-granite.com/shop/hlb001-blue-shimmer-hautelink or contact us to explore the possibilities and discuss your specific needs with our knowledgeable team.
Choose J&J Granite for all your laminate countertop needs and let us help you create a space that combines elegance, functionality, and lasting beauty.