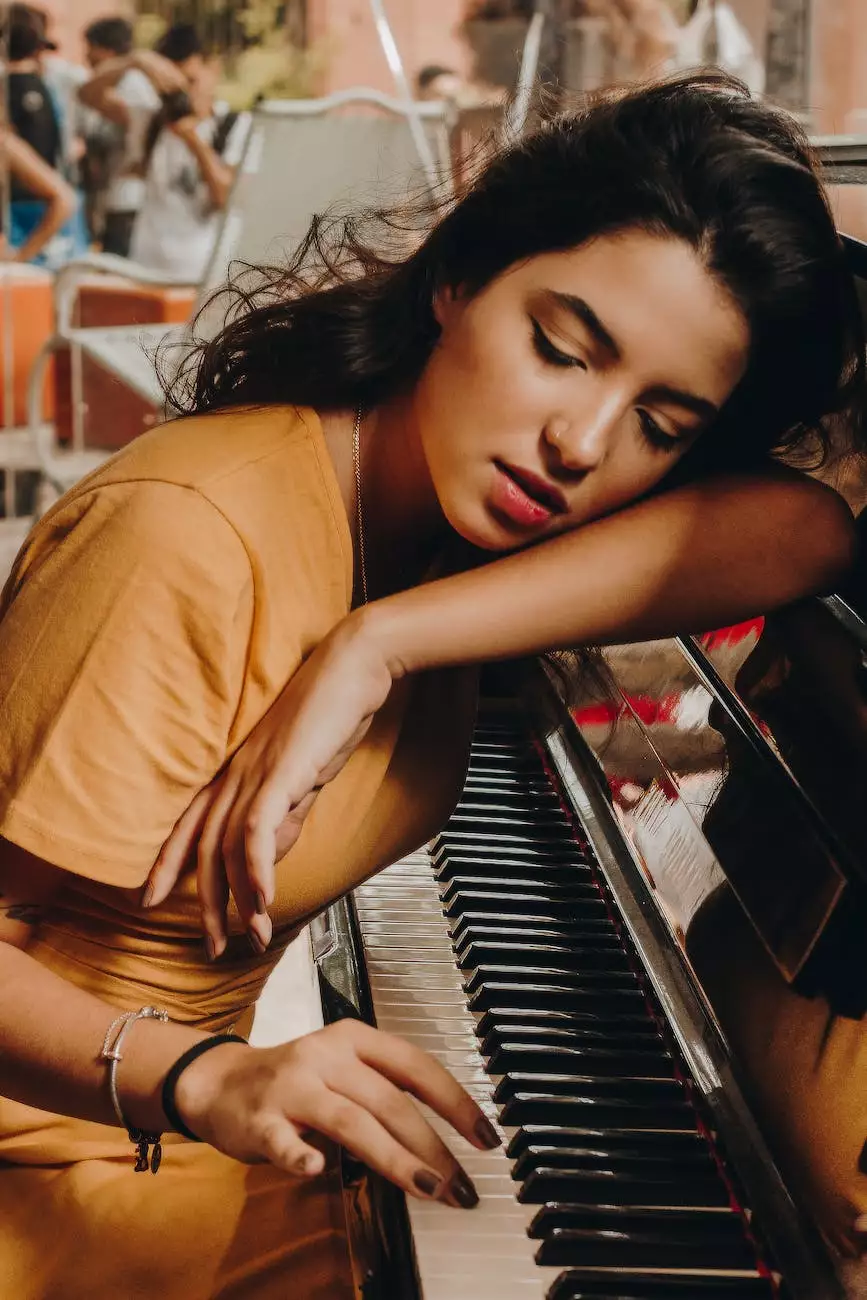 Enhance Your Home and Garden with J&J Granite's Ebony Recon Laminate Countertops
Are you searching for elegant and durable ebony recon laminate countertops for your home and garden interior design? Look no further! J&J Granite is your go-to source for top-of-the-line countertop solutions that can transform your space into a stylish haven. Our extensive collection of ebony recon laminate countertops offers the perfect blend of aesthetics, functionality, and affordability.
Why Choose Ebony Recon Laminate Countertops?
Ebony recon laminate countertops provide a sophisticated and timeless look that complements various interior design styles. Whether you prefer a contemporary, modern, or traditional theme, these countertops seamlessly integrate into any space. Their deep, rich ebony color creates a striking focal point, adding a touch of elegance to your home or garden.
At J&J Granite, we understand your desire for visually appealing surfaces that also withstand the test of time. Our ebony recon laminate countertops are designed to offer exceptional durability, ensuring they maintain their beauty even with regular use. They are resistant to scratches, stains, and heat, making them a practical and long-lasting choice for any environment.
Unparalleled Quality and Craftsmanship
As a premier provider of home and garden interior design solutions, J&J Granite is committed to delivering unparalleled quality and craftsmanship. Our team of skilled professionals meticulously handcrafts each ebony recon laminate countertop to perfection, ensuring meticulous attention to detail every step of the way.
We source our materials from trusted suppliers who adhere to strict quality standards. This enables us to guarantee that your countertop is made from the finest ebony recon laminate available, resulting in a product that exudes luxury and sophistication. With our dedication to quality, you can trust that J&J Granite delivers only the best.
The Versatility of Ebony Recon Laminate Countertops
One of the greatest advantages of ebony recon laminate countertops is their versatility. They are adaptable to a wide array of design styles and can effortlessly elevate the aesthetic appeal of any space. Whether you're revamping your kitchen, bathroom, or even a commercial space, these countertops make a remarkable statement.
Kitchen: A Timeless Centerpiece
Transform your kitchen into a culinary haven with ebony recon laminate countertops. Their smooth, polished surface provides the perfect backdrop for your cooking adventures. Not only do they add a touch of luxury, but they are also easy to clean, making them both practical and visually appealing.
Bathroom: A Haven of Tranquility
Ebony recon laminate countertops add a touch of opulence to your bathroom, creating a tranquil space where you can relax and unwind. Whether you're getting ready for the day or preparing for a relaxing bath, these countertops offer the perfect blend of functionality and elegance, allowing you to create an oasis of calm.
Commercial Spaces: Make a Lasting Impression
For businesses looking to make a lasting impression, ebony recon laminate countertops are an excellent choice. Their sleek and sophisticated appearance instantly elevates the ambiance of any office, restaurant, or retail space. With J&J Granite's expert craftsmanship, you can expect nothing less than perfection.
Discover Our Stunning Collection
We take pride in offering an extensive selection of ebony recon laminate countertops to suit various style preferences and design concepts. Whether you're aiming for a minimalist, modern look or a more ornate and traditional feel, you'll find the perfect countertop in our collection.
Our knowledgeable and friendly team is ready to assist you in choosing the ideal countertop that suits your specific needs. With our expertise and commitment to customer satisfaction, you can trust J&J Granite to help you bring your vision to life.
Experience the J&J Granite Difference
When it comes to home and garden interior design, J&J Granite is your trusted partner. Our dedication to quality, exceptional craftsmanship, and customer satisfaction is what sets us apart from the competition. With our ebony recon laminate countertops, you can transform your space into a luxurious sanctuary that reflects your unique style.
Don't settle for ordinary countertops. Explore our stunning collection today and discover the beauty of ebony recon laminate countertops. Contact J&J Granite now to get started on your journey towards creating a truly extraordinary living space.