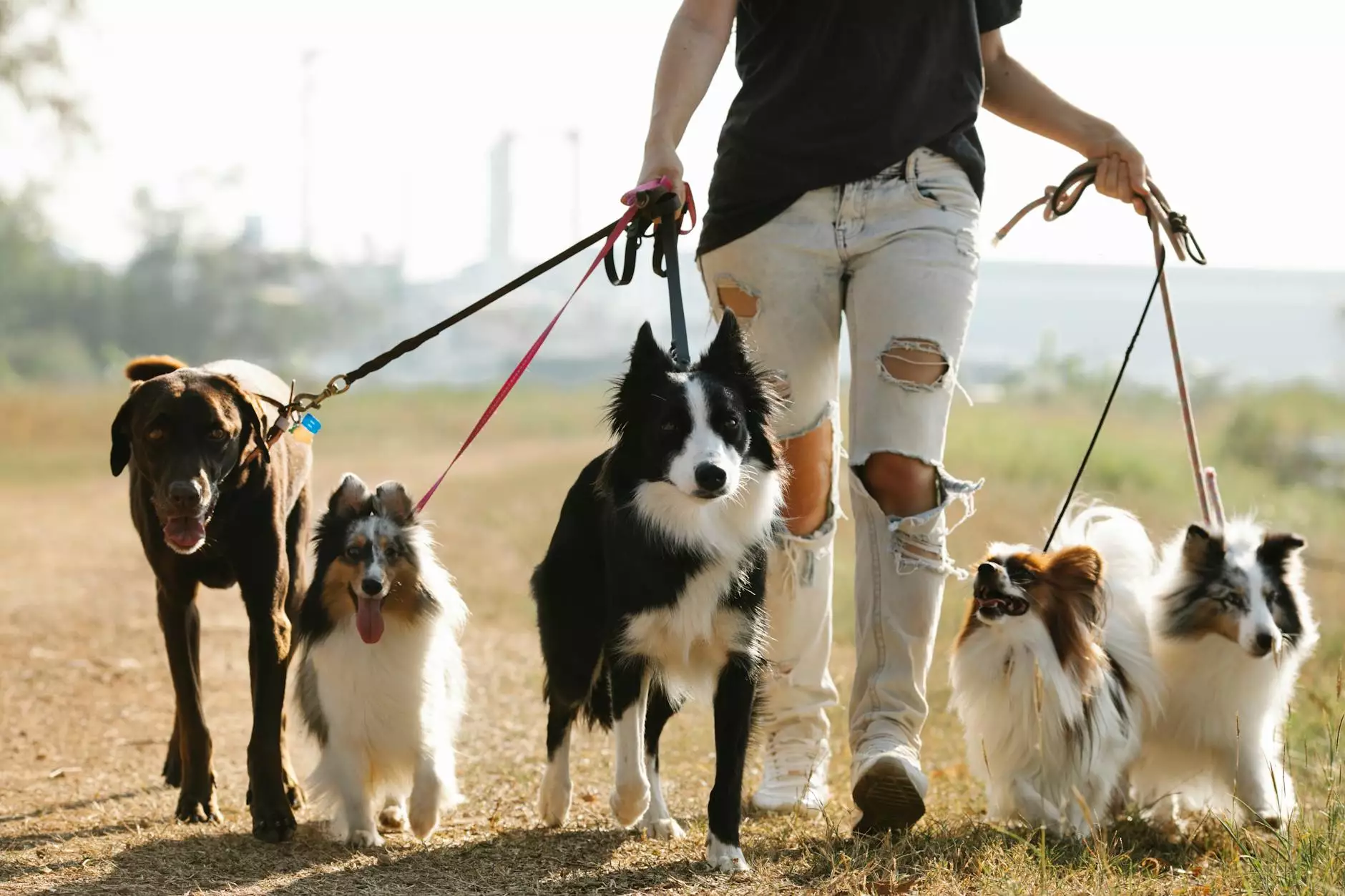 Discover the Beauty of 3692 Labrador Granite
At J&J Granite, we take great pride in offering the finest selection of 3692 Labrador Granite laminate countertops for your home interior design needs. Labrador Granite is known for its stunning natural beauty and exceptional durability, making it a perfect choice for both residential and commercial applications.
Elevate Your Home with Laminate Countertops
Laminate countertops have gained immense popularity in recent years due to their incredible versatility, affordable pricing, and ease of maintenance. When it comes to transforming your kitchen or bathroom, 3692 Labrador Granite laminate countertops offer an excellent solution that combines functionality and aesthetics seamlessly.
Unmatched Quality and Durability
Our 3692 Labrador Granite laminate countertops are crafted with the utmost precision and care, ensuring long-lasting performance. The high-quality materials used in their construction make them resistant to scratches, stains, and moisture, providing you with a surface that will withstand the test of time.
Endless Design Possibilities
Whether you're aiming for a modern, contemporary look or a more traditional style, our 3692 Labrador Granite laminate countertops are available in a wide range of colors, patterns, and finishes to complement any interior design scheme. From sleek and polished to textured and matte, you'll find the perfect countertop that adds elegance and sophistication to your space.
Easy Maintenance and Cleaning
One of the significant advantages of 3692 Labrador Granite laminate countertops is how effortless they are to maintain. Unlike natural stone countertops, they do not require sealing or special cleaning products. Regular cleaning with a mild soap and water solution is all it takes to keep them looking pristine and beautiful.
Why Choose J&J Granite?
At J&J Granite, our commitment to providing exceptional customer service and top-quality products sets us apart from the competition. Every 3692 Labrador Granite laminate countertop we offer is hand-selected for its exquisite appearance and unmatched durability.
As a leading supplier in the home and garden industry, we understand the importance of staying up-to-date with the latest trends and technologies. Our team of experts strives to bring you the most innovative and stylish countertop options to enhance the aesthetic appeal and functionality of your living space.
Transform Your Space Today
Ready to elevate your home's interior design with the unmatched beauty of 3692 Labrador Granite laminate countertops? Visit J&J Granite's website today and explore our extensive collection. Our knowledgeable team is dedicated to assisting you in finding the perfect countertop solution that meets your unique style and budget requirements.
Shop with Confidence
When you choose J&J Granite, you can shop with utmost confidence knowing that you're investing in a top-quality product backed by our excellent customer service. We strive for complete customer satisfaction, and our team is always here to address any questions or concerns you may have throughout your buying journey.
Experience the Elegance of 3692 Labrador Granite
Don't settle for ordinary countertops when J&J Granite offers the extraordinary. Take your home interior design to the next level with our 3692 Labrador Granite laminate countertops, and create a space that exudes luxury and sophistication. Visit our website today and explore our stunning selection!