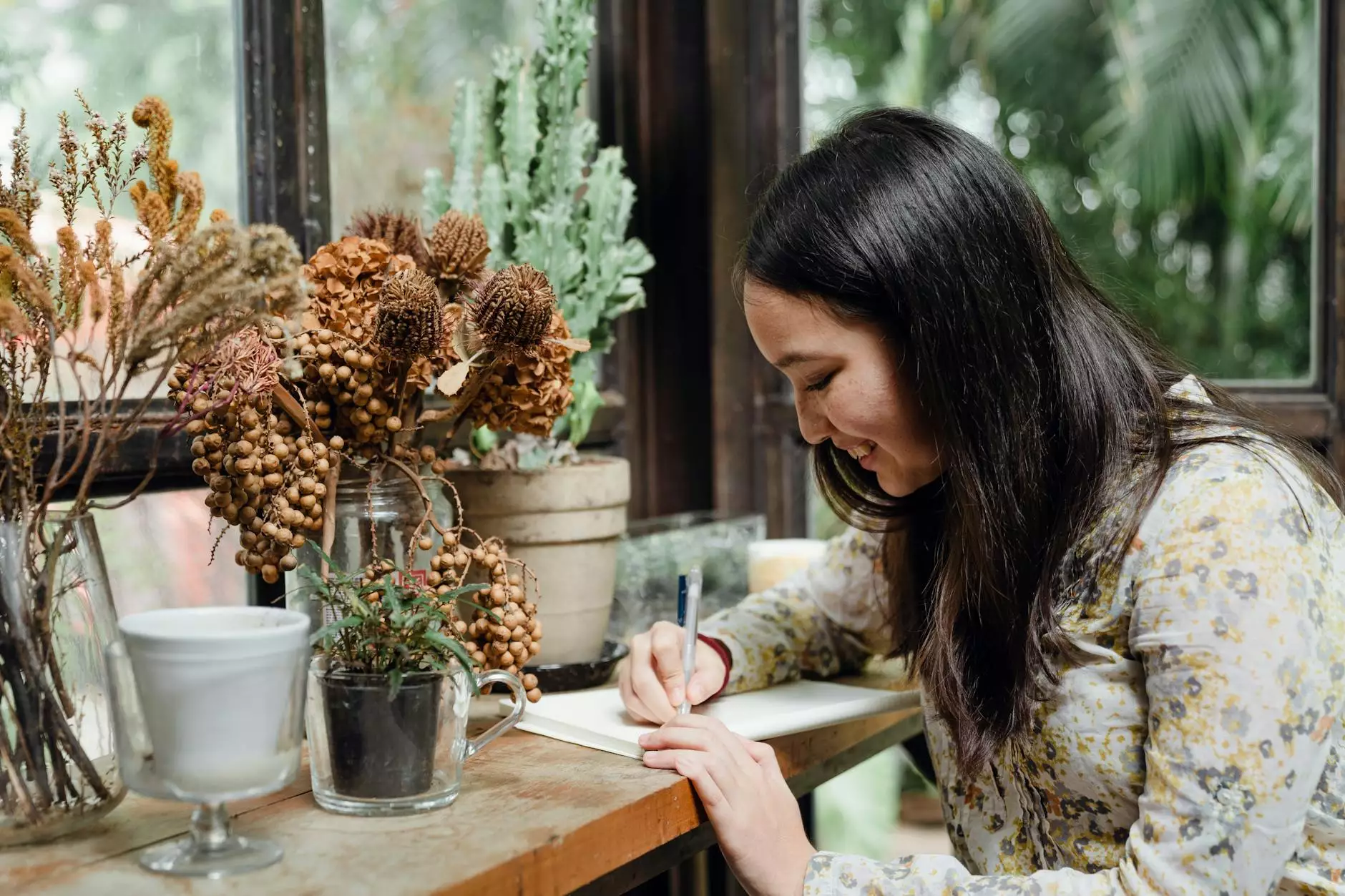 Elevate Your Interior Design with 3449 Mineral Umber Laminate Countertops
Welcome to J&J Granite, your premier destination for top-quality laminate countertops in the Home and Garden - Interior Design category. We are thrilled to introduce our exquisite collection of 3449 Mineral Umber laminate countertops that will transform your kitchen or bathroom into a stunning space.
Unleash the Beauty of 3449 Mineral Umber
Experience the elegance and sophistication of our 3449 Mineral Umber laminate countertops. Crafted with meticulous attention to detail, these countertops effortlessly replicate the rich beauty of natural stone. Whether you want to create a cozy kitchen or a luxurious bathroom, our wide range of 3449 Mineral Umber designs will add a touch of timeless charm to any interior design style.
Superior Quality for Lasting Durability
At J&J Granite, we understand the importance of durability and longevity when it comes to your countertops. That's why we only offer the highest quality products. Our 3449 Mineral Umber laminate countertops are built to withstand the demands of everyday use, ensuring they remain in pristine condition for years to come. The premium materials used in their construction guarantee exceptional resistance to scratches, stains, and heat, making them an ideal choice for any home.
Endless Design Possibilities
With our diverse range of 3449 Mineral Umber laminate countertops, you have the freedom to unleash your creativity and personalize your space. Whether you prefer a sleek and modern look or a warm and rustic feel, our extensive selection has the perfect countertop to complement your unique style. From trendy veining patterns to rich color variations, you'll find the ideal match to enhance the aesthetics of your interior design.
Easy Installation and Maintenance
At J&J Granite, we believe that your renovation process should be hassle-free and convenient. Our 3449 Mineral Umber laminate countertops are designed for easy installation, allowing you to quickly and effortlessly update your kitchen or bathroom. Additionally, maintenance is a breeze, as our countertops are non-porous and require minimal cleaning. Spend less time worrying about upkeep and more time enjoying your beautiful living space.
Visit Us Today
Are you ready to elevate your interior design with the unmatched beauty and quality of 3449 Mineral Umber laminate countertops? Visit J&J Granite today to explore our extensive collection and find the perfect countertop for your home. Our knowledgeable team is always available to assist you, ensuring a seamless experience from selection to installation. Transform your space with J&J Granite and create the home of your dreams.
Contact Us
To learn more about our 3449 Mineral Umber laminate countertops or to discuss your specific requirements, please contact our friendly team at J&J Granite. We are here to answer any queries you may have and assist you throughout your countertop selection process. Experience the J&J Granite difference today!