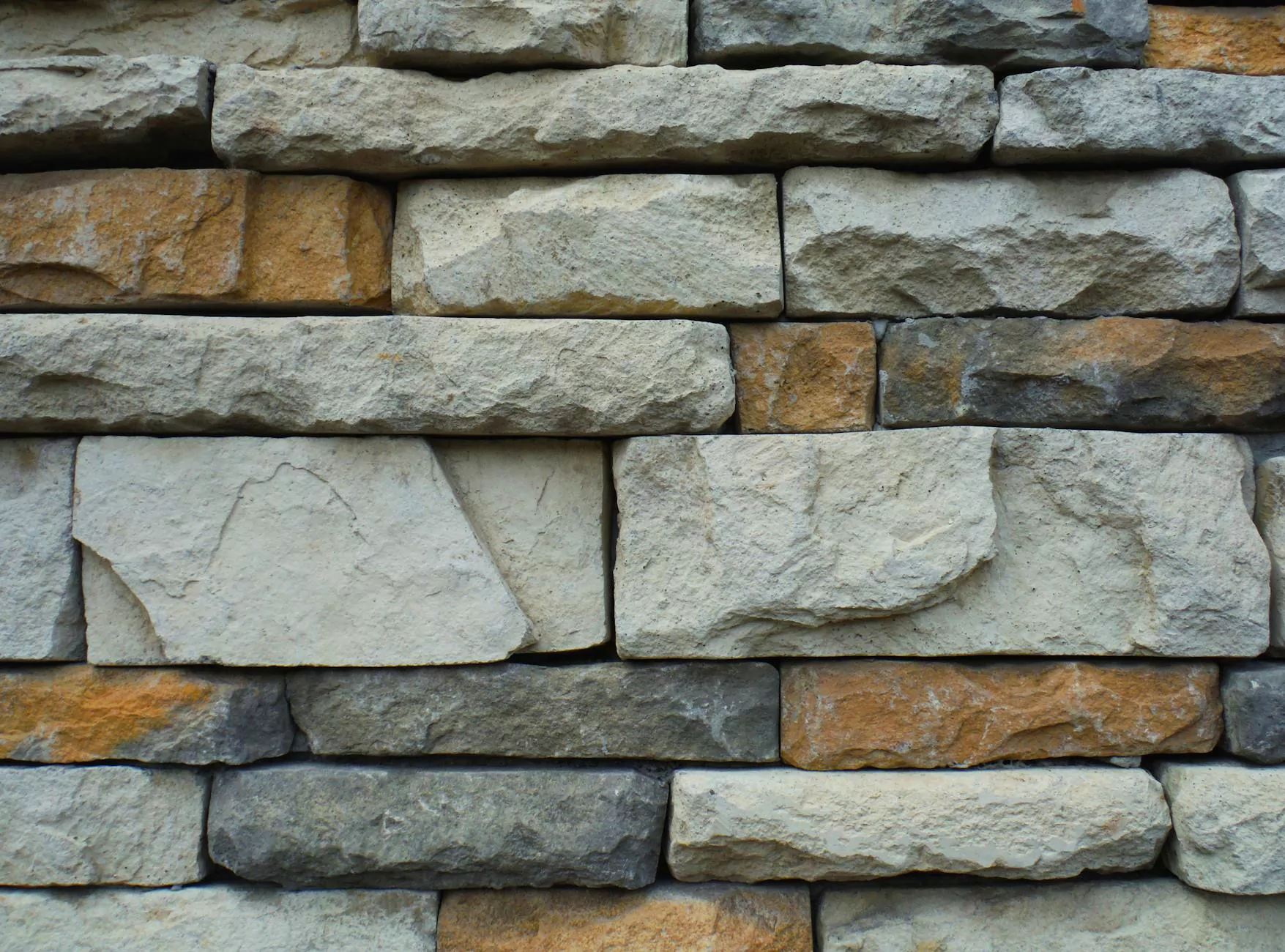 Transform Your Space with Laminate Countertops
Looking to enhance the aesthetics of your kitchen or bathroom? Consider the exquisite 0543 Terracotta laminate countertops offered by J&J Granite. We specialize in providing top-notch interior design solutions for homes, and our laminate countertops are a perfect blend of style and functionality.
High-Quality and Durable Laminate Countertops
Our 0543 Terracotta laminate countertops are crafted with precision and attention to detail. Made from premium materials, they are built to withstand daily wear and tear, providing long-lasting beauty in your space. The durable nature of laminate countertops ensures they can easily withstand spills, heat, and scratches, offering you peace of mind.
Elevate Your Interior Design with Countless Color Options
J&J Granite takes pride in offering an extensive range of color options to suit your unique interior design preferences. With our 0543 Terracotta laminate countertops, you can add warmth and character to your kitchen or bathroom. Whether you prefer a bold and vibrant look or a more subtle and elegant style, we have the perfect color to complement your space.
Customization for Your Unique Needs
Every home is unique, and our goal is to provide tailored solutions to meet your specific requirements. At J&J Granite, we offer customization options for our 0543 Terracotta laminate countertops. From different edge profiles to custom dimensions, we ensure that you receive a countertop that perfectly fits your space and reflects your personal style.
Benefits of Laminate Countertops
Laminate countertops offer numerous advantages that make them a popular choice among homeowners:
1. Affordability
Laminate countertops are budget-friendly alternatives to expensive materials such as granite or quartz. With our 0543 Terracotta laminate countertops, you can achieve a high-end look without breaking the bank.
2. Easy Maintenance
Cleaning and maintaining laminate countertops is a breeze. The non-porous surface resists stains, and regular wiping with mild soap and water is all that is needed to keep them looking pristine.
3. Wide Range of Designs
From classic and timeless designs to modern and contemporary options, laminate countertops offer endless possibilities. Our 0543 Terracotta laminate countertops provide a unique blend of earthy tones and versatility, making them suitable for various interior styles.
4. Durability
Our laminate countertops are designed to withstand the demands of daily use, ensuring they remain beautiful for years to come. The sturdy construction makes them resistant to scratches, impact, and fading, providing you with a countertop that stands the test of time.
5. Hygienic Surface
Laminate countertops have a hygienic surface that makes them safe for food preparation. With proper cleaning, you can maintain a healthy environment in your kitchen without worrying about bacteria or germs lingering on the surface.
Elevate Your Home with 0543 Terracotta Laminate Countertops
With J&J Granite's 0543 Terracotta laminate countertops, you can effortlessly elevate the style of your kitchen or bathroom. Our high-quality and durable countertops, combined with their wide range of color options, offer endless opportunities to enhance your interior design. Experience the perfect blend of functionality and elegance with our laminate countertops and transform your space today.
Contact Us for Your Interior Design Needs
Ready to take the next step towards enhancing your home's aesthetics? Contact J&J Granite today for expert advice and guidance on choosing the right 0543 Terracotta laminate countertops for your space. Our dedicated team is here to assist you throughout the selection process, ensuring you find the perfect countertop solution that exceeds your expectations.