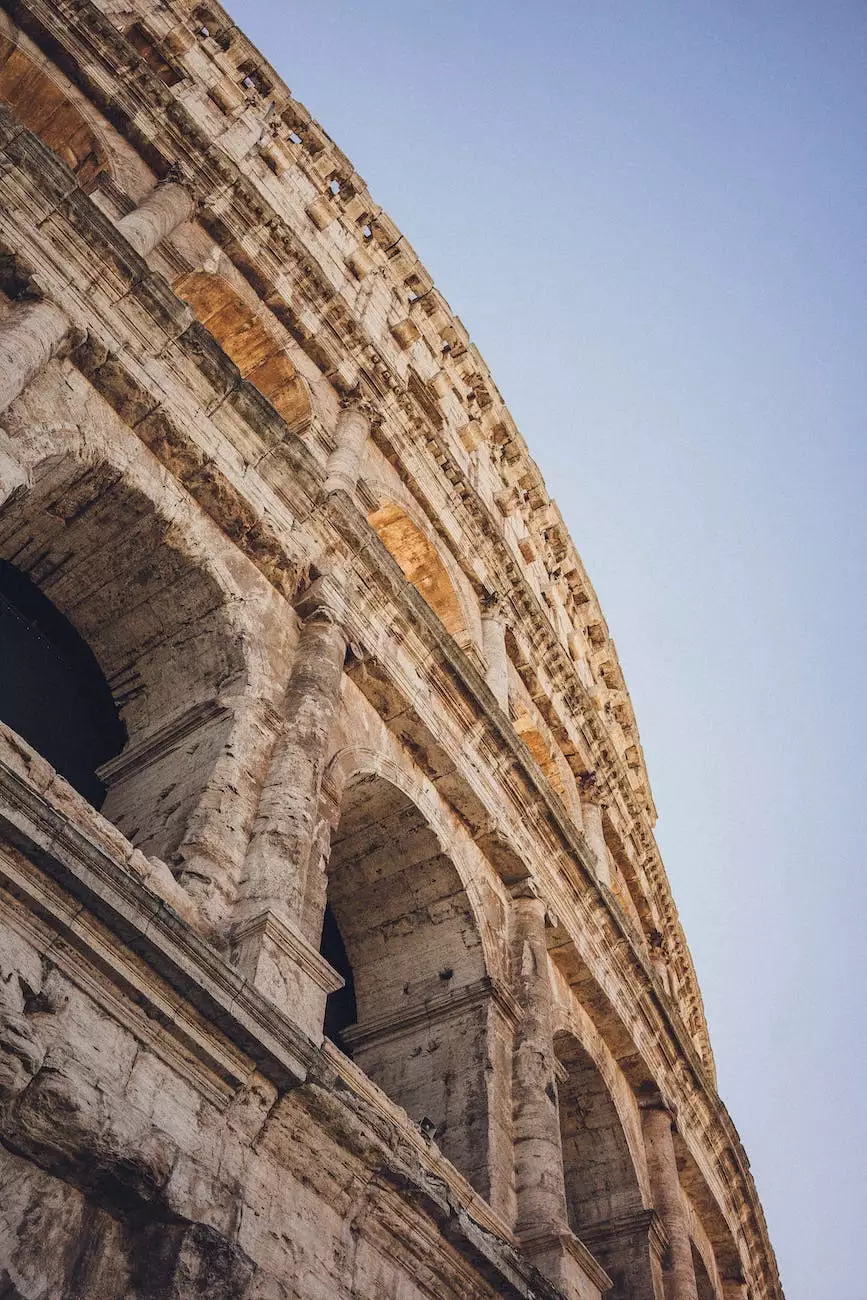 Elevate Your Home and Garden with P1004 Roman Travertine Countertops
Welcome to J&J Granite, your trusted source for high-quality laminate countertops. If you're looking to create a stunning and luxurious interior design for your home and garden, our P1004 Roman Travertine laminate countertops are the perfect choice. With their timeless beauty and exceptional durability, they will transform any space into a true masterpiece.
The Beauty of Roman Travertine
Roman Travertine is a classic and versatile material that has been used in architectural wonders throughout history. With its warm, earthy tones and unique patterns, it adds a touch of elegance to any room. Whether you're designing a modern kitchen, a luxurious bathroom, or a stylish outdoor entertainment area, P1004 Roman Travertine laminate countertops will bring sophistication and charm to your space.
Durability Meets Style
At J&J Granite, we understand the importance of both beauty and functionality. Our P1004 Roman Travertine laminate countertops are crafted with the highest quality materials and innovative technology, ensuring exceptional durability and resistance to scratches, stains, and heat. They are also low-maintenance, making them ideal for busy households and commercial spaces.
Unleash Your Creativity
With P1004 Roman Travertine laminate countertops, the design possibilities are endless. Whether you prefer a sleek and modern look or a more rustic and traditional aesthetic, these countertops can be effortlessly incorporated into any style. Combine them with stainless steel appliances, bold cabinetry, or natural wood accents to create a truly personalized space that reflects your unique taste.
Why Choose J&J Granite?
J&J Granite has been a leader in the home and garden interior design industry for over a decade. We pride ourselves on delivering superior products and exceptional customer service. When you choose us for your laminate countertop needs, you can expect:
Unmatched Quality: Our P1004 Roman Travertine laminate countertops are meticulously crafted to meet the highest standards of quality and durability.
Wide Range of Options: We offer a diverse selection of colors, patterns, and finishes to help you find the perfect countertop that suits your style and preferences.
Expertise and Experience: Our team of skilled professionals has extensive knowledge and expertise in the industry, ensuring that you receive the best guidance and support throughout your project.
Competitive Prices: We believe that luxury should be accessible to everyone. That's why we offer competitive pricing without compromising on quality.
Timely Delivery: We understand the importance of meeting deadlines. Rest assured, your P1004 Roman Travertine laminate countertops will be delivered to you on time.
Transform Your Space Today
Don't miss out on the opportunity to enhance your home and garden with the timeless beauty of P1004 Roman Travertine laminate countertops. Experience elegance, durability, and exceptional value with J&J Granite. Contact us today to request a quote or visit our showroom to see our exquisite collection in person.
**Please note: The images shown are for illustrative purposes only. Actual colors and patterns may vary.