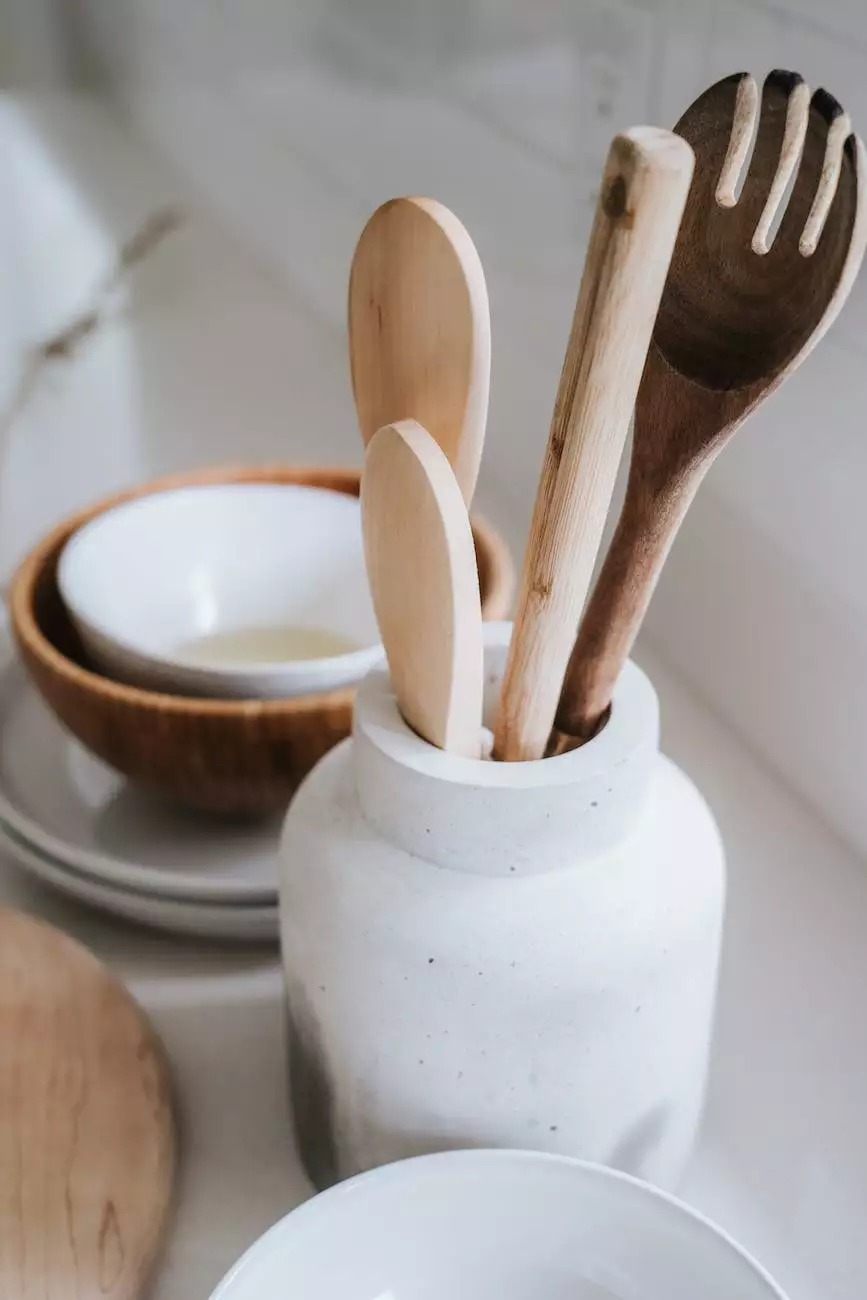 Discover Exquisite Laminate Countertops at J&J Granite
Welcome to J&J Granite, the leading provider of top-notch laminate countertops for your home and garden. Our passion for high-quality craftsmanship and interior design excellence has allowed us to curate a stunning collection of countertops, including the remarkable W-445 Afromosia Congo series.
Unmatched Beauty and Durability with W-445 Afromosia Congo
Our W-445 Afromosia Congo laminate countertops are crafted with meticulous attention to detail, ensuring that you receive not only unparalleled beauty but also long-lasting durability. The unique combination of rich colors, exquisite grain patterns, and smooth texture makes these countertops a perfect addition to any interior design project, bringing warmth and sophistication to your space.
Elevate Your Home and Garden with Afromosia Congo Laminate Countertops
With our Afromosia Congo laminate countertops, you have the opportunity to elevate your home and garden aesthetics to new heights. The captivating visual appeal of these countertops, coupled with their ability to effortlessly blend with various design styles, makes them an ideal choice for both traditional and contemporary spaces.
Enhance Your Interior Design
Choose J&J Granite's Afromosia Congo laminate countertops to enhance your interior design effortlessly. The natural color variations and intricate wood grain details create a sense of depth and sophistication that complements various color schemes and design elements. Whether you're aiming for a cozy rustic feel or a modern minimalist vibe, these countertops will provide the perfect foundation for your vision.
Durability That Stands the Test of Time
Investing in our Afromosia Congo laminate countertops means investing in exceptional durability. When properly cared for, these countertops are resistant to scratches, stains, and heat, ensuring they maintain their impeccable appearance for years to come. J&J Granite values longevity and takes pride in delivering products that you can rely on.
Easy Maintenance for Your Busy Life
We understand that life can get hectic, so we have designed our Afromosia Congo laminate countertops with your convenience in mind. Their non-porous surface makes them easy to clean and maintain. Simply wipe away spills and messes with a damp cloth, and let the countertops shine like new again. Enjoy the beauty of premium countertops without the hassle of extensive upkeep.
Create Your Dream Home with J&J Granite
At J&J Granite, we believe that everyone deserves a dream home they can be proud of. That's why we offer a wide selection of premium laminate countertops, including the breathtaking W-445 Afromosia Congo series, at competitive prices. Browse our catalog and find the perfect countertops to transform your space into a haven of style and elegance.
Unparalleled Customer Service
Choosing J&J Granite means not only acquiring top-quality products but also experiencing exceptional customer service. Our dedicated team of experts is always ready to assist you throughout your journey. From selecting the right countertops to providing professional advice, we are committed to ensuring your complete satisfaction.
Expert Installation Services
Leave the installation process to our skilled professionals. With years of experience in the industry, we guarantee a seamless installation of your Afromosia Congo laminate countertops. Sit back, relax, and watch your vision come to life with precision and expertise.
Elevate Your Home and Garden Design Today
Now is the perfect time to transform your home and garden with the elegance and beauty of J&J Granite's W-445 Afromosia Congo laminate countertops. Explore our vast collection and let your imagination run wild. Experience the ultimate combination of style, durability, and affordability as you create a space that truly reflects your unique taste and personality.