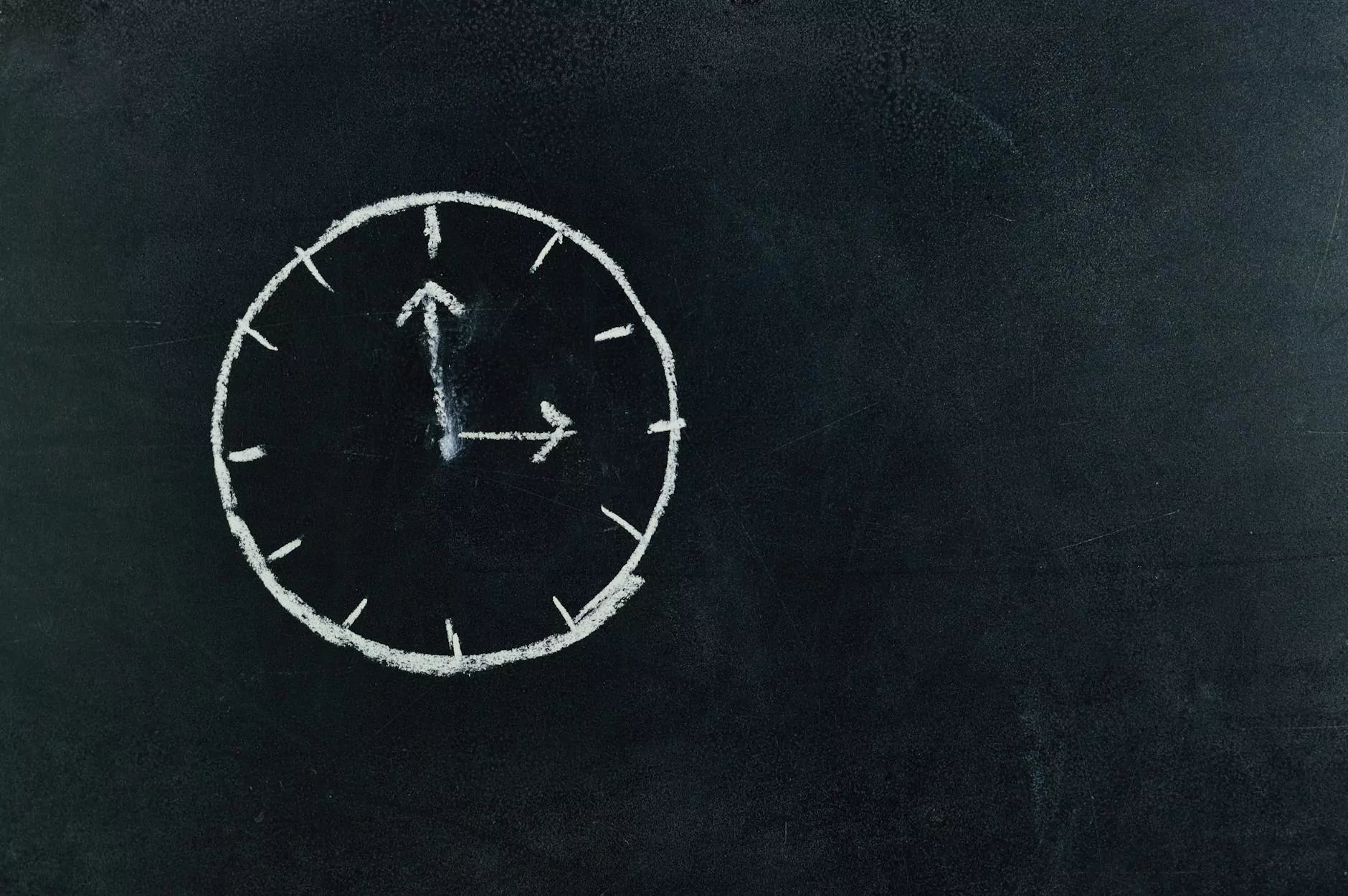 Experience the Timeless Beauty of Chalk White Laminate Countertops
Transform your home with the exquisite S7024 Chalk White laminate countertops offered by J&J Granite. As one of the leading providers in the Home and Garden - Interior Design category, we take pride in offering high-quality products that enhance the elegance and functionality of your space.
Our Chalk White laminate countertops boast a timeless beauty that seamlessly blends with any interior design style. Whether you prefer a modern minimalist look or a classic traditional aesthetic, these countertops are a perfect choice. The clean, crisp white surface creates a fresh and inviting atmosphere, enhancing the overall ambiance of your home.
Uncompromising Quality and Durability
At J&J Granite, we understand that quality is paramount when it comes to choosing the perfect countertop for your space. Our S7024 Chalk White laminate countertops are crafted using the finest materials, ensuring exceptional durability and long-lasting performance.
The high-quality construction of these countertops makes them resistant to everyday wear and tear, such as scratches, stains, and heat damage. You can confidently prepare meals, entertain guests, and engage in everyday activities without worrying about damaging the surface. Invest in our Chalk White laminate countertops, and enjoy their beauty and functionality for years to come.
Elevate Your Interior Design with Versatile Design Options
Enhance the aesthetic appeal of your home with our versatile design options for the S7024 Chalk White laminate countertops. These countertops are available in various finishes, allowing you to choose the perfect style that complements your existing decor.
Whether you prefer a glossy finish that adds a touch of sophistication or a matte finish that exudes understated elegance, we have options to suit every preference. Customization is key, and our knowledgeable team can assist you in selecting the ideal finish that harmonizes with your unique interior design vision.
Easy Installation and Maintenance
Our S7024 Chalk White laminate countertops are designed with convenience in mind. Installation is a breeze, allowing you to enjoy your newly transformed space in no time. Our team of experienced professionals will ensure a seamless installation process, paying attention to every detail for a flawless result.
In addition to easy installation, our Chalk White laminate countertops require minimal maintenance. Their non-porous surface makes them resistant to staining, reducing the need for constant cleaning and upkeep. Regular wiping with a soft cloth and mild soap is all it takes to keep them looking pristine.
Unparalleled Customer Satisfaction
At J&J Granite, customer satisfaction is our top priority. We believe in providing exemplary service from the moment you browse our selection to long after your purchase is complete. Our dedicated team is always available to answer any questions, assist in product selection, and provide guidance throughout the entire process.
Coupled with our commitment to high-quality products and exceptional workmanship, we strive to exceed your expectations and ensure your complete satisfaction. Your dream home deserves nothing less than the best, and with our S7024 Chalk White laminate countertops, we aim to deliver excellence every step of the way.
Conclusion
Discover the timeless beauty and exceptional quality of S7024 Chalk White laminate countertops from J&J Granite. With our extensive experience in the industry, high-end copywriting, and focus on proficient SEO strategies, we are confident that our content will help you outrank other websites in Google search results.
Explore our selection today and elevate your home's interior design with these versatile and durable countertops. Experience the beauty, functionality, and unparalleled customer satisfaction that J&J Granite is renowned for. Upgrade your space with the stunning S7024 Chalk White laminate countertops and create a truly remarkable home.