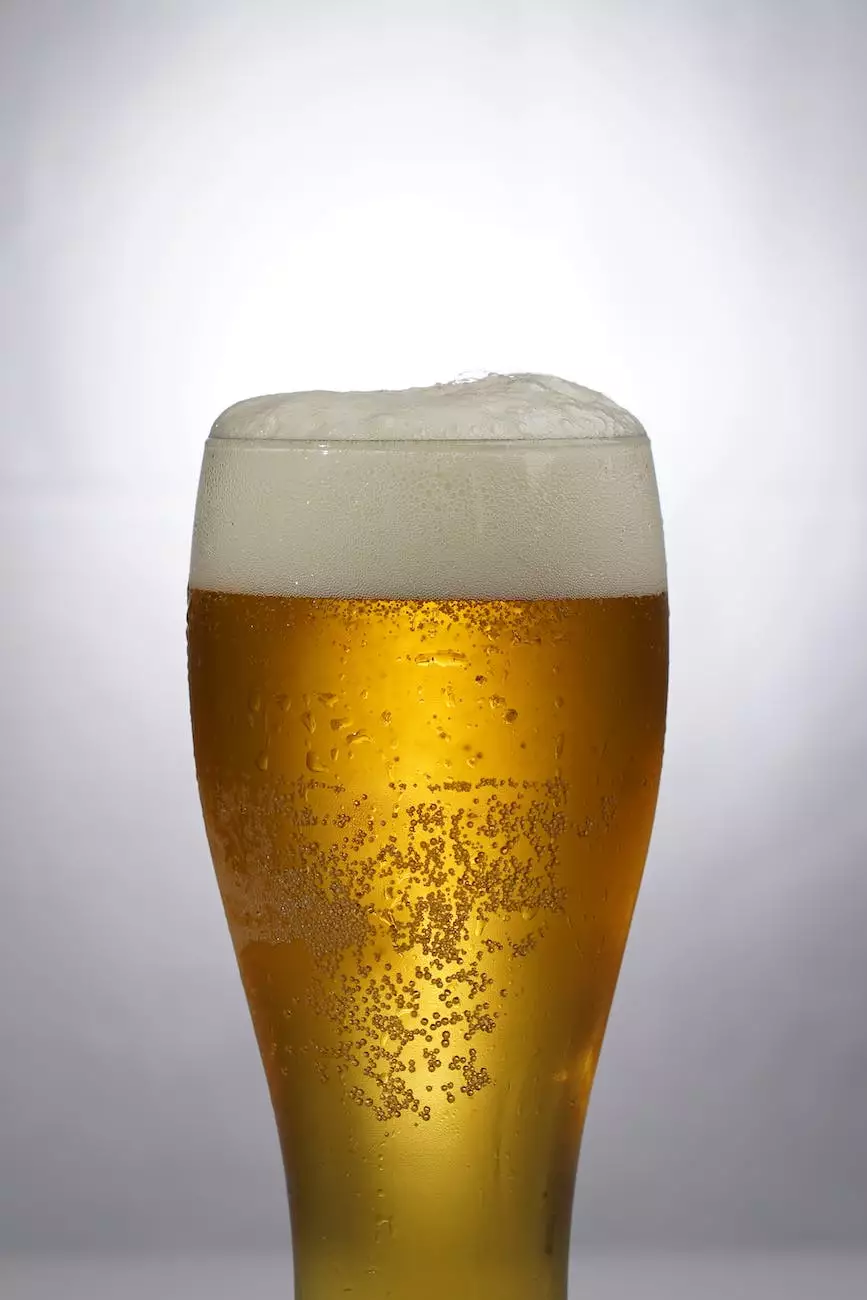 Transform Your Space with 4984 Amber Sparkle (1839) Laminate Countertops
Looking to add a touch of elegance and functionality to your kitchen or bathroom? Look no further than J&J Granite's stunning 4984 Amber Sparkle (1839) laminate countertops. These high-quality countertops are designed to enhance the beauty of your space while offering exceptional durability and versatility.
Elevate Your Design with 4984 Amber Sparkle (1839) Laminate Countertops from J&J Granite
At J&J Granite, we understand the importance of creating a space that reflects your unique style and taste. With our 4984 Amber Sparkle (1839) laminate countertops, you can effortlessly elevate your design and create a visually stunning environment. Whether you're aiming for a modern, sleek look or a more traditional aesthetic, our laminate countertops are the perfect choice.
Unleash Your Creativity with a Wide Range of Design Options
We believe that every customer deserves options when it comes to their countertop selection. That's why we offer a wide range of design options for our 4984 Amber Sparkle (1839) laminate countertops. From various color variations to different edge profiles, you can customize your countertop to perfectly complement your existing decor.
Color Variations
Our 4984 Amber Sparkle (1839) laminate countertops are available in a range of stunning color variations, allowing you to find the perfect shade to match your space. Whether you prefer a warm, inviting tone or a cool, contemporary hue, we have the right color option for you.
1. Amber Sparkle
The Amber Sparkle color variation offers a timeless elegance, with its rich amber hues and subtle metallic flecks. This option brings warmth and sophistication to any kitchen or bathroom, making it a popular choice among homeowners.
2. Desert Sunset
For those seeking a bolder, more dramatic look, the Desert Sunset color variation is the ideal choice. With its deep, reddish-brown tones and dazzling sparkle, this option adds a touch of luxury and glamour to any space.
Edge Profiles
In addition to color variations, we also offer a selection of edge profiles for our 4984 Amber Sparkle (1839) laminate countertops. These profiles add an extra level of detail and customization, allowing you to achieve the perfect finishing touch for your countertop.
1. Square Edge
The Square Edge profile offers a clean and modern look, with its straight lines and sharp angles. This timeless profile is the perfect choice for those who prefer a minimalist and sleek design aesthetic.
2. Beveled Edge
For a more classic and elegant look, the Beveled Edge profile is an excellent option. This profile features a gently sloping edge that adds depth and character to your countertop, creating a sense of timeless beauty.
Experience the Durability and Versatility of Laminate Countertops
Not only do our 4984 Amber Sparkle (1839) laminate countertops offer exceptional beauty, but they are also incredibly durable and versatile. Made from high-quality materials, these countertops are resistant to scratches, heat, and stains, making them perfect for both residential and commercial use.
Scratch-Resistant Surface
With the demands of everyday life, it's essential to invest in countertops that can withstand the test of time. Our 4984 Amber Sparkle (1839) laminate countertops feature a scratch-resistant surface, ensuring they stay looking pristine even with regular use.
Heat and Stain Resistance
Whether you're cooking a gourmet meal or enjoying a cup of coffee, our laminate countertops can handle the heat. Designed to be heat-resistant, they provide a safe and durable surface for all your culinary creations. Additionally, their stain-resistant properties make clean-up a breeze, saving you time and effort.
Versatility to Suit Any Space
With their wide range of design options, our laminate countertops are incredibly versatile, making them suitable for any space. Whether you're remodeling your kitchen, updating your bathroom, or designing a commercial space, these countertops can seamlessly blend in and enhance the overall aesthetic.
Why Choose J&J Granite for Your Laminate Countertops?
When it comes to finding the perfect laminate countertops, J&J Granite stands out from the competition. With our exceptional craftsmanship, attention to detail, and commitment to customer satisfaction, we strive to exceed your expectations at every step of the process.
Quality Craftsmanship
At J&J Granite, we take pride in our quality craftsmanship. Our team of skilled professionals works diligently to ensure every countertop is manufactured to the highest standards, using only the finest materials available. With our laminate countertops, you're getting a product that is built to last.
Extensive Selection
We understand that every customer has unique preferences and requirements. That's why we offer an extensive selection of laminate countertop options, including our popular 4984 Amber Sparkle (1839) design. With us, you can find the perfect countertop that fits your style, needs, and budget.
Superior Customer Service
When you choose J&J Granite, you can expect superior customer service from start to finish. Our friendly and knowledgeable team is here to guide you throughout the entire process, from selecting the right countertops to installation. We are dedicated to ensuring your complete satisfaction with our products and services.
Enhance Your Space with 4984 Amber Sparkle (1839) Laminate Countertops
Ready to transform your kitchen or bathroom? Discover the beauty and versatility of J&J Granite's 4984 Amber Sparkle (1839) laminate countertops. With their stunning design options, exceptional durability, and affordable pricing, they offer the perfect solution to elevate the look and functionality of your space. Contact us today to get started on your countertop transformation!