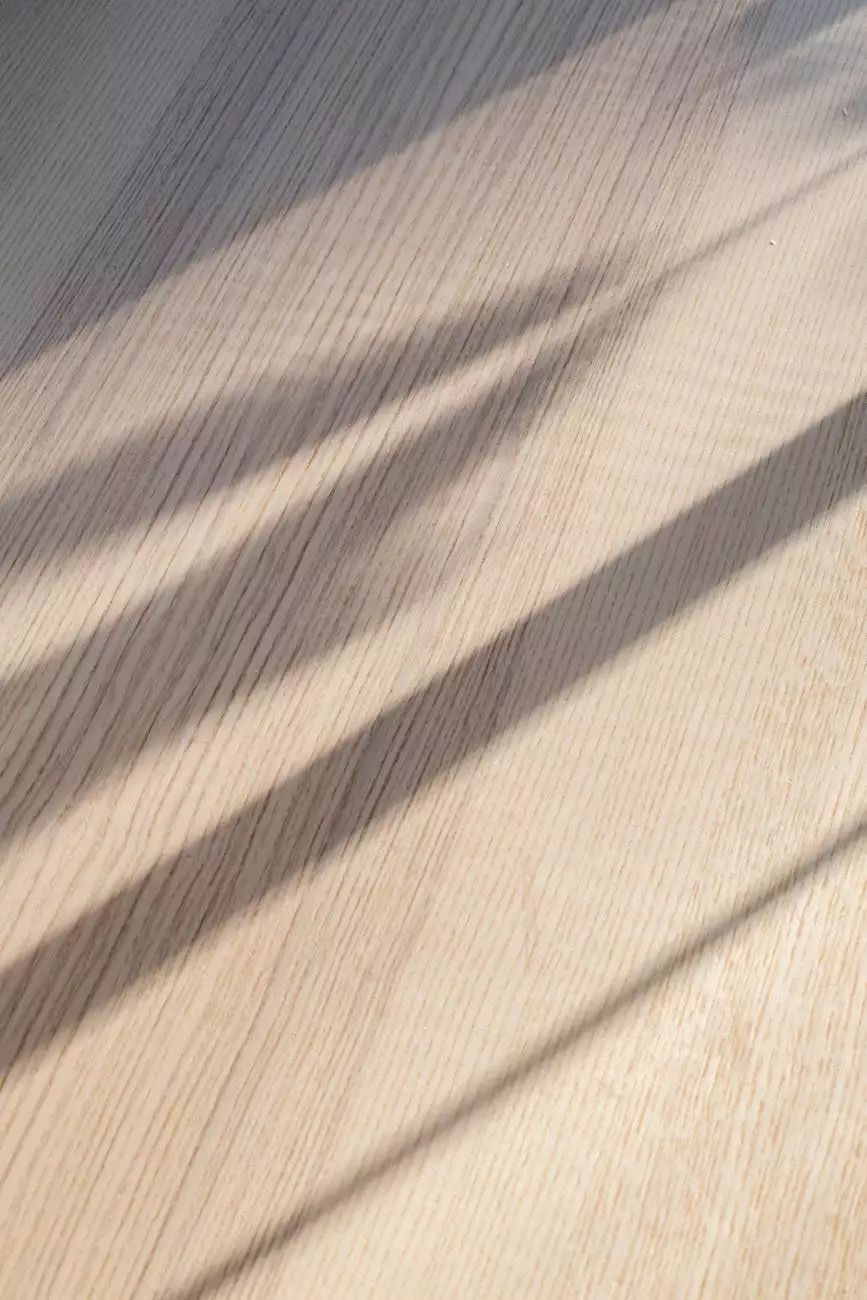 About J&J Granite
Welcome to J&J Granite, your go-to destination for high-quality laminate countertops. With years of experience in the industry, we take pride in providing top-notch products and exceptional customer service. As a leading provider of home and garden interior design solutions, we offer a diverse collection of laminate countertops to cater to your unique style and preferences.
Explore the 7957K Zanzibar Laminate Countertop
Revamp your space with the stunning 7957K Zanzibar laminate countertop. This exquisite pattern exudes elegance and sophistication, making it the perfect addition to any home or garden interior design project. Whether you're renovating your kitchen, bathroom, or any other space, the 7957K Zanzibar will elevate the look and feel with its timeless appeal.
Why Choose Laminate Countertops?
Laminate countertops have gained immense popularity in recent years, thanks to their affordability, durability, and versatility. Here are some key reasons why choosing laminate countertops, like the 7957K Zanzibar, can be a great investment for your home:
Affordability
Compared to other countertop materials, laminate countertops offer a budget-friendly option without compromising on quality. With the 7957K Zanzibar laminate countertop, you can achieve a high-end look at a fraction of the cost.
Durability
Our laminate countertops are designed to withstand the test of time. The 7957K Zanzibar pattern is crafted using premium materials that provide superior resistance to scratches, stains, and heat. Rest assured, your countertop will maintain its luster and beauty for years to come.
Versatility
One of the greatest advantages of laminate countertops is their versatility. The 7957K Zanzibar pattern features a classic design that complements various interior styles, from contemporary to traditional. Whether you're aiming for a sleek and modern look or a more rustic aesthetic, this laminate countertop will effortlessly blend in.
Unleash Your Creativity
At J&J Granite, we believe that your home should reflect your unique taste and personality. That's why we offer a wide range of customization options for the 7957K Zanzibar laminate countertop. From edge profiles to color schemes, you have the freedom to create a countertop that perfectly matches your vision. Our skilled craftsmen will bring your ideas to life with precision and expertise.
Enhance Your Interior Design
The 7957K Zanzibar laminate countertop goes beyond its practical use as a kitchen or bathroom surface. It serves as a focal point, elevating the overall aesthetic of your space. Pair it with complementary cabinetry, fixtures, and accessories to create a cohesive and visually appealing interior design that leaves a lasting impression on your guests.
Contact J&J Granite Today
Ready to transform your home with the 7957K Zanzibar laminate countertop? Contact J&J Granite today and let our team of experts guide you through the process. We are dedicated to delivering exceptional results that exceed your expectations. Browse our website or visit our showroom to explore our extensive collection of laminate countertops and kickstart your interior design project. Trust J&J Granite for unmatched quality, style, and service.