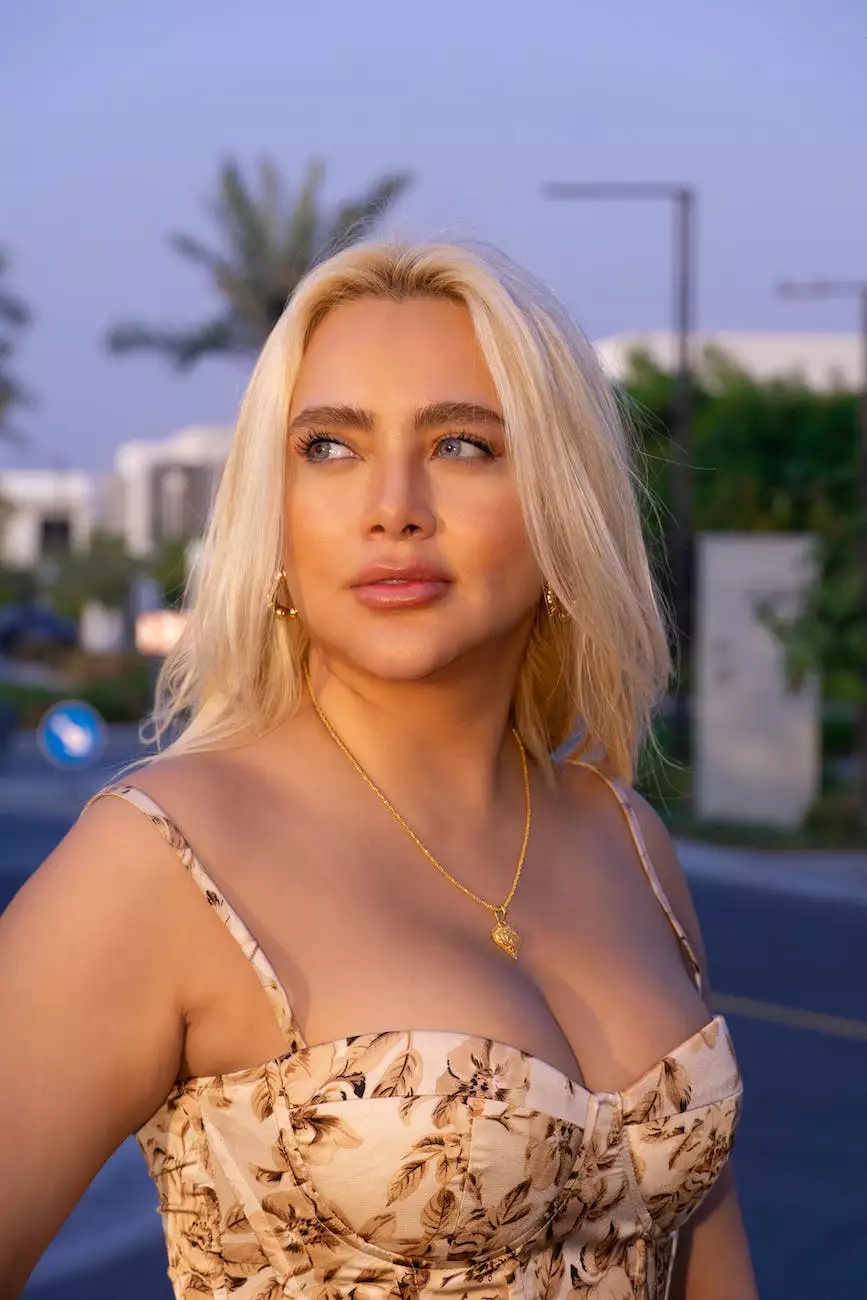 Welcome to J&J Granite, your go-to destination for exceptional interior design and home improvement solutions. Within our vast collection, we take immense pride in offering top-quality laminate countertops, specifically tailored for the perfect summer vacation experience. Let us guide you through our unparalleled selection and help you transform your dream vacation home into a reality.
Choosing the Perfect Laminate Countertop
Laminate countertops are an excellent choice for your summer vacation home due to their durability, affordability, and versatility. At J&J Granite, we understand the importance of finding the perfect fit for your space, both in terms of functionality and aesthetics.
Our dedicated team of experts has curated an extensive range of laminate countertops, ensuring you'll find the ideal option to suit your style, taste, and specific requirements. From classic designs to modern patterns, we offer a plethora of options that will seamlessly blend with your summer getaway's overall interior design theme.
Unleash Your Creativity
With our laminate countertops, you'll have the freedom to unleash your creativity and bring your design vision to life. Our various color palettes, patterns, and finishes allow you to explore endless possibilities, giving your summer vacation home a unique and personal touch.
Whether you prefer a beach-inspired retreat, a rustic cabin ambiance, or a vibrant tropical paradise, J&J Granite has the perfect laminate countertop to complement your desired theme. Our products are carefully crafted to blend seamlessly with different decor styles, enhancing the overall aesthetic appeal of your vacation haven.
Unparalleled Quality and Durability
At J&J Granite, we prioritize reliability and durability in all our products. Our laminate countertops are manufactured using the finest materials, ensuring they can withstand the demands of your summer vacation home.
Each countertop is meticulously constructed to resist stains, scratches, and heat, seamlessly standing the test of time even in the face of heavy usage. Our commitment to delivering products of exceptional quality means that you can trust your laminate countertops to maintain their pristine condition throughout countless seasons of enjoyment.
Easy Maintenance and Hassle-Free Cleaning
Another significant advantage of our laminate countertops is their easy maintenance. We understand that vacation homes should be stress-free, allowing you to focus on creating memories rather than worrying about cleaning and upkeep.
With just a few simple steps, you can keep your laminate countertops looking immaculate. The non-porous surface of our countertops prevents the accumulation of dirt, making cleaning a breeze. A mild soap and water solution or a recommended laminate countertop cleaner are all you need to effortlessly restore that fresh and polished look, ensuring your summer vacation home remains a relaxing and inviting retreat.
Choose J&J Granite for Unmatched Excellence
When it comes to selecting the perfect laminate countertop for your summer vacation home, J&J Granite stands out from the competition. Our commitment to excellence, attention to detail, and exceptional customer service make us the preferred choice for discerning homeowners.
Visit our website or schedule a consultation with our expert team to explore our extensive collection of laminate countertops. We guarantee you'll find the ideal countertop to elevate the beauty and functionality of your summer vacation home. At J&J Granite, we are dedicated to fulfilling your interior design dreams and exceeding your highest expectations.
Transform your summer vacation home today with J&J Granite's SB027 Summer Vacation laminate countertops. Embrace unparalleled quality, durability, and style to create a serene and welcoming space that will leave your guests in awe. Indulge in the beauty of our collection and let us help you turn your dream vacation home into a reality.