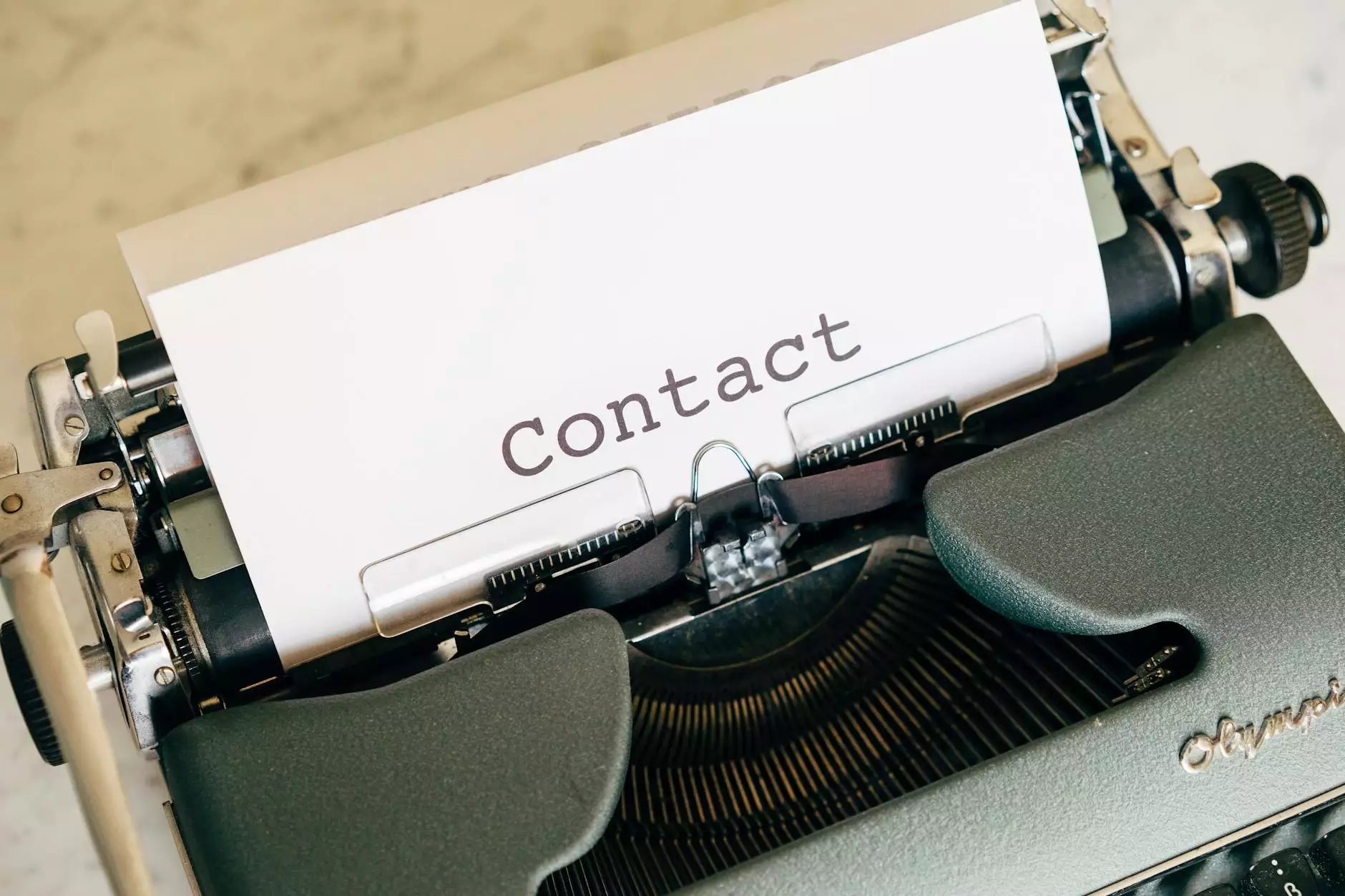 Introduction
J&J Granite welcomes you to explore our exceptional WA 950 CONTACT ADHESIVE, designed specifically for laminate countertops. Our contact adhesive offers superior bond strength and easy installation, making it the perfect choice for both professionals and DIY enthusiasts. With decades of experience in the home and garden - interior design industry, J&J Granite is your trusted partner for all your countertop needs.
The Importance of Choosing the Right Adhesive
When it comes to laminate countertops, choosing the right adhesive is crucial for a durable and long-lasting installation. WA 950 CONTACT ADHESIVE stands out from the competition due to its exceptional qualities:
Bond Strength
WA 950 CONTACT ADHESIVE offers an unrivaled bond strength that ensures your laminate countertops stay securely in place, even under heavy daily use. The adhesive forms a strong and reliable bond between the countertop and the substrate, preventing any issues such as peeling or lifting.
Easy Installation
We understand the importance of efficiency and ease when it comes to countertop installations. WA 950 CONTACT ADHESIVE simplifies the installation process, allowing you to achieve professional results with minimal effort. Its smooth application and quick drying time ensure a hassle-free experience.
Water and Heat Resistance
WA 950 CONTACT ADHESIVE is specially formulated to withstand exposure to water and heat. This makes it an excellent choice for kitchens and bathrooms, where countertops are frequently exposed to moisture and temperature fluctuations. With our adhesive, your laminate countertops will maintain their integrity and beauty over time.
Versatile Application
Our adhesive is suitable for various countertop materials, including laminate, solid surface, and more. Whether you're working on a residential or commercial project, WA 950 CONTACT ADHESIVE offers reliable bonding for different countertop applications. Its versatility ensures you can achieve outstanding results, regardless of your specific needs.
Why Choose J&J Granite?
At J&J Granite, we take pride in offering top-quality products and exceptional customer service. Here are a few reasons why choosing us for your adhesive needs is a wise decision:
Extensive Experience
With over two decades of experience in the home and garden - interior design industry, J&J Granite has become a trusted name for superior products and services. Our expertise allows us to bring you the finest adhesive solutions for your laminate countertops, backed by industry knowledge and proven techniques.
Premium Quality
We believe in providing nothing but the best. All our products, including the WA 950 CONTACT ADHESIVE, go through rigorous quality checks to ensure they meet the highest standards. When you choose J&J Granite, you can expect reliable and long-lasting adhesion that exceeds your expectations.
Customer Satisfaction
Customer satisfaction is our primary goal. We strive to create a seamless experience from the moment you explore our products to the installation process. Our friendly and knowledgeable team is always ready to assist you, providing personalized guidance and support throughout your adhesive selection and usage.
Conclusion
WA 950 CONTACT ADHESIVE from J&J Granite offers the perfect solution for your laminate countertop installations. With its exceptional bond strength, ease of installation, and resistance to water and heat, our adhesive ensures a durable and visually stunning result. Choose J&J Granite for all your countertop adhesive needs and experience the difference of working with a trusted industry leader. Contact us today for more information or to place an order.