Blanco Orion Quartz: Elevate Your Interior Design with Elegance and Durability
Dec 6, 2021
Kitchen Countertops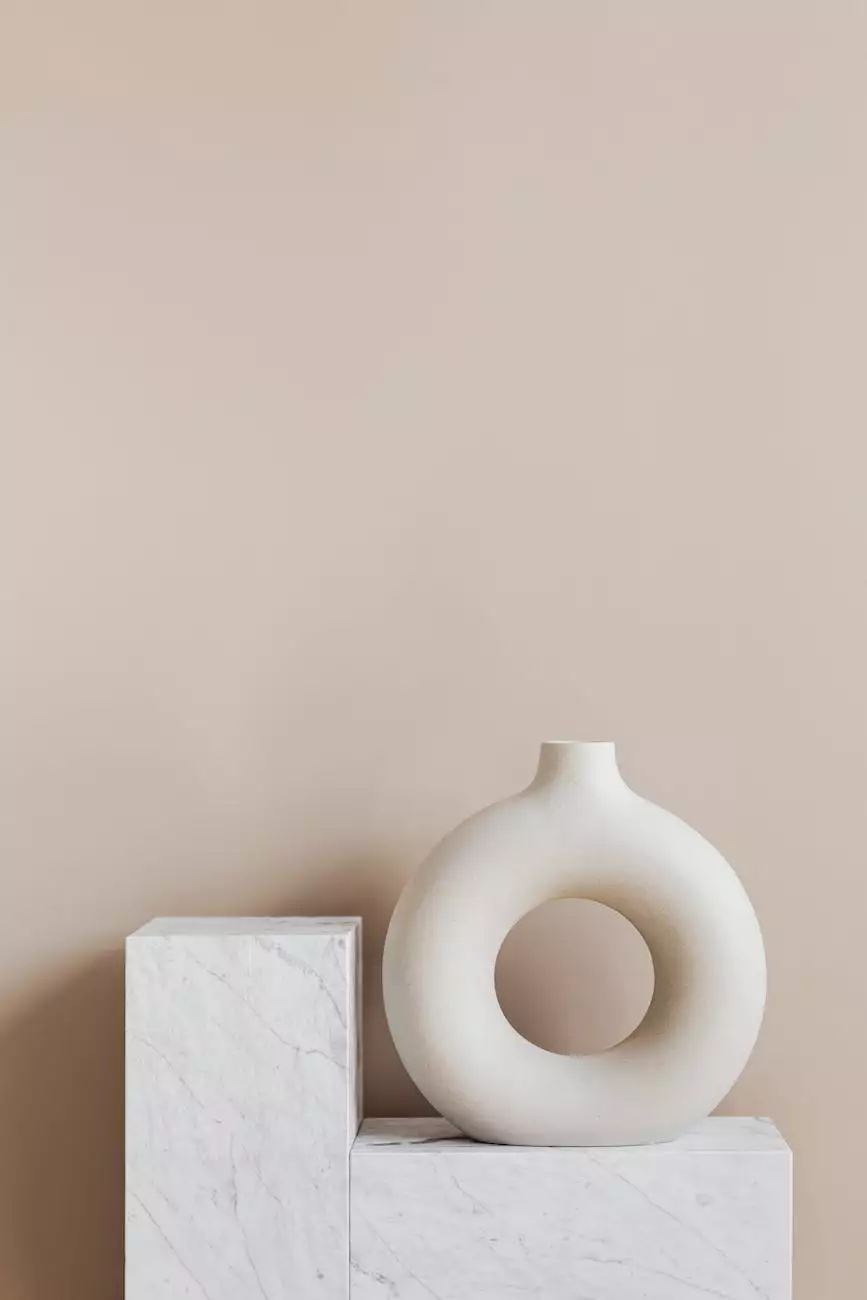 Welcome to J&J Granite, the leading provider of exquisite quartz surfaces for your home and garden. We pride ourselves on offering top-quality materials that not only enhance the aesthetic appeal of your space but also provide long-lasting durability. In this page, we will be showcasing one of our most popular quartz options - Blanco Orion.
Unleash the Beauty of Blanco Orion Quartz
Blanco Orion quartz is renowned for its stunning visual appeal, combining timeless elegance with modern sophistication. Crafted with utmost precision, this exceptional quartz surface seamlessly blends chic white hues with exquisite gray veining, creating a striking pattern that elevates any interior design. Whether you're redesigning your kitchen, bathroom, or any other space, Blanco Orion quartz is a perfect choice to add a touch of luxury and sophistication.
Durability That Withstands the Test of Time
At J&J Granite, we understand the importance of investing in materials that can withstand the rigors of daily life. Blanco Orion quartz is engineered to be extremely durable, making it resistant to scratches, stains, impact, and heat. This remarkable durability ensures that your countertops, vanities, flooring, and other surfaces maintain their pristine condition for years to come, even in the busiest of households.
Endless Possibilities for Stunning Designs
With Blanco Orion quartz, the possibilities for achieving stunning designs are virtually limitless. Whether you prefer a sleek, modern aesthetic or a more traditional charm, this versatile quartz surface effortlessly adapts to your unique vision. Its neutral tones harmonize effortlessly with any color palette, allowing for seamless integration into a wide range of interior design styles. Let your creativity soar as you explore the potential of Blanco Orion quartz in transforming your living spaces.
The Advantages of Blanco Orion Quartz:
Exceptional beauty and modern elegance
Durable and resistant to scratches, stains, impact, and heat
Versatile design possibilities for various interior styles
Low maintenance and easy to clean
Non-porous surface for increased hygiene
Long-lasting brilliance and color stability
Backed by J&J Granite's quality guarantee
Why Choose J&J Granite for Your Quartz Needs
As a trusted provider of home and garden interior design solutions, J&J Granite has been delivering excellence for years. When you choose us for your quartz requirements, you can expect:
Unparalleled Quality: We source our quartz materials from reputable suppliers, ensuring that every slab of Blanco Orion quartz meets our stringent quality standards.
Expert Craftsmanship: Our skilled artisans bring out the true beauty of Blanco Orion quartz through meticulous fabrication and installation processes.
Personalized Service: Our dedicated team works closely with you to understand your unique design and functionality goals, providing tailored solutions to bring your vision to life.
Customer Satisfaction: We prioritize customer satisfaction above all else and strive to exceed your expectations at every step of the way.
Contact J&J Granite Today
Transform your home and garden with the exquisite beauty of Blanco Orion quartz from J&J Granite. Contact us today to schedule a consultation and let our expert team help you realize your interior design dreams. Experience the perfect blend of elegance and durability with Blanco Orion quartz.