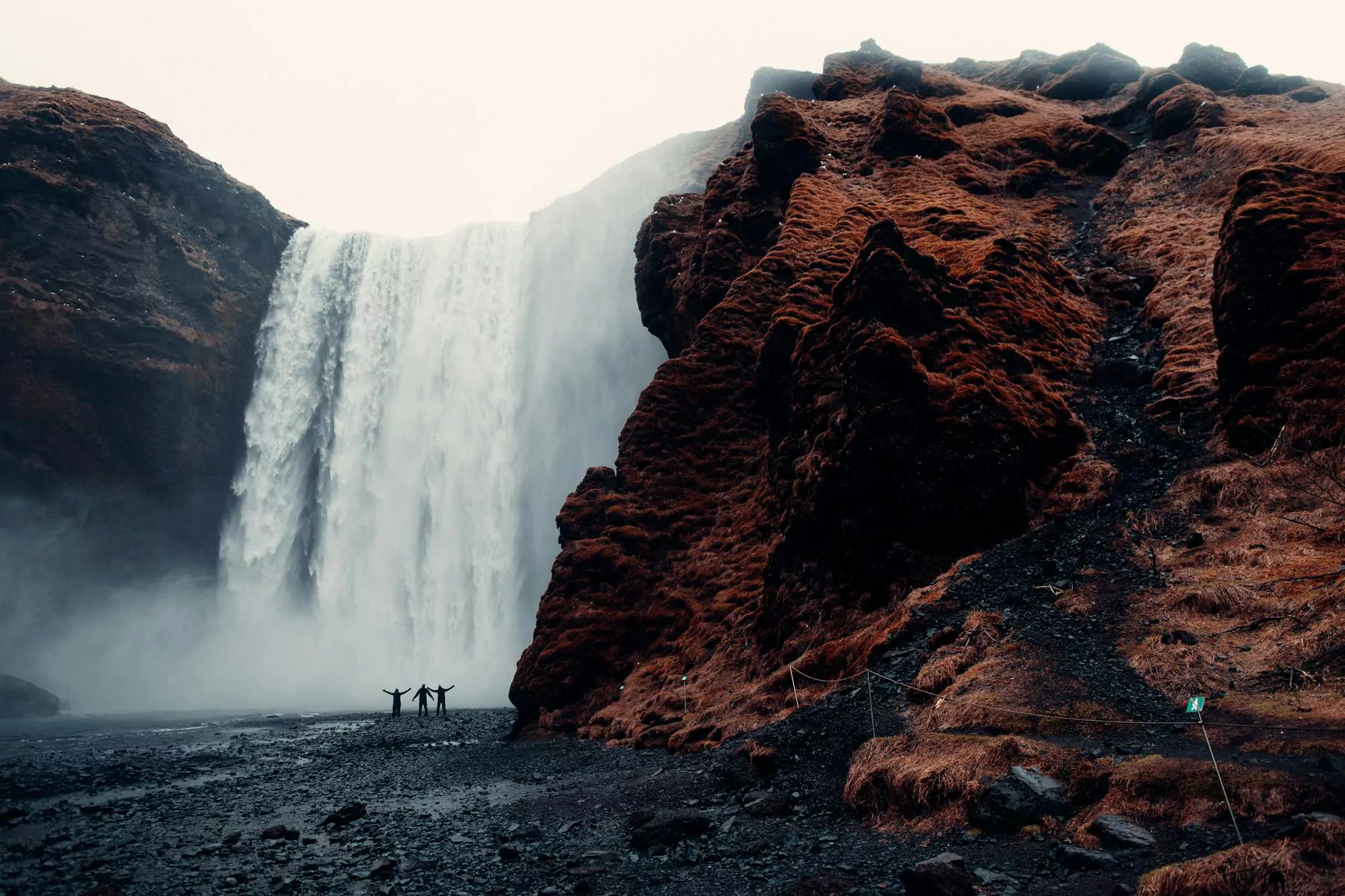 About J&J Granite
Welcome to J&J Granite, the premier provider of high-quality quartz countertops. With our exceptional craftsmanship and wide selection of top-of-the-line products, we are the go-to choice for homeowners looking to elevate their interior design. Our team is dedicated to delivering unparalleled customer service and creating stunning spaces that surpass expectations.
Introducing Silestone Kimbler Mist
At J&J Granite, we are proud to offer the exquisite Silestone Kimbler Mist quartz as part of our premium collection. This stunning quartz combines elegant aesthetics with durability, making it the perfect choice for any home. With its unique patterns and versatile color palette, Silestone Kimbler Mist adds a touch of sophistication to any interior design.
Unparalleled Quality and Beauty
When it comes to quartz countertops, Silestone Kimbler Mist stands out from the rest. This extraordinary material boasts remarkable durability, making it resistant to scratches, stains, and heat. With Silestone Kimbler Mist, you can enjoy a long-lasting and low-maintenance surface that retains its beauty for years to come.
Transform Your Home Design
Looking to enhance your home's aesthetic appeal? Silestone Kimbler Mist offers endless possibilities. Whether you prefer a contemporary or traditional design, this quartz complements any style effortlessly. Its neutral tones and timeless elegance make it a versatile choice that adds a touch of class and refinement to your kitchen or bathroom.
The Benefits of Silestone Kimbler Mist
Investing in Silestone Kimbler Mist comes with numerous advantages. Here are just a few:
Exceptional durability: Silestone Kimbler Mist is highly resistant to scratching, chipping, and impact, ensuring your countertops maintain their pristine condition.
Stain and bacteria resistance: Thanks to its non-porous surface, Silestone Kimbler Mist is exceptionally hygienic, preventing the growth of bacteria and resisting stains.
Heat resistance: You can place hot pots and pans directly on Silestone Kimbler Mist countertops without worrying about damage.
Easy to maintain: With its low-maintenance qualities, Silestone Kimbler Mist requires minimal effort to keep it looking as good as new.
Endless design possibilities: The versatility of Silestone Kimbler Mist allows for various applications, including countertops, backsplashes, and more.
Why Choose J&J Granite for Your Quartz Needs?
When it comes to selecting a reliable partner for your home renovation projects, J&J Granite is the smart choice. Here's why:
Unrivaled expertise: With years of experience in the industry, J&J Granite's team of experts possesses the knowledge and skill to bring your vision to life.
Premium quality: We source only the finest materials, ensuring that your quartz countertops meet the highest standards of quality and beauty.
Cutting-edge technology: At J&J Granite, we utilize state-of-the-art equipment to fabricate your countertops with precision, resulting in a flawless finish.
Personalized approach: We believe in providing tailored solutions that fit your unique preferences and requirements, guaranteeing customer satisfaction.
Comprehensive services: From selection to installation, J&J Granite offers a full range of services, simplifying the entire process and providing a seamless experience.
Revitalize Your Space with Silestone Kimbler Mist
Ready to elevate your home's interior design? J&J Granite is here to help you achieve the perfect transformation. Visit our showroom today and explore our exceptional collection of Silestone Kimbler Mist quartz countertops. Our dedicated team will guide you through the selection process and ensure that your project exceeds your expectations. Trust J&J Granite for all your quartz needs and experience the ultimate blend of quality, beauty, and expertise.