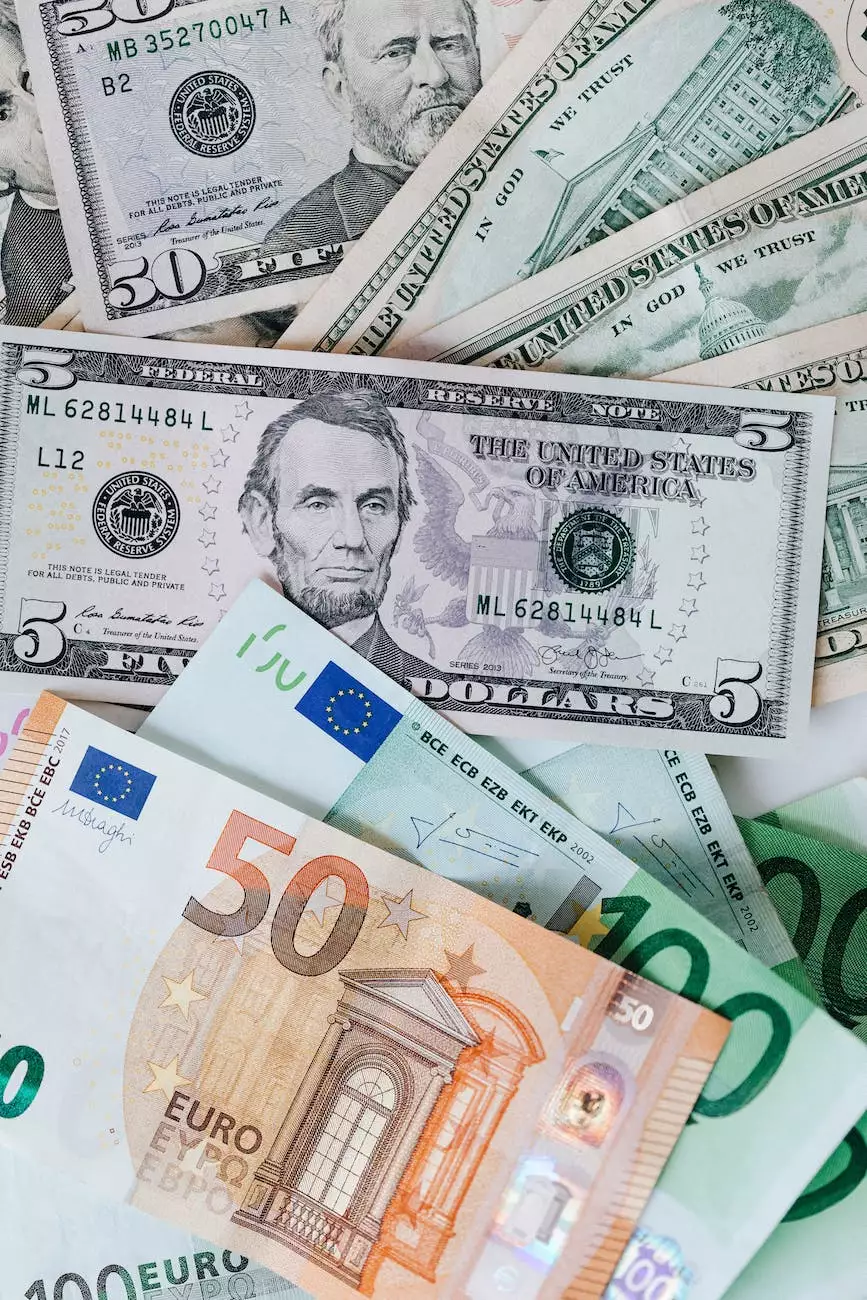 About J&J Granite
Welcome to J&J Granite! As a reputable business in the home and garden interior design category, we take pride in offering exceptional products and services to our valued customers. With years of experience, we have become specialists in providing top-quality quartz countertops, notably the luxurious Silestone Lusso brand.
Why Choose Silestone Lusso?
Silestone Lusso is a remarkable quartz surface that can elevate the aesthetic appeal of any space. Its stunning design and durability make it an excellent choice for both residential and commercial applications. Whether you're renovating your kitchen, bathroom, or any other area in your home, Silestone Lusso offers a truly luxurious touch.
Elegance and Beauty
Silestone Lusso boasts a combination of elegance and beauty that is unmatched. Its captivating veining patterns and subtle gold hues create a luxurious ambiance, adding sophistication to any interior design scheme. Whether your style is modern, traditional, or something in between, Silestone Lusso complements a variety of décor styles.
Exceptional Durability
In addition to its striking appearance, Silestone Lusso is engineered to withstand the test of time. Made up of approximately 90% quartz, it offers outstanding durability against scratches, stains, and impact. This ensures that your investment in Silestone Lusso will maintain its splendor for years to come, making it an ideal choice for high-traffic areas.
Low Maintenance
Keeping your surfaces looking pristine has never been easier with Silestone Lusso. Thanks to its non-porous nature, it is highly resistant to bacteria, mold, and mildew. It requires minimal maintenance, reducing the need for extensive cleaning and upkeep. Simply wipe away spills and messes with ease, allowing you to spend more time enjoying your beautifully designed space.
Versatility
One of the key advantages of Silestone Lusso is its versatility. It can be utilized in a wide range of applications, including countertops, backsplashes, tabletops, and more. Whether you're designing a sleek and modern kitchen or a luxurious bathroom retreat, Silestone Lusso offers endless possibilities to bring your vision to life.
Contact Us
If you're ready to transform your home with the exquisite beauty of Silestone Lusso, contact our team at J&J Granite today. Our knowledgeable experts are here to guide you through the selection process, answer any questions you may have, and provide a free consultation. Experience the elegance and durability of Silestone Lusso - your space deserves nothing less