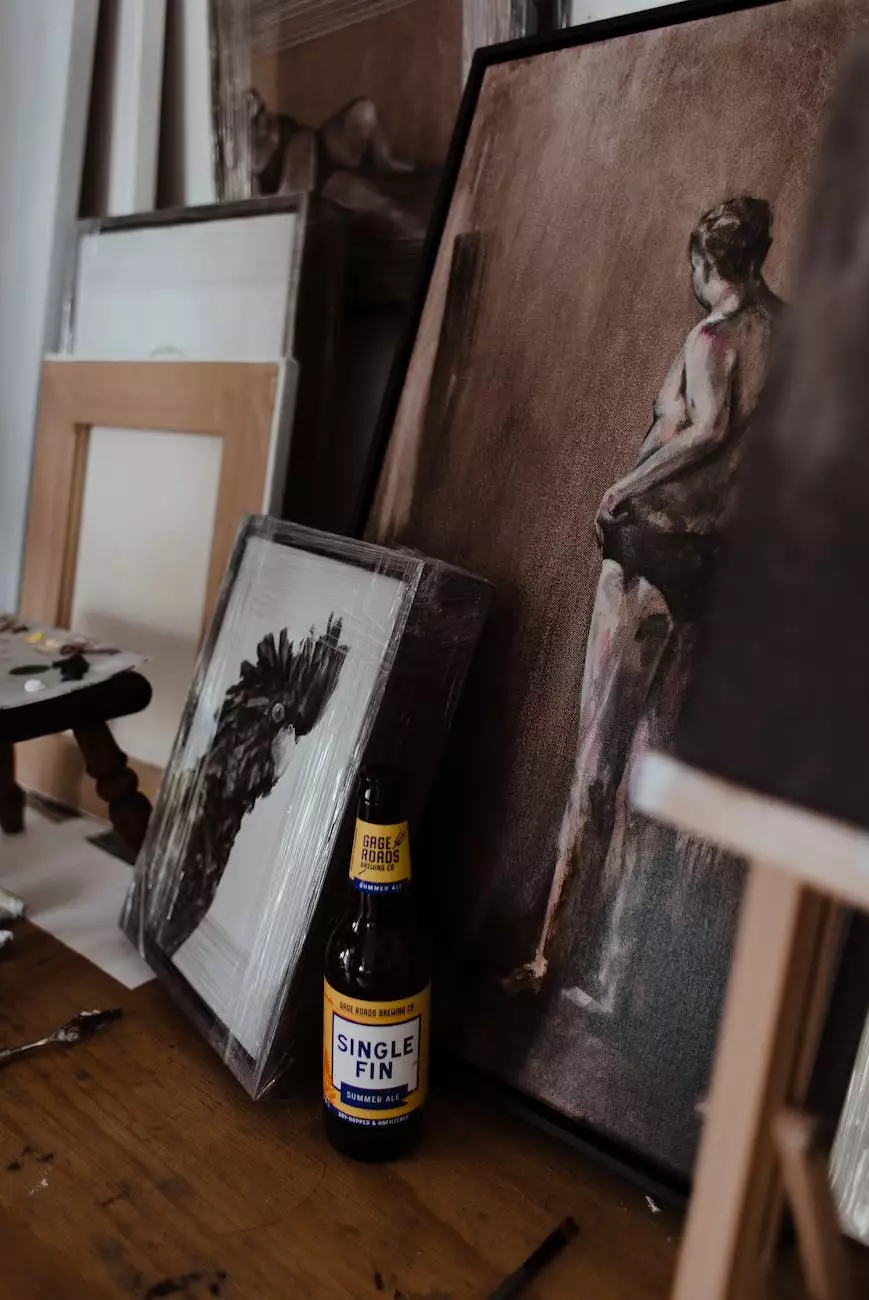 About Aria Quartzite
Aria Quartzite is a breathtakingly beautiful natural stone that will elevate the interior design of any home. Its unique color palette and intricate patterns make it a popular choice among homeowners and interior designers alike. At J&J Granite, we take pride in offering the finest Aria Quartzite slabs for those seeking elegance and sophistication in their living spaces.
Why Choose Aria Quartzite?
When it comes to selecting a countertop or surface material, Aria Quartzite offers an unparalleled combination of aesthetics and durability. Its distinct veining and captivating colors add a touch of luxury and sophistication to any room.
Quartzite is a natural stone that forms from sandstone under intense heat and pressure, resulting in a rock-like material that is extremely hard and durable. Aria Quartzite in particular showcases a mesmerizing blend of golden and gray tones, with intricate veining that adds depth and character to the stone. These unique characteristics make Aria Quartzite a top choice for homeowners and interior designers who want to create a truly exceptional space.
The Beauty of Aria Quartzite
The captivating beauty of Aria Quartzite lies in its unique patterns and colors. Each slab is distinct, showcasing a combination of warm golden hues and cool gray tones. The intricate veining, ranging from subtle lines to bold strokes, adds a dynamic element to the stone's appearance, making it truly eye-catching.
In addition to its aesthetic appeal, Aria Quartzite is also highly resistant to heat, scratches, and staining. This makes it an ideal choice for kitchen countertops, backsplashes, fireplace surrounds, and other high-traffic areas in your home. With its exceptional durability, Aria Quartzite will stand the test of time, ensuring that your investment lasts for decades to come.
Aria Quartzite Applications
The versatility of Aria Quartzite extends beyond just countertops. This exquisite stone can be used in a variety of applications throughout your home, allowing you to create a cohesive and luxurious interior design. Some popular uses of Aria Quartzite include:
Kitchen countertops
Bathroom vanities
Tabletops and dining surfaces
Flooring and wall cladding
Fireplace surrounds
Outdoor kitchens and grill areas
Whether you are renovating your kitchen, designing a luxurious bathroom retreat, or creating a stunning focal point with a fireplace surround, Aria Quartzite is sure to make a lasting impression.
Transform Your Home with Aria Quartzite
Your home deserves the finest materials, and Aria Quartzite offers a truly remarkable choice for elevating your interior design. The team at J&J Granite is dedicated to providing you with the highest quality quartzite slabs, ensuring that your project exceeds expectations.
Visit our showroom today to explore our extensive collection of Aria Quartzite and discover the possibilities it holds for transforming your living spaces. Our experienced staff will guide you through the selection process, helping you find the perfect slab that fits your unique style and requirements. Let J&J Granite be your trusted partner in creating a home that exudes elegance and sophistication with Aria Quartzite.