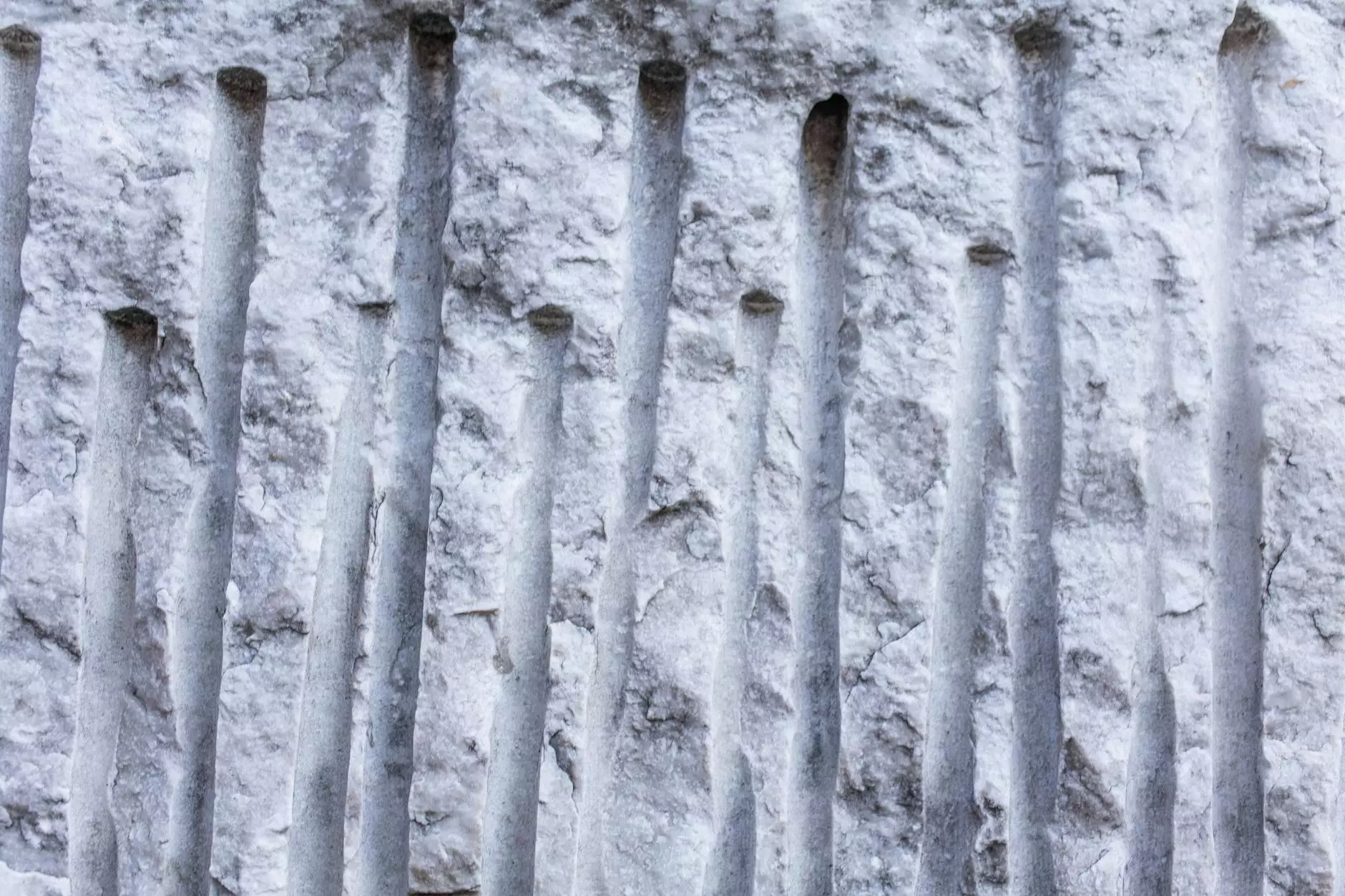 About MetroQuartz Grey Pearl
Welcome to J&J Granite, your trusted source for high-quality interior design products in the home and garden category. We proudly present MetroQuartz Grey Pearl, a stunning and versatile quartz countertop option that will transform any space into a statement of elegance and refinement.
Unparalleled Beauty and Durability
MetroQuartz Grey Pearl is meticulously crafted to deliver unparalleled beauty and durability. The unique color variations and intricate patterns create a timeless and luxurious look that complements a wide range of interior design styles. Each slab is engineered with precision and expertise, ensuring remarkable consistency and quality.
Features and Benefits
MetroQuartz Grey Pearl offers a multitude of features and benefits that make it an excellent choice for your interior design projects:
1. Superior Quality: Crafted using the highest quality materials, MetroQuartz Grey Pearl stands the test of time, maintaining its beauty and functionality for years to come.
2. Scratch and Stain Resistance: Thanks to its remarkable durability, this quartz countertop is highly resistant to scratches, stains, and heat, making it a durable and low-maintenance option for any home or garden.
3. Versatility: MetroQuartz Grey Pearl comes in various thicknesses and can be custom-fabricated to fit any space or design requirement, allowing for endless design possibilities.
4. Hygienic and Non-Porous: The non-porous surface of MetroQuartz Grey Pearl inhibits the growth of bacteria, making it a safe and hygienic choice for kitchens, bathrooms, and other areas.
5. Easy to Clean: With its low-maintenance nature, cleaning and maintaining this quartz countertop is effortless. Simply wipe it with a mild detergent and a soft cloth to keep it looking as good as new.
MetroQuartz Grey Pearl in Interior Design
MetroQuartz Grey Pearl's ability to enhance the beauty of any interior space is what sets it apart. Whether you are looking to create a modern, minimalist kitchen or a luxurious bathroom retreat, this quartz countertop will elevate your design aesthetic to new heights.
Its neutral grey tones provide the perfect backdrop for various color schemes, allowing you to unleash your creativity and personalize your space. From sleek and contemporary to warm and inviting, MetroQuartz Grey Pearl adapts effortlessly to your preferred style.
Transforming Spaces with J&J Granite
At J&J Granite, we are committed to delivering exceptional craftsmanship and service. With our expertise in interior design and passion for creating beautiful living spaces, we ensure that every installation of MetroQuartz Grey Pearl exceeds your expectations.
With a wide range of available customization options and our attention to every detail, our team will work closely with you to bring your vision to life. Partner with us to transform your home or garden with the timeless beauty of MetroQuartz Grey Pearl.
Experience the Elegance of MetroQuartz Grey Pearl
Visit our website or contact us today to learn more about MetroQuartz Grey Pearl and explore the possibilities it offers for your interior design projects. Discover why J&J Granite is the preferred choice for homeowners, designers, and contractors seeking premium home and garden products. Elevate your space with our exquisite collection of quartz countertops and experience unparalleled beauty, quality, and durability.