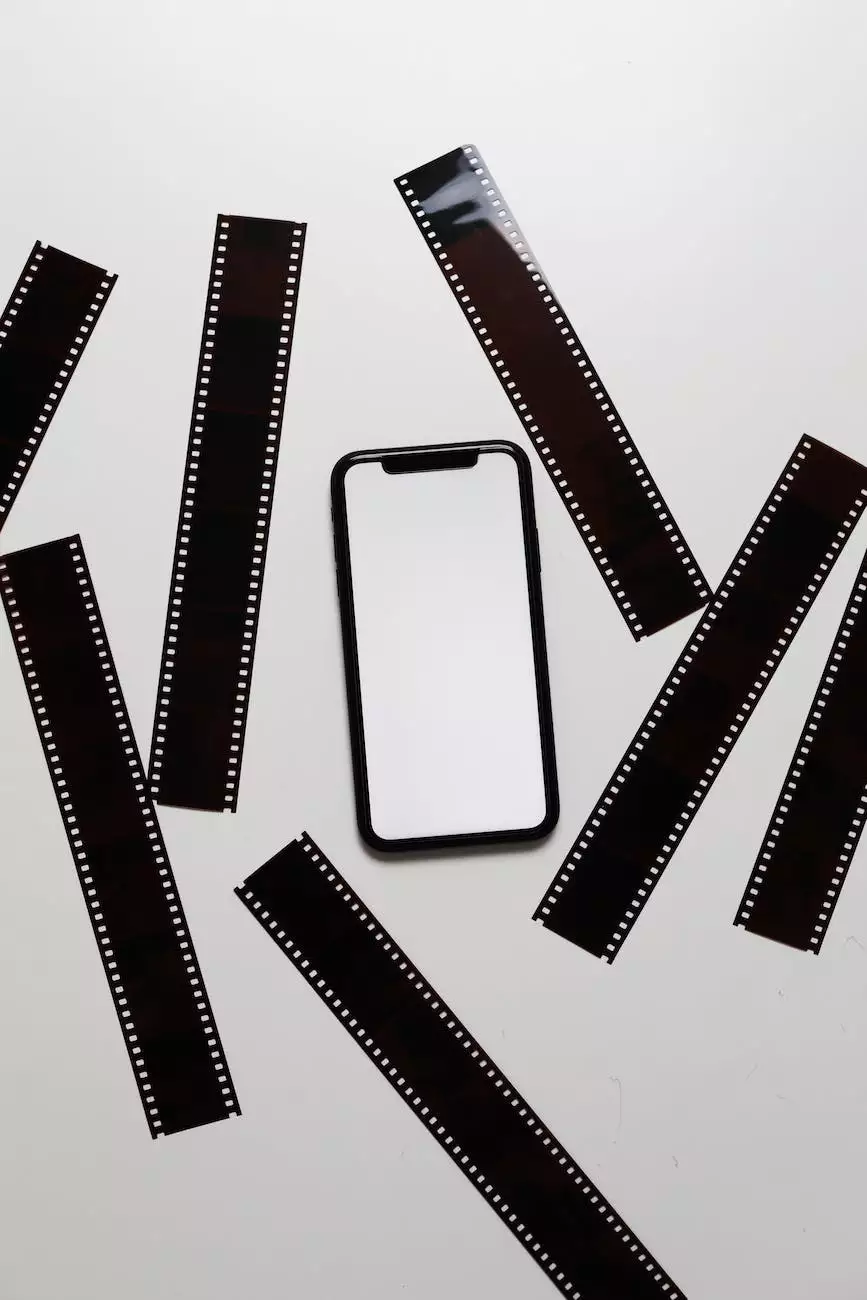 Introduction
Experience the luxurious appeal of Techlam® Top in Kalos Bianco, available exclusively at J&J Granite. Transform your home and garden with this remarkable interior design material that offers endless possibilities for enhancing your living spaces. With its exceptional durability, stunning aesthetics, and remarkable versatility, Techlam® Top Kalos Bianco is the ultimate choice for your next renovation project.
Elevate Your Home and Garden
At J&J Granite, we understand that your home is a reflection of your personality and style. That's why we strive to provide you with the finest materials to elevate your living spaces. With Techlam® Top Kalos Bianco, you can effortlessly create a timeless and sophisticated ambiance that will leave a lasting impression on your guests.
Unmatched Durability
When it comes to interior design materials, durability is a crucial factor to consider. Techlam® Top Kalos Bianco is engineered to withstand the test of time, ensuring your investment is protected for years to come. Its high-resistance surface is scratch-proof, heat-resistant, and immune to the damaging effects of UV radiation. This makes Techlam® Top Kalos Bianco ideal for both indoor and outdoor applications, allowing you to create seamless transitions between your home and garden.
Endless Design Possibilities
One of the most exciting aspects of Techlam® Top Kalos Bianco is its versatility. With this exceptional material, you can explore limitless design possibilities and bring your visions to life. Whether you prefer a sleek and modern aesthetic or a more traditional ambiance, Techlam® Top Kalos Bianco can adapt to your style effortlessly. Its captivating white surface serves as a blank canvas, ready to reflect your unique personality and taste.
Impeccable Craftsmanship
At J&J Granite, we take pride in delivering products of the highest quality. Techlam® Top Kalos Bianco is the result of meticulous craftsmanship and cutting-edge technology. Each piece is carefully manufactured to ensure consistent thickness, exceptional flatness, and precise dimensions. This level of attention to detail guarantees a seamless installation process and a flawless end result that will exceed your expectations.
Unrivaled Beauty
The beauty of Techlam® Top Kalos Bianco is undeniable. Its elegant white surface instantly adds a touch of sophistication and purity to any space. The subtle veins and delicate patterns create a visual masterpiece that mimics the timeless allure of natural stone. Whether used in kitchen countertops, bathroom vanities, flooring, or wall cladding, Techlam® Top Kalos Bianco elevates the aesthetics of any room and creates a captivating focal point.
Enhance Your Everyday Life
Your home is more than just a living space; it's where memories are made and cherished. Techlam® Top Kalos Bianco allows you to enhance your everyday life by providing a surface that is not only visually stunning but also practical and easy to maintain. Its non-porous nature prevents the absorption of liquids, making it resistant to stains, mold, and bacteria. Cleaning becomes effortless, allowing you to spend more time enjoying your beautiful living spaces.
Uncompromising Quality
At J&J Granite, we prioritize quality above all else. We handpick the finest materials, and Techlam® Top Kalos Bianco is no exception. This superior interior design material undergoes rigorous quality control processes to ensure it meets our stringent standards. From its exceptional performance characteristics to its mesmerizing aesthetics, Techlam® Top Kalos Bianco promises uncompromising quality that will stand the test of time.
Your Next Renovation Project Starts Here
Are you ready to elevate your home and garden with the unmatched beauty and durability of Techlam® Top Kalos Bianco? Explore the endless possibilities and transform your living spaces with J&J Granite. Our team of experts is here to guide you through the selection process and assist you in creating a space that is truly exceptional. Contact us today and embark on a transformative journey with Techlam® Top Kalos Bianco.