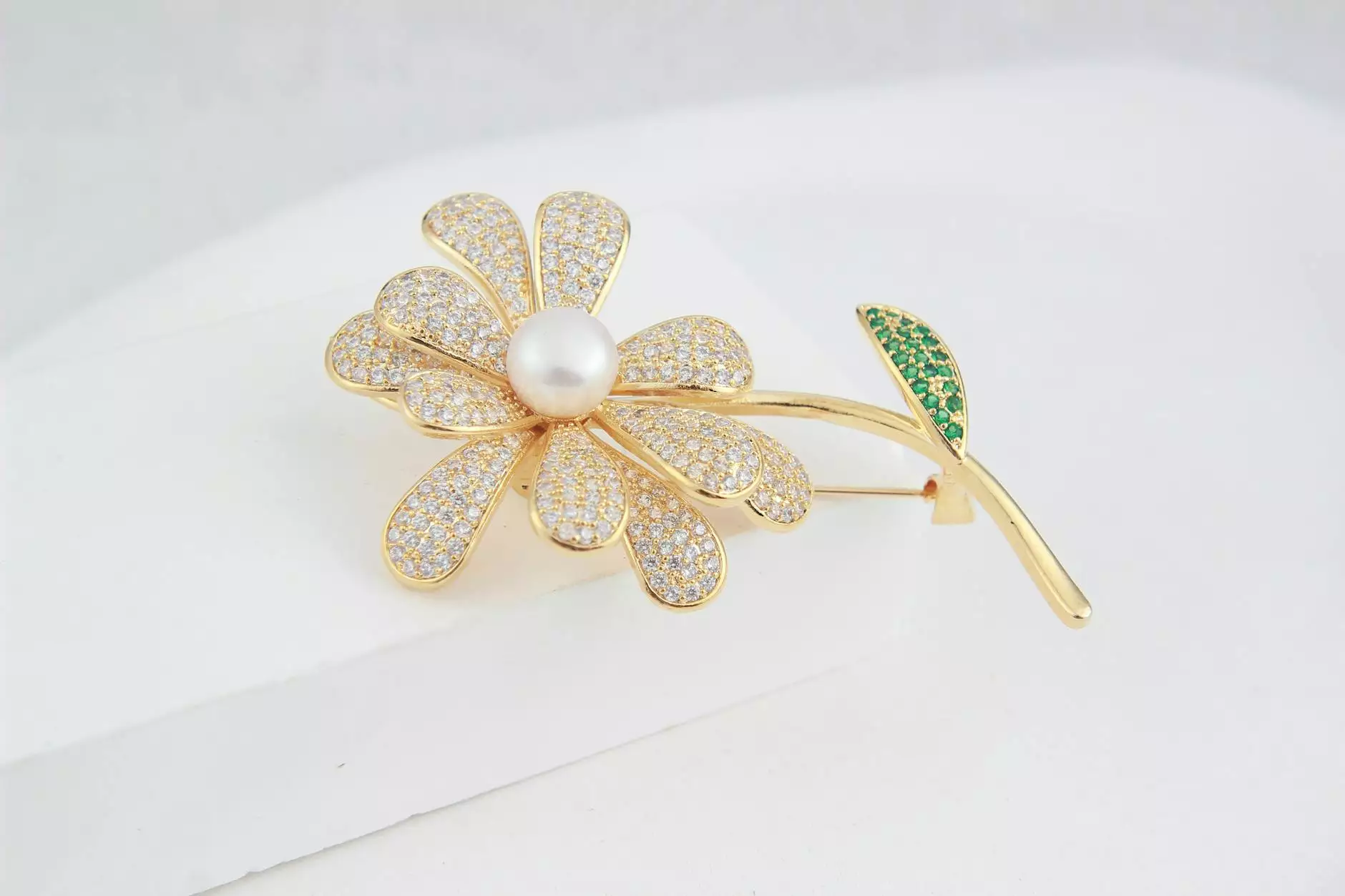 About Emerald Pearl Granite
Welcome to J&J Granite, your go-to source for top-quality granite products to embellish and elevate your home's interior design. In this section, we are thrilled to introduce you to our exquisite Emerald Pearl granite, a timeless choice for countertops and various other applications.
Unleash the Elegance
Emerald Pearl granite, with its mesmerizing beauty and inherent durability, is the perfect addition to any home interior. Crafted by nature, this granite features a deep black base adorned with glistening emerald and silver pearls, providing a truly majestic appearance.
Endless Design Possibilities
Whether you are considering a kitchen remodel or a new bathroom vanity, Emerald Pearl granite offers endless design possibilities. Its unique color variations and striking pattern make it an ideal choice for creating a statement piece in your home.
Kitchen Countertops
Transform your kitchen with Emerald Pearl granite countertops and bring elegance and sophistication to your culinary space. The natural beauty of this stone adds depth and character while effortlessly complementing various cabinetry and flooring options.
Bathroom Vanities
Incorporating Emerald Pearl granite into your bathroom vanity design instantly elevates your space. The sleek and reflective surface adds a touch of luxury, while the timeless appeal ensures your investment will be enjoyed for years to come.
Fireplace Surrounds
Create a focal point in your living area with an Emerald Pearl granite fireplace surround. The rich, dark tones and unique pattern of this stone make it an excellent choice for adding warmth and elegance to your home's interior.
Uncompromising Quality
At J&J Granite, we take immense pride in offering only the highest quality products. Our Emerald Pearl granite is sourced from trusted quarries and meticulously crafted to ensure exceptional durability and longevity.
Why Choose J&J Granite?
We understand that you have numerous options when it comes to selecting a granite supplier. Here are a few reasons why J&J Granite stands out from the rest:
Extensive Selection: We offer an extensive range of granite products, including Emerald Pearl granite, allowing you to find the perfect option for your design vision.
Quality Craftsmanship: Our team of skilled artisans takes pride in their craftsmanship, ensuring that each piece is meticulously fabricated to your exact specifications.
Exceptional Service: From the moment you contact us to the final installation, our dedicated team provides attentive and personalized service, ensuring your satisfaction every step of the way.
Competitive Pricing: We believe that quality granite should be accessible to all. That's why we strive to offer competitive pricing without compromising on quality.
Transform Your Home's Interior with Emerald Pearl Granite
Emerald Pearl granite is more than just a stunning natural stone; it's a statement piece that adds a touch of luxury and sophistication to any space. With its durability, versatility, and mesmerizing aesthetic, this granite is a perfect choice for homeowners seeking a unique and visually striking element in their interior design.
Explore our collection of Emerald Pearl granite products today and let J&J Granite help you create the home of your dreams!