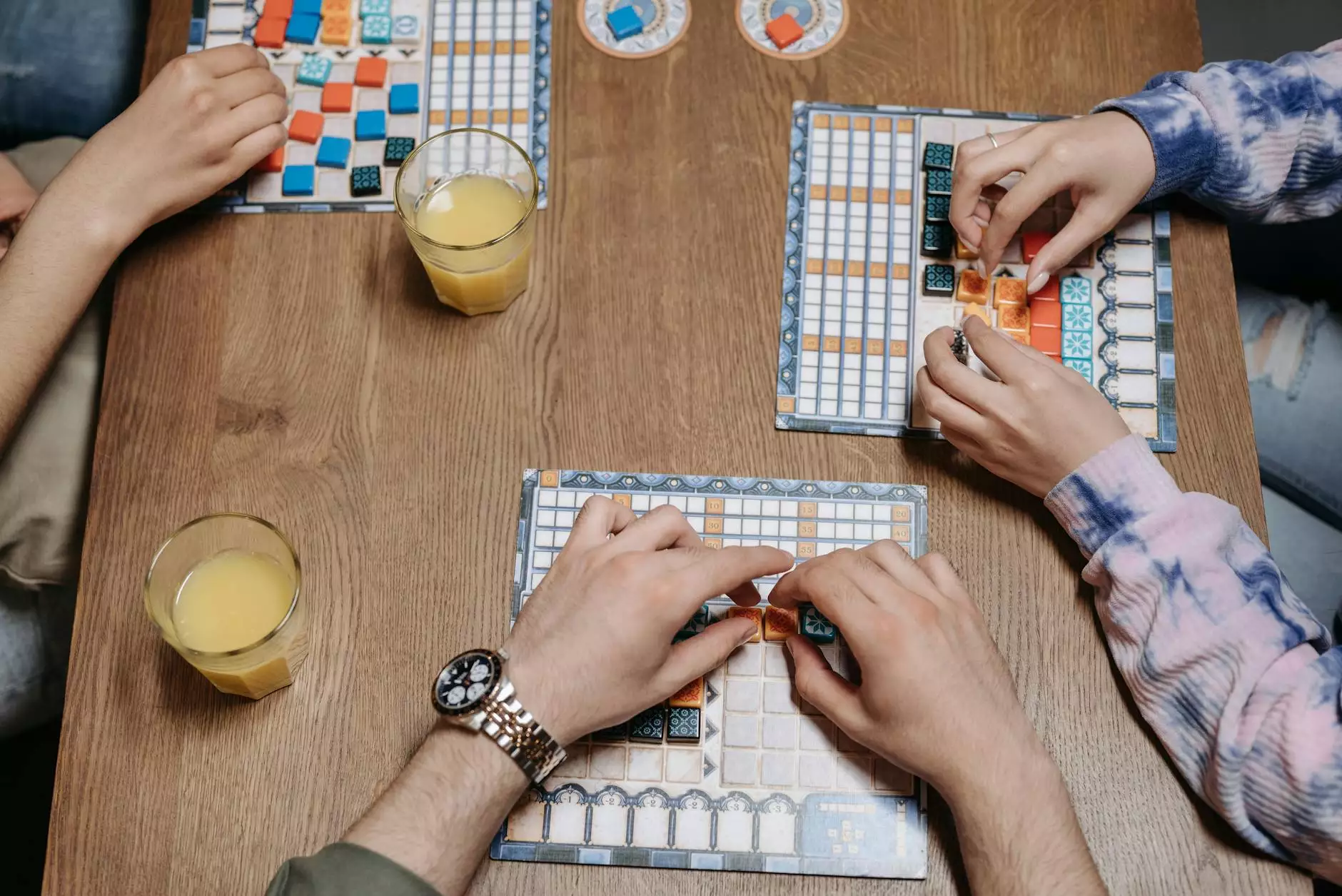 The Perfect Choice for Your Home and Garden - Interior Design
At J&J Granite, we take pride in offering top-quality granite products for a variety of applications. Among our exceptional collection, Azul Platino stands out as a timeless masterpiece that can transform any space into a visually captivating marvel. With its subtle beauty, durability, and versatility, Azul Platino has become a sought-after choice for homeowners and interior designers alike.
Unveiling the Beauty of Azul Platino
Azul Platino, derived from the Spanish term meaning "platinum blue," emulates the understated elegance of natural blue hues combined with hints of silver, granite gray, and creamy white. This fusion of colors creates a captivating visual impact, making it a perfect choice for a wide range of interior design styles.
Each slab of Azul Platino granite is meticulously crafted by nature, resulting in unique patterns and veining that add depth and character to any surface. Whether you desire a striking kitchen countertop, a luxurious bathroom vanity, or a stunning fireplace surround, Azul Platino will elevate your interior design to new heights.
Unmatched Durability and Longevity
Azul Platino not only offers unmatched beauty but also exceptional durability that withstands the test of time. As a natural stone, granite possesses remarkable strength, making it resistant to scratches, heat, and cracking. This durability ensures that your investment in Azul Platino will continue to shine throughout the years without losing its exquisite allure.
With proper maintenance and care, Azul Platino granite will remain as stunning as the day it was installed. Its resistance to stains and spills makes it an ideal choice for high-traffic areas, ensuring that your interior design remains effortlessly elegant and captivating for years to come.
Endless Possibilities with Azul Platino
Whether you're seeking a modern, contemporary look or a more traditional and timeless aesthetic, Azul Platino offers endless design possibilities. The versatility of this granite enables it to effortlessly blend with various color palettes and styles, allowing you to create a truly personalized space.
In a kitchen, Azul Platino countertops serve as a stunning centerpiece. The cool blue tones complement both light and dark cabinetry, while the subtle specks of silver and gray add a touch of sophistication. Paired with stainless steel appliances, the result is a harmonious and visually striking culinary oasis that will impress and inspire.
In bathrooms, Azul Platino vanities exude a sense of luxury and elegance. The soothing blue hues create a tranquil and spa-like atmosphere, while the natural veining adds visual interest. Combined with sleek fixtures and well-curated accessories, your bathroom will become a private sanctuary that embodies relaxation and sophistication.
Why Choose Azul Platino from J&J Granite?
At J&J Granite, we are committed to delivering the highest standards of quality and craftsmanship. As specialists in granite and natural stone, we understand the importance of providing our customers with exceptional products that exceed their expectations. Here's why you should choose Azul Platino from J&J Granite:
Unrivaled Quality: Each slab of Azul Platino is carefully selected and inspected to ensure superior quality and consistency.
Expert Craftsmanship: Our skilled artisans utilize state-of-the-art technology and traditional techniques to fabricate Azul Platino into flawless pieces that accentuate its natural beauty.
Wide Selection: We offer an extensive range of Azul Platino slabs, allowing you to find the perfect match for your design vision.
Personalized Service: Our team of experienced professionals is dedicated to guiding you through the selection process, offering expert advice, and ensuring your complete satisfaction.
Elevate Your Interior Design with Azul Platino Today
If you're searching for a granite product that exudes elegance, durability, and timeless beauty, look no further than Azul Platino. Visit J&J Granite's website to explore our extensive collection and discover the perfect addition to your home and garden - interior design.
With Azul Platino from J&J Granite, your space will undergo a breathtaking transformation, leaving a lasting impression on both residents and guests alike. Elevate your interior design with the captivating charm of Azul Platino today.