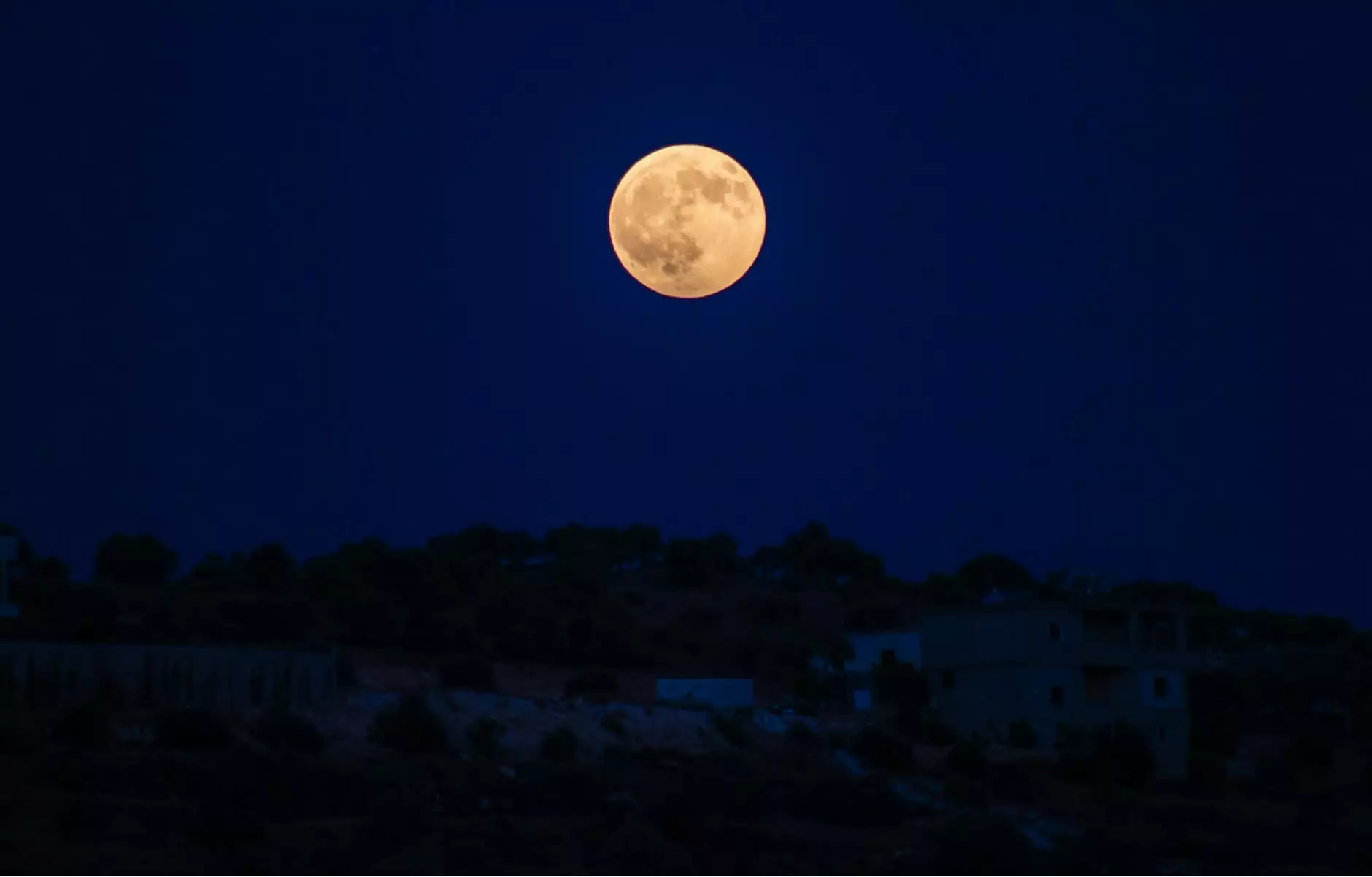 Transform Your Home with S-568 MIDNIGHT BLUE Laminate Countertops
Welcome to J&J Granite, your ultimate destination for exquisite home and garden interior design solutions. Our S-568 MIDNIGHT BLUE laminate countertops are designed to elevate the aesthetic appeal of your kitchen or bathroom. With our comprehensive range of stunning laminate countertops, you can create a space that reflects your personal style and enhances the overall ambiance of your home.
An Unparalleled Combination of Elegance and Durability
Choosing the right countertops is crucial when it comes to making a lasting impression. Our S-568 MIDNIGHT BLUE laminate countertops offer an unparalleled combination of elegance and durability. Crafted with precision, these countertops exude sophistication and add a touch of luxury to any space.
Engineered to withstand the demands of daily life, our laminate countertops are resistant to stains, scratches, and heat. This makes them perfect for busy kitchens and bathrooms, where functionality meets style. With minimal maintenance requirements, these countertops are both practical and visually appealing.
Explore Our Wide Range of Options
At J&J Granite, we believe in offering our customers an extensive range of options to suit their unique preferences. Our S-568 MIDNIGHT BLUE laminate countertops are available in various sizes and finishes, allowing you to customize your space exactly as you envision it.
Whether you prefer a sleek and modern design or a more traditional look, our laminate countertops can complement any interior style. With their deep, rich color and smooth texture, they effortlessly add depth and character to your kitchen or bathroom.
Unleash Your Creativity with S-568 MIDNIGHT BLUE Laminate Countertops
With our S-568 MIDNIGHT BLUE laminate countertops, the possibilities are endless. Create a timeless and elegant kitchen by pairing them with stainless steel appliances and classic white cabinetry. Alternatively, embrace a bold and contemporary style by mixing them with vibrant colors and modern fixtures.
Enhance your bathroom's allure with these laminate countertops, as they beautifully complement both light and dark color palettes. From minimalist designs to luxurious spa-inspired retreats, the versatile S-568 MIDNIGHT BLUE countertops can bring your vision to life.
Trust J&J Granite for High-Quality Home and Garden Solutions
With years of experience in the industry, J&J Granite has become synonymous with excellence and innovation. We are committed to providing our customers with high-quality products that transform their spaces into havens of beauty and serenity.
Our team of skilled professionals ensures that every S-568 MIDNIGHT BLUE laminate countertop meets the highest standards of quality. We take pride in our attention to detail, precision craftsmanship, and dedication to customer satisfaction. When you choose J&J Granite, you can rest assured that you are investing in products that will stand the test of time.
Contact us Today
Ready to upgrade your kitchen or bathroom with our stunning S-568 MIDNIGHT BLUE laminate countertops? Contact the experts at J&J Granite to schedule a consultation. We are here to guide you through the entire process, from selecting the perfect countertops to their flawless installation.
Give your home the touch of elegance it deserves with our S-568 MIDNIGHT BLUE laminate countertops. Trust J&J Granite to transform your space into a masterpiece that reflects your unique style and exceeds your expectations.