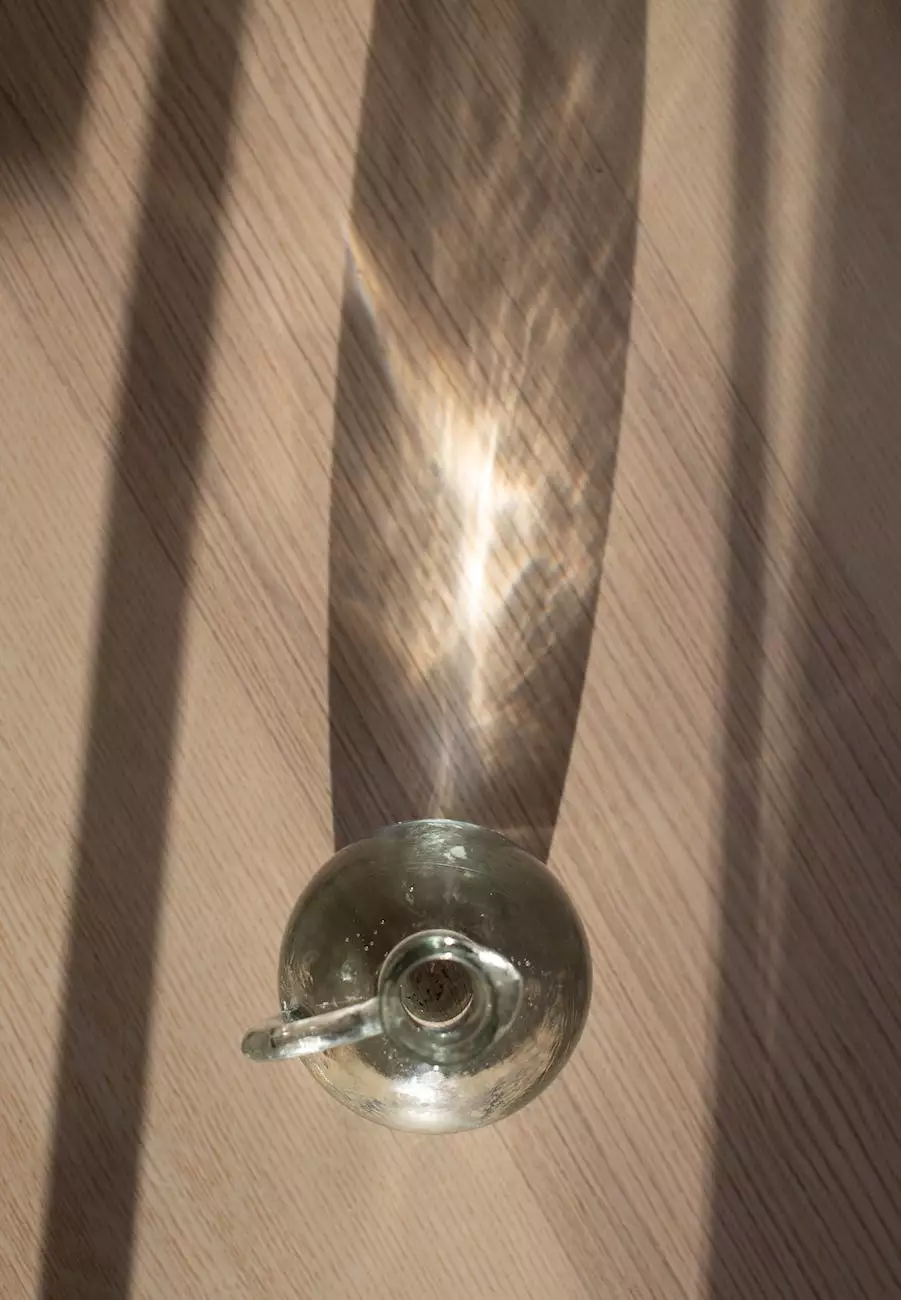 Add Elegance to Your Home Interior Design
Looking for the perfect laminate countertops to enhance your home's aesthetic appeal? Look no further than J&J Granite's 985 Ashened Oak laminate countertops. Our exquisite collection offers a sophisticated and stylish solution for your interior design needs. With meticulous attention to detail and unmatched craftsmanship, our laminate countertops are sure to impress.
Uncompromising Quality
At J&J Granite, we are dedicated to providing our customers with the highest quality products. Our 985 Ashened Oak laminate countertops are crafted with precision and expertise, ensuring durability, longevity, and exceptional performance. Each countertop is meticulously inspected to meet our strict quality standards, guaranteeing that you receive a product that exceeds your expectations.
Stylish and Versatile
Designed to complement a wide range of interior design styles, our 985 Ashened Oak laminate countertops offer versatility and flexibility. Whether you have a traditional, contemporary, or modern home, these countertops will seamlessly integrate with your existing decor. The beautifully textured surface mimics the natural beauty of oak, adding warmth and character to any space.
Endless Possibilities
With a wide range of sizes and configurations available, our 985 Ashened Oak laminate countertops can be customized to suit your specific needs. Whether you require a standard size countertop or a unique shape and design, J&J Granite has you covered. Our team of skilled professionals will work closely with you to bring your vision to life, ensuring that you get a countertop that perfectly fits your space.
Easy to Maintain
One of the many advantages of our 985 Ashened Oak laminate countertops is their easy maintenance. Unlike natural stone countertops, laminate countertops are non-porous and resistant to stains, making them incredibly easy to clean. With just a simple wipe, you can keep your countertop looking pristine and free from unsightly marks or spills.
Exceptional Customer Service
At J&J Granite, we prioritize customer satisfaction above all else. From the moment you step into our showroom to the final installation, our dedicated team is here to assist you every step of the way. We understand the importance of finding the perfect countertop for your home, and we strive to make the entire process seamless and enjoyable.
Transform Your Home Today
Ready to transform your home with our stunning 985 Ashened Oak laminate countertops? Contact J&J Granite today to schedule a consultation with one of our expert designers. Let us help you bring your vision to life and create a space that reflects your unique style and personality.
Conclusion
With J&J Granite's 985 Ashened Oak laminate countertops, you can elevate the style and functionality of your home's interior design. Our high-quality products, exceptional craftsmanship, and unparalleled customer service set us apart from the competition. Choose J&J Granite for a superior countertop solution that combines elegance, versatility, and durability. Contact us now to embark on your home transformation journey.