Welcome to J&J Granite - Your Source for Beautiful Laminate Countertops
Nov 9, 2021
Kitchen Countertops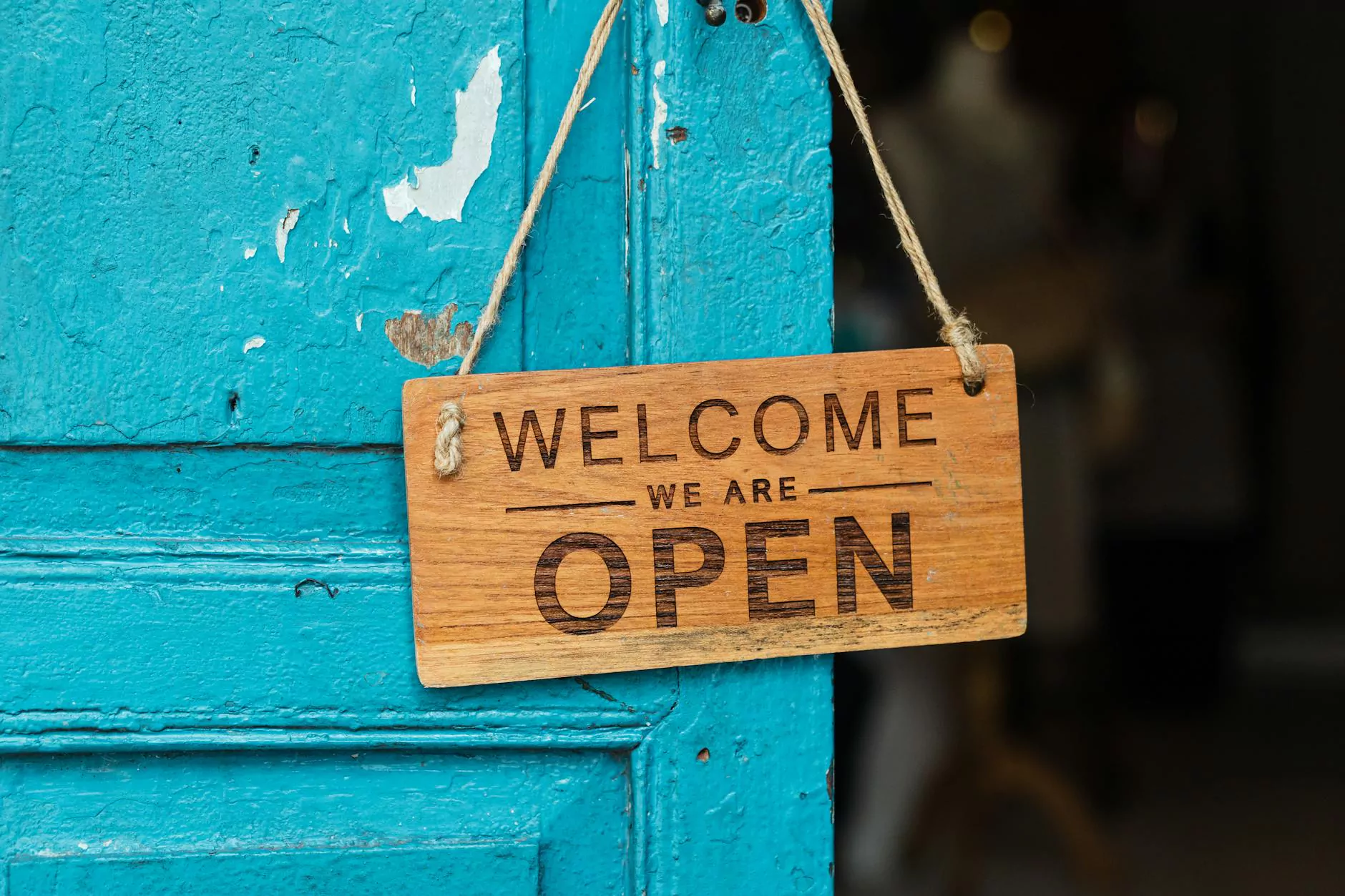 Experience the Elegance of HP336 SUNSET Laminate Countertops
In the world of home and garden interior design, finding the perfect countertops that combine style, durability, and affordability can be a challenging task. At J&J Granite, we understand your desire for exceptional quality and exquisite design, which is why we are proud to offer the stunning HP336 SUNSET laminate countertops to elevate the aesthetics of your space.
Affordable Luxury for Every Home
Our HP336 SUNSET laminate countertops embody the essence of elegance at an affordable price. Created with meticulous craftsmanship, these countertops offer a cost-effective solution for those seeking sophisticated style without compromising on quality. The HP336 SUNSET design features beautiful patterns that mimic the natural beauty of granite, creating a timeless look that enhances any interior design scheme.
Unmatched Durability and Functionality
When it comes to kitchen or bathroom countertops, durability is essential. Our HP336 SUNSET laminate countertops are not only visually stunning but also highly resistant to scratches, stains, and heat. The high-pressure laminate surface is engineered to withstand daily wear and tear in even the busiest households, making it an ideal choice for your daily needs.
Additionally, our countertops are easy to clean and maintain, allowing you to enjoy their beauty without hassle. With proper care, your HP336 SUNSET laminate countertops will remain luxurious and vibrant for years to come.
Endless Design Possibilities
At J&J Granite, we understand that every customer has their unique vision for their home and garden interior design. With the HP336 SUNSET laminate countertops, you have the freedom to explore endless design possibilities. The rich tones and intricate patterns of these countertops work harmoniously with a wide range of color palettes and decor styles, ensuring a seamless integration into your existing design or a captivating centerpiece for a brand new project.
Whether you prefer a modern, minimalist look or a more traditional, warm ambiance, our HP336 SUNSET laminate countertops are versatile enough to complement any style, making them an excellent choice for homeowners and interior designers alike.
Trust in Quality and Craftsmanship
At J&J Granite, we take pride in our commitment to delivering top-quality products that exceed our customers' expectations. When you choose our HP336 SUNSET laminate countertops, you can trust that you are investing in superior craftsmanship and materials.
Our experienced team of professionals ensures every countertop is carefully manufactured and inspected to ensure flawless quality. We combine advanced manufacturing techniques with a keen eye for detail to produce countertops that not only look exceptional but also stand the test of time.
Visit our Showroom Today
Ready to transform your home with the allure of HP336 SUNSET laminate countertops? We invite you to visit our showroom, where you can experience the beauty and quality of our products firsthand. Our knowledgeable staff will be delighted to assist you in choosing the perfect countertops that fit your needs and preferences.
At J&J Granite, we believe that every home deserves to be adorned with exquisite countertops that reflect the unique personality of its owner. Contact us today or visit our website to learn more about our HP336 SUNSET laminate countertops and take the first step towards creating the home of your dreams.
Contact Us
If you have any questions or would like to schedule a consultation, please don't hesitate to reach out to our friendly team.
Phone: 123-456-7890
Email: [email protected]
Address: 123 Granite Street, City, State, ZIP