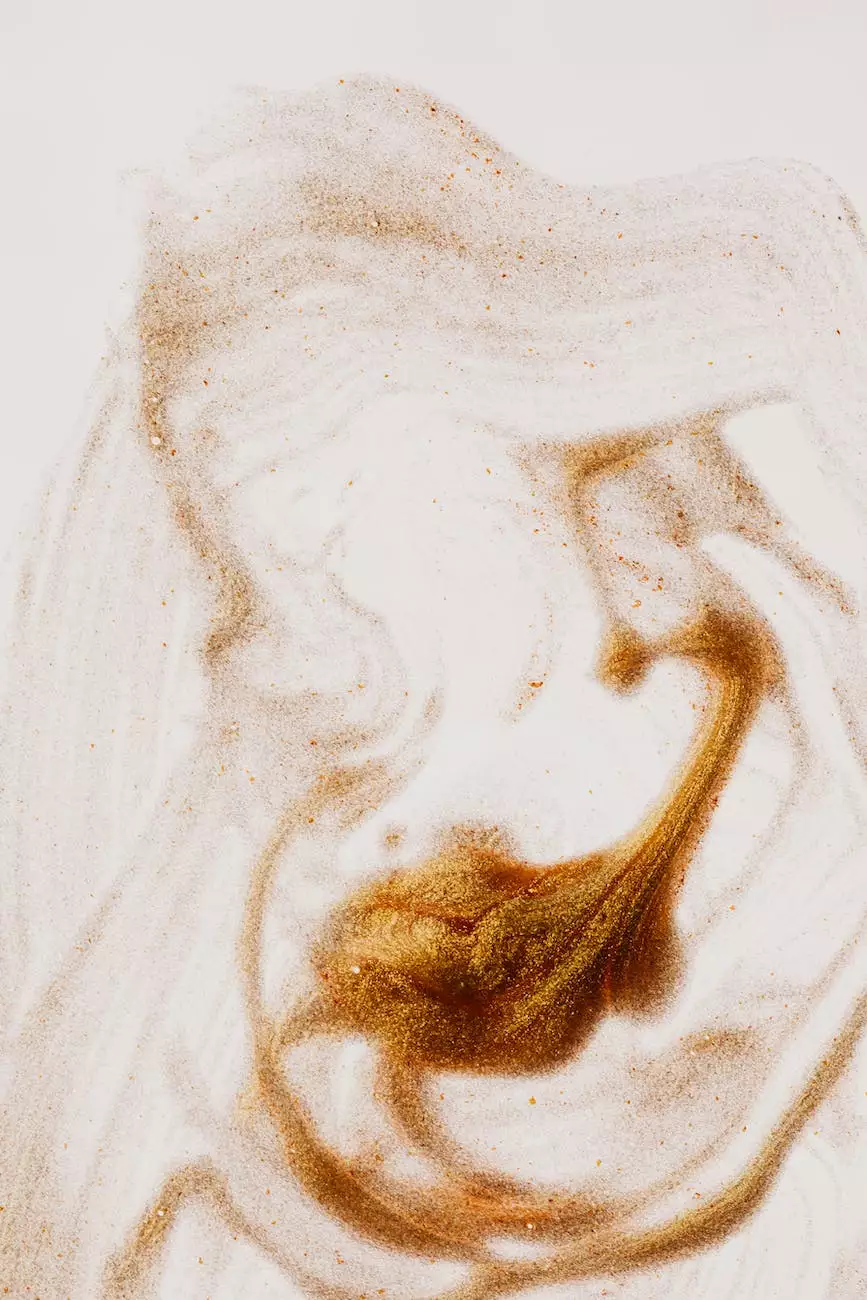 The Elegance of Alabaster
Welcome to J&J Granite, your trusted source for Home and Garden - Interior Design inspirations. We take pride in offering you the finest selection of high-quality materials to elevate the aesthetics of your space. In this detailed page, we present Alabaster, an exquisite MSI Engineered Quartz product that combines beauty, durability, and versatility. Discover how Alabaster can transform your home into a luxurious sanctuary.
Unleashing the Beauty
Alabaster features a mesmerizing blend of elegance and sophistication. Its delicate veining, reminiscent of natural alabaster stones, adds depth and character to any interior design concept. The creamy, neutral tones create a calming ambiance, making it a perfect choice for various living spaces.
Unparalleled Durability
Alabaster is not only visually stunning, but it also boasts remarkable durability. Crafted with precision and advanced engineering techniques, it withstands daily wear and tear, ensuring long-lasting beauty. Resistant to stains, scratches, and heat, Alabaster offers a worry-free solution for busy households or commercial settings.
Endless Versatility
Whether you seek a contemporary, modern look or a traditional, timeless appeal, Alabaster fits seamlessly into any design style. Its versatile nature makes it suitable for kitchen countertops, bathroom vanities, flooring, accent walls, and more. Immerse yourself in the world of possibilities and let your creativity flow with Alabaster.
Why Choose J&J Granite?
Unmatched Expertise
At J&J Granite, we have been in the Home and Garden - Interior Design industry for over two decades. Our team of skilled professionals possess unmatched expertise, ensuring top-notch craftsmanship and guidance throughout your design journey. We understand the importance of selecting the right materials, and we are here to help you make an informed decision.
Extensive Collection
Our extensive collection showcases the finest selection of premium materials, carefully curated to meet the diverse preferences of our valued customers. Whether you seek natural stone, engineered quartz, or other elegant surfaces, J&J Granite has you covered. Alabaster is just one of many exquisite options available to you.
Unrivaled Customer Experience
Your satisfaction is our top priority. From the moment you step into our showroom to the completion of your project, J&J Granite promises an unrivaled customer experience. Our dedicated team provides personalized attention, expert advice, and seamless project management. We strive to exceed your expectations and make your design dreams come true.
Commitment to Quality
As a reputable brand in the industry, J&J Granite maintains a steadfast commitment to delivering the highest quality products and services. We partner with trusted suppliers, such as MSI, to ensure that you receive only the finest materials. With Alabaster, you can trust that you are investing in a superior product that will stand the test of time.
Contact Us
Ready to explore the possibilities with Alabaster? Contact J&J Granite today to schedule a consultation. Our team looks forward to helping you turn your design vision into a reality.