Casablanca Market 8x8" Decorative Floor and Wall Tile
Sep 23, 2017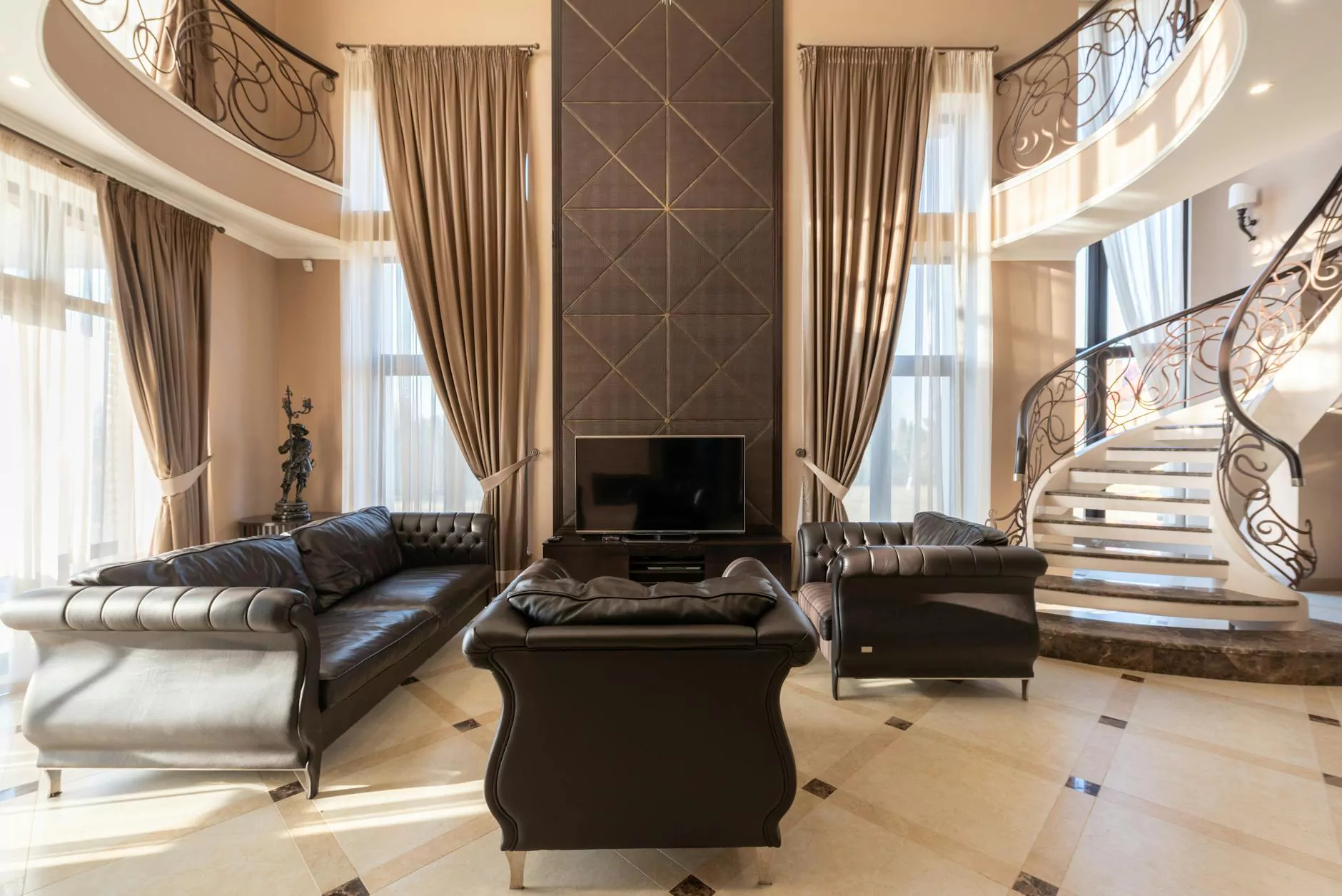 Discover Elegance and Style with Casablanca Market Tiles
Are you looking to transform your bathroom into a luxurious oasis? Look no further than the beautiful Casablanca Market 8x8" Decorative Floor and Wall Tile offered by J&J Granite. Designed by Roca Tile USA, this exquisite tile brings a touch of Moroccan-inspired charm to any space.
The Perfect Addition to Any Bathroom
With its matte finish and delicate decorative pattern, the Casablanca Market Tile is ideal for both floors and walls. Its 8x8" dimensions provide a perfect balance between functionality and design, making it suitable for various room sizes and layouts.
Whether you're planning a complete bathroom renovation or simply want to revitalize your space, the Casablanca Market Tile offers endless possibilities. Its timeless and versatile design effortlessly complements various interior styles, from modern to traditional.
Unparalleled Quality and Durability
At J&J Granite, we understand the importance of quality and longevity when it comes to home improvements. That's why we have chosen to offer Roca Tile USA's Casablanca Market Tile, known for its exceptional craftsmanship and durability.
Each tile is meticulously manufactured using high-grade materials to ensure long-lasting beauty and resilience. The matte finish not only adds a touch of elegance but also provides a non-slip surface, making it safe for use in bathrooms.
Endless Design Possibilities
The Casablanca Market Tile's intricate decorative pattern is a testament to its artisanal charm. The carefully crafted details lend a sense of sophistication, transforming any bathroom into a unique and captivating space.
Whether used as a statement floor covering or as an eye-catching accent wall, this tile is sure to leave a lasting impression. Its neutral color palette with subtle variations allows for easy integration with existing design elements, creating a harmonious aesthetic.
Easy Installation and Maintenance
Integrating the Casablanca Market Tile into your home is a seamless process, thanks to its user-friendly installation. Our team of experts at J&J Granite will ensure a smooth installation experience, guaranteeing that every tile fits perfectly.
Additionally, maintaining the beauty of this exquisite tile is effortless. Its low-maintenance nature allows you to spend less time on upkeep and more time enjoying your beautiful bathroom. Regular cleaning with a mild detergent and a soft cloth is all it takes to keep it looking as stunning as the day it was installed.
Choose J&J Granite for Unmatched Expertise
When it comes to finding the perfect tile for your bathroom, you need a trusted partner that understands your vision. At J&J Granite, we have been serving homeowners in the Home and Garden - Interior Design industry for many years.
Our team of professionals possesses in-depth knowledge and expertise in interior design, allowing us to provide you with personalized recommendations and guidance. We are committed to helping you create a space that reflects your unique style and exceeds your expectations.
Transform Your Bathroom Today
Enhance the beauty and functionality of your bathroom with the Casablanca Market 8x8" Decorative Floor and Wall Tile. At J&J Granite, we are dedicated to providing you with premium products and exceptional service. Contact us today to learn more or visit our showroom to explore our extensive collection of high-quality tiles.
J&J Granite - Home and Garden - Interior Design